Ian Owen | There is plenty for us to take into the league season
26th August 2021
Ladies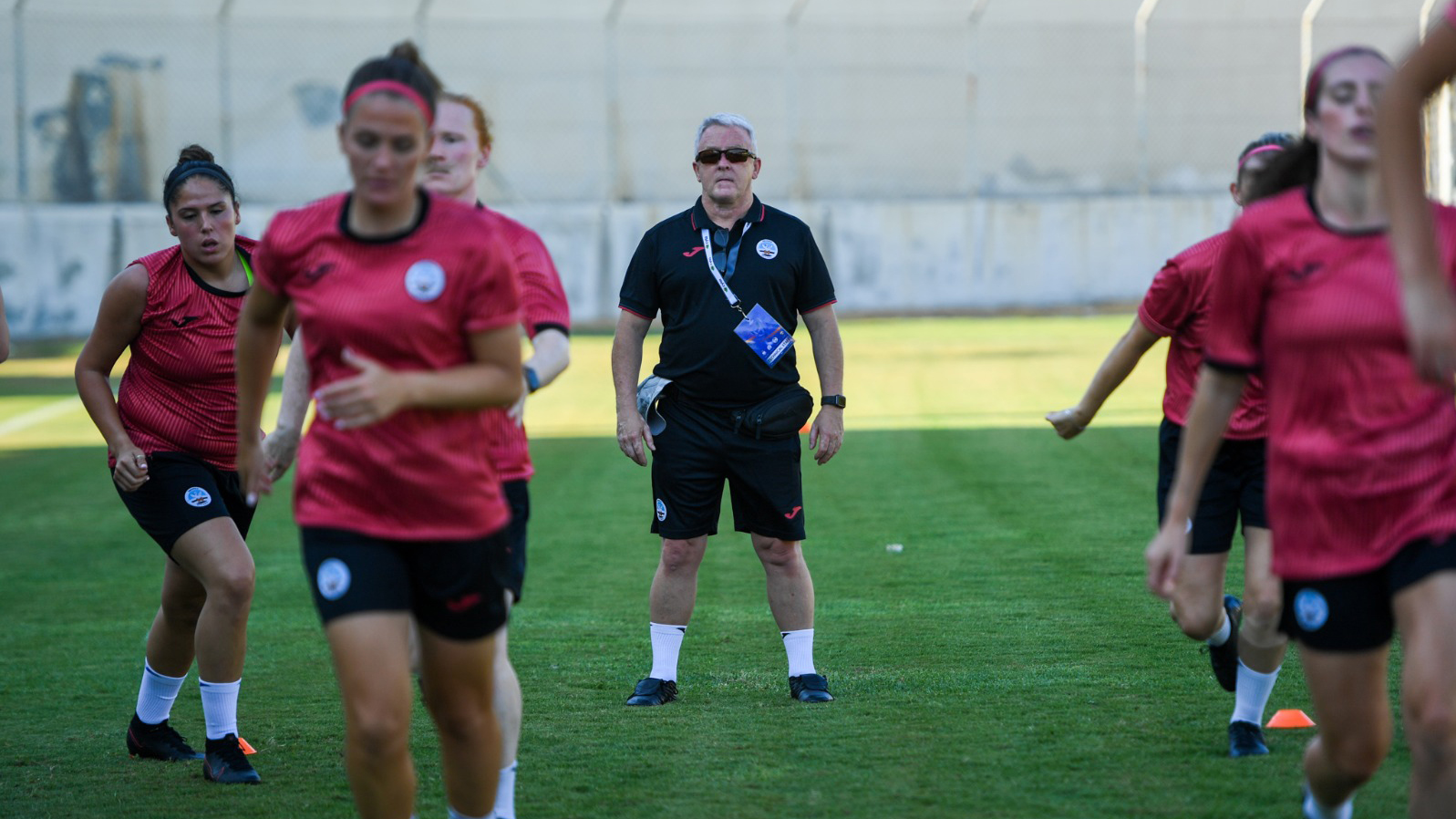 General manager Ian Owen believes Swansea City Ladies have plenty of positives to take into their Genaro Adran Premier title defence following two admirable performances in their UEFA Women's Champions League campaign.
The Swans recently returned from Cyprus after putting in two fine performances against CSKA Moscow and Dinamo Minsk.
Despite being defeated in both matches in Limassol, Owen was impressed with the desire the ladies displayed.
And the Swansea City Ladies stalwart feels they can look to a bright future.
"If I said we were confident (ahead of the league season), I think people would take that as us being cocky," said Owen ahead of the league opener against Cardiff Met on September 5, which will be shown live on S4C.
"It's not so much being confident, it is just being assured that we know what we are doing, and the team keeps progressing year on year.
"We know what the job is and that there are more tactically aware teams in our league as we have seen in the past.
"If any of the players are not coming away from this trip feeling pleased with themselves and confident within their own game, then I don't know when they could be, because they have had a fantastic week."
And Owen felt Swansea's approach to their fixtures against the Russian and Belarusian champions underlined a change in mindset he has observed over their quintet of campaigns in European club football's elite competition.
"It was an eventful trip but a good one. I think it was the performances that made it memorable," added Owen.
"Despite the losses, they were the best performances against top-class opposition that we have had in our five Champions League campaigns.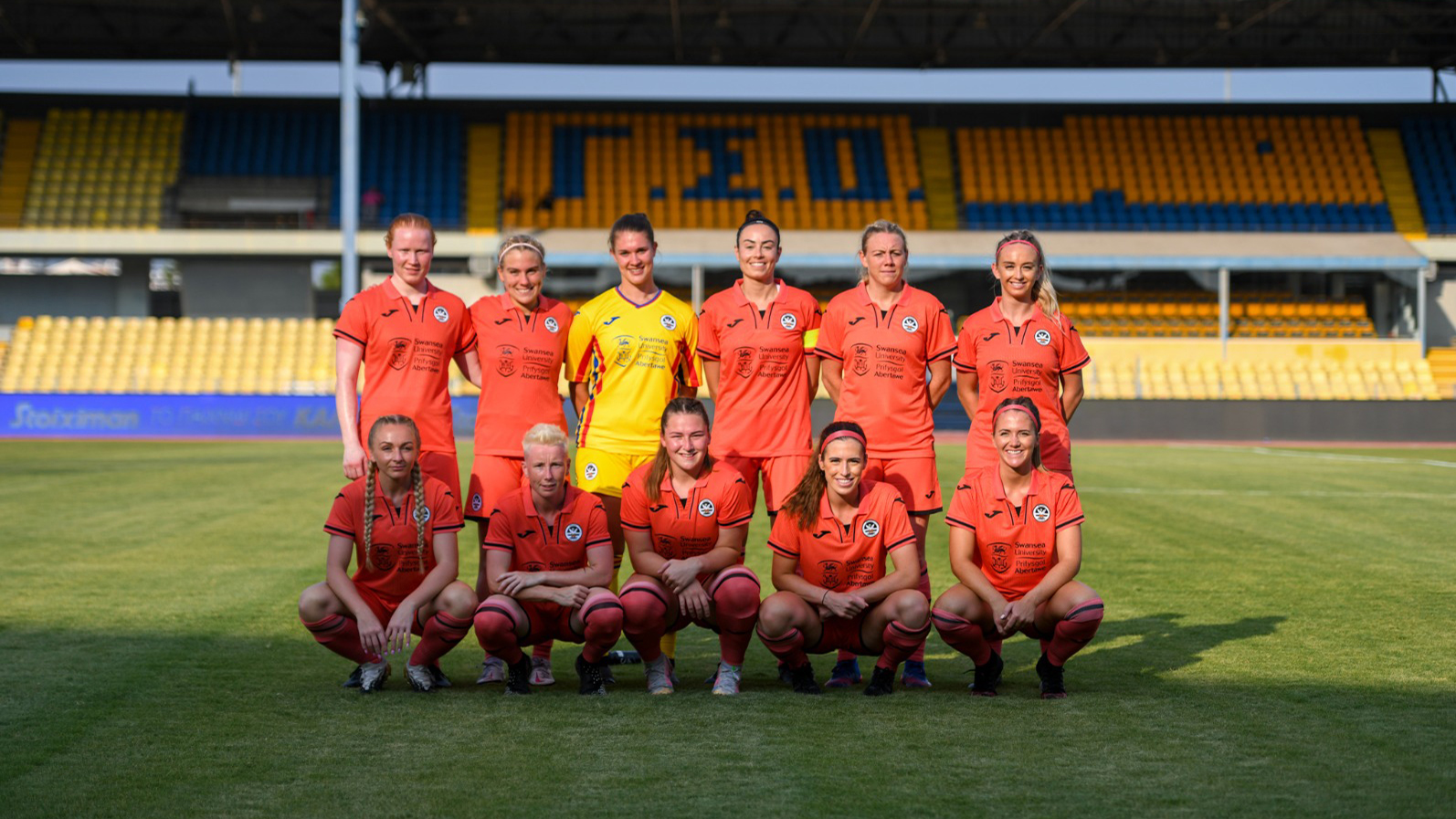 "The team has learnt a lot along the way and each time we have improved.
"We were fitter, the intensity was much better, and the factor that caught us out was the fact that our opponents were full-time players.
"That isn't an excuse but in the latter stages in the heat, I think it gave CSKA and Dinamo the edge.
"Tactically we changed the formation because in years gone by it has been more defensively-minded because of the fear of playing against professional football teams.
"But this year, the intention was to be solid and give us a chance to score.
"In the first game (against CSKA Moscow) that happened, but in the second game (versus Dinamo Minsk), it was perhaps too far in the short space of time, especially with the heat.
"CSKA Moscow are a big European club with a good history, massive finances and we saw that on the trip.
"However, when you put effort, heart, and desire into a game, you can make up for a lot of things.
"I think in the game against them, the girls pushed themselves further then they have ever before.
"It was a baptism of fire for Rhianne Oakley who made her debut in the first game and it was a great performance.
"Chloe Chivers was class, and we could have won it in 90 minutes."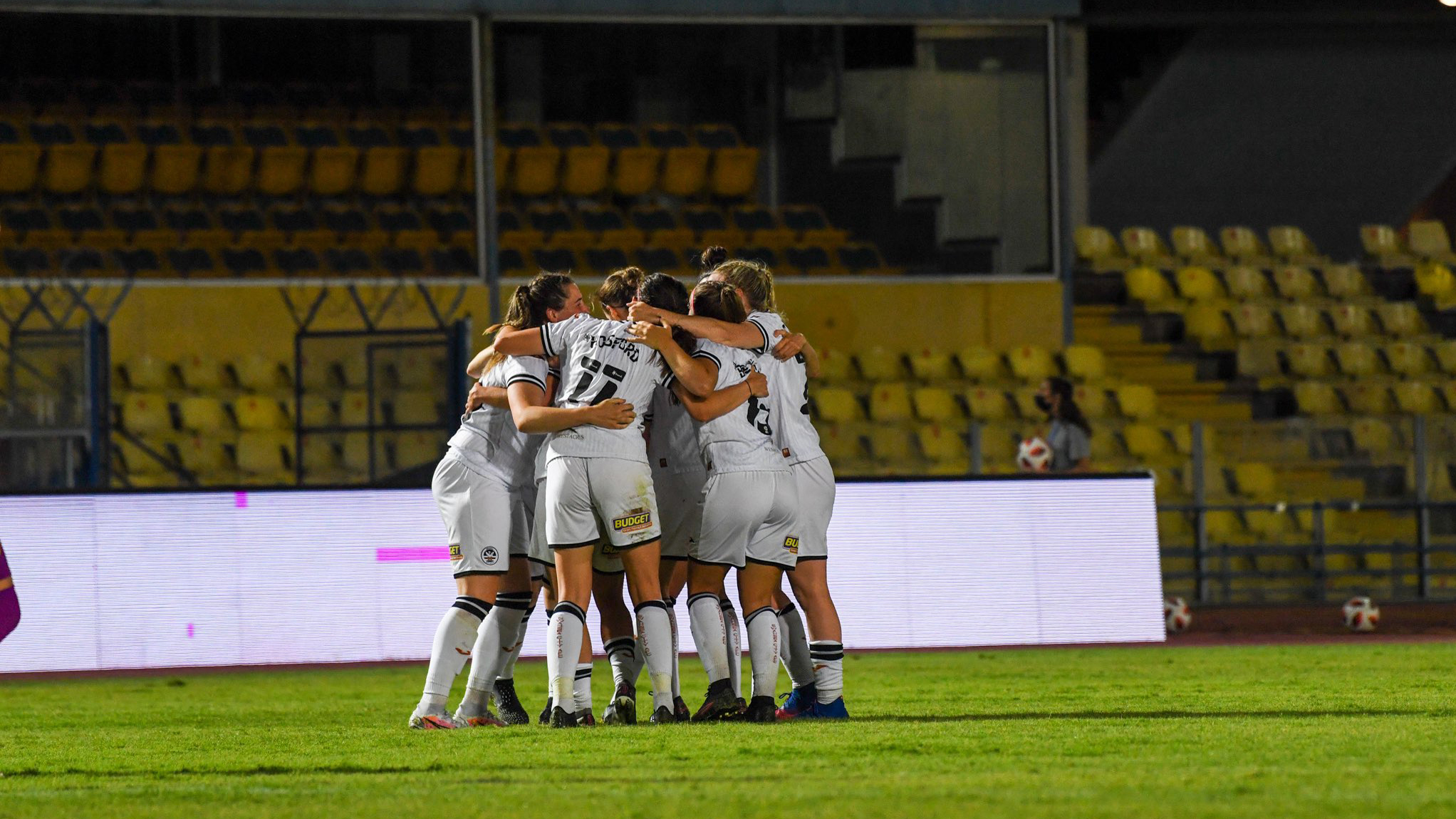 Owen almost feels the experience of having an extended period of time together as a squad has proved beneficial, not just in terms of on-field displays, but in the camaraderie among the group.
"Everybody came on the trip with high expectations," he said.
"Everybody keeps going on about being the first Welsh team to qualify for the next round, but I think that can put a little bit too much pressure on, if you look at the set ups of the teams we come up against.
"As much as Swansea City help us, which as always was fantastic, those teams are on a different level all-round.
"When we had that performance on Wednesday against CSKA, the camaraderie after the game because of what happened in the game went through the roof.
"We almost beat a fantastic team, so the girls are coming off the pitch absolutely gutted, but then the difference the following morning was immense."