Julian Winter | Swansea City update
25th February 2021
Club
As we approach the final third of the season I feel it is important to update our supporters on a number of topics relating to the football club.
Firstly, however, I'd like to start by saying I hope you are all keeping safe and well in what are very difficult circumstances for us all.
The effects of Covid-19 on the community of Swansea, the country of Wales and further afield is clear for all to see, but we all hope that better times are on the horizon.
I know that Steve and his staff are continually communicating to the players about the effect their performances can have on the fans watching at home, and I'm sure they have brought a lot of joy to many people already this season, so long may it continue.
As you are all aware, the issue of racism in football has sadly been back in the news in recent weeks – with one of our own also having to endure abhorrent abuse on social media.
The whole club has been exemplary in the way it has handled the situation and, in particular, the unwavering support that Steve, his staff and the players have all provided Yan.
What we are seeing is a stain on society and a stain on the game we all love. The issue seems to be deep rooted and we fully endorse and support the open letter that the EFL sent to both Facebook and Twitter, calling on more action to be taken.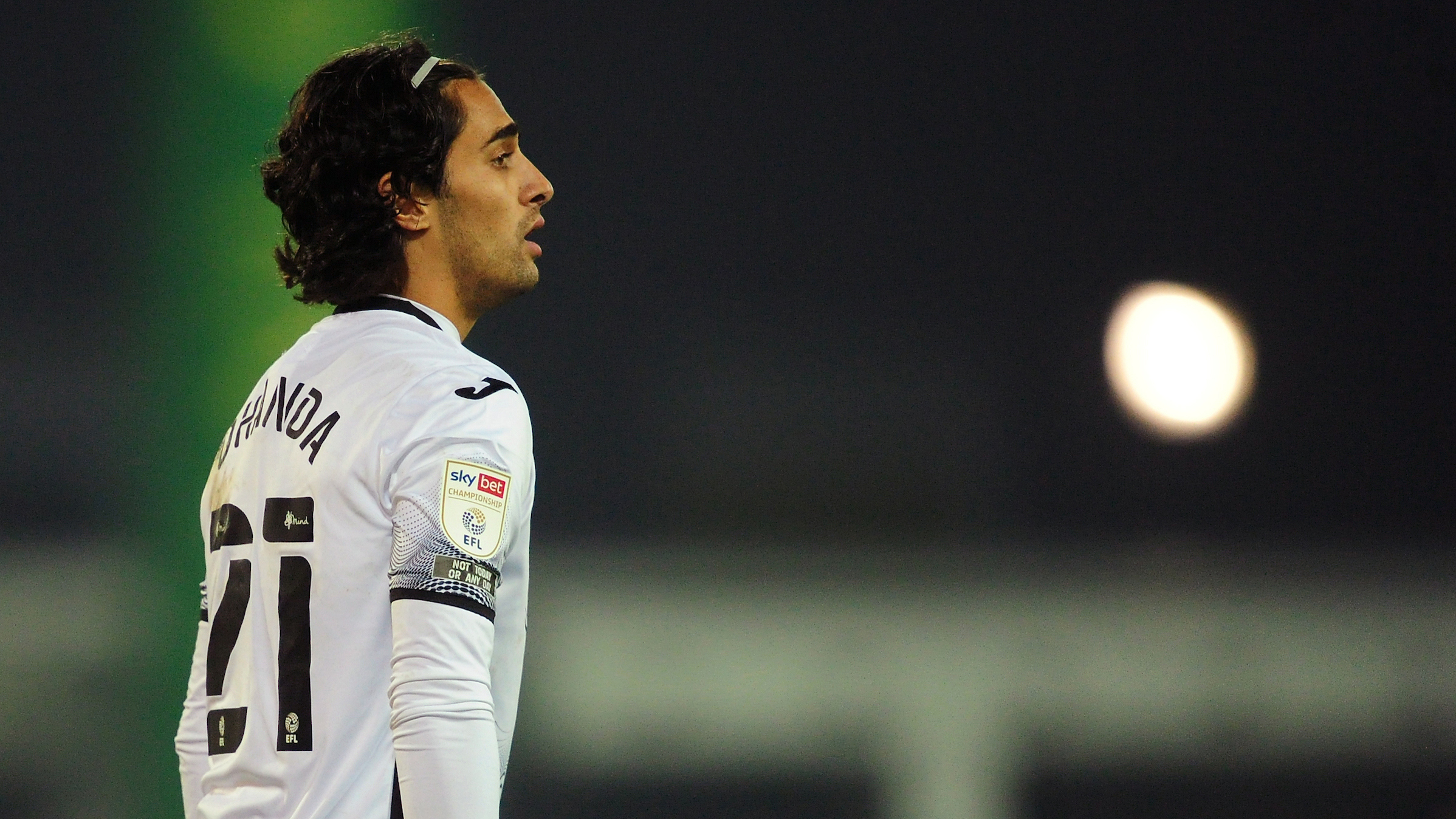 There is no place for racism or discrimination of any kind in society, let alone football. We have also been in dialogue with Cardiff City ahead of our game here at the Liberty on March 20, around a joint campaign with the support of Kick It Out. We will have more news on this very soon.
Last week saw the club hold its first ever virtual fans' forum and it was a great success.
It was the first time I have been able to engage with so many supporters at the same time, and it was particularly pleasing to speak to Swansea City fans from all across the UK and the world.
We had Lucas tuning in from Brazil, Padro asking questions from New Jersey and also Emre, who joined the forum from Istanbul!
A number of topics were raised within the forum, starting with the plans for our academy moving forward. Mark Allen joined the club as academy director in January and we previously announced our decision last summer to move back to a Category 2 academy.
It is important to state that the academy will always remain central to the club's strategy. In Steve we have a head coach who is very good at working with young players, but it is also now about making our academy the best Category 2 academy so that we can continue the pathway for players.
In order to retain young players and show them that this club is serious about what it does, you have to create pathways for them and, at the end of that pathway, there has to be opportunity.
So, trading players allows other players to be exposed to the first team probably sooner than anticipated sometimes, but nevertheless the opportunity can be great for a young player to prove themselves.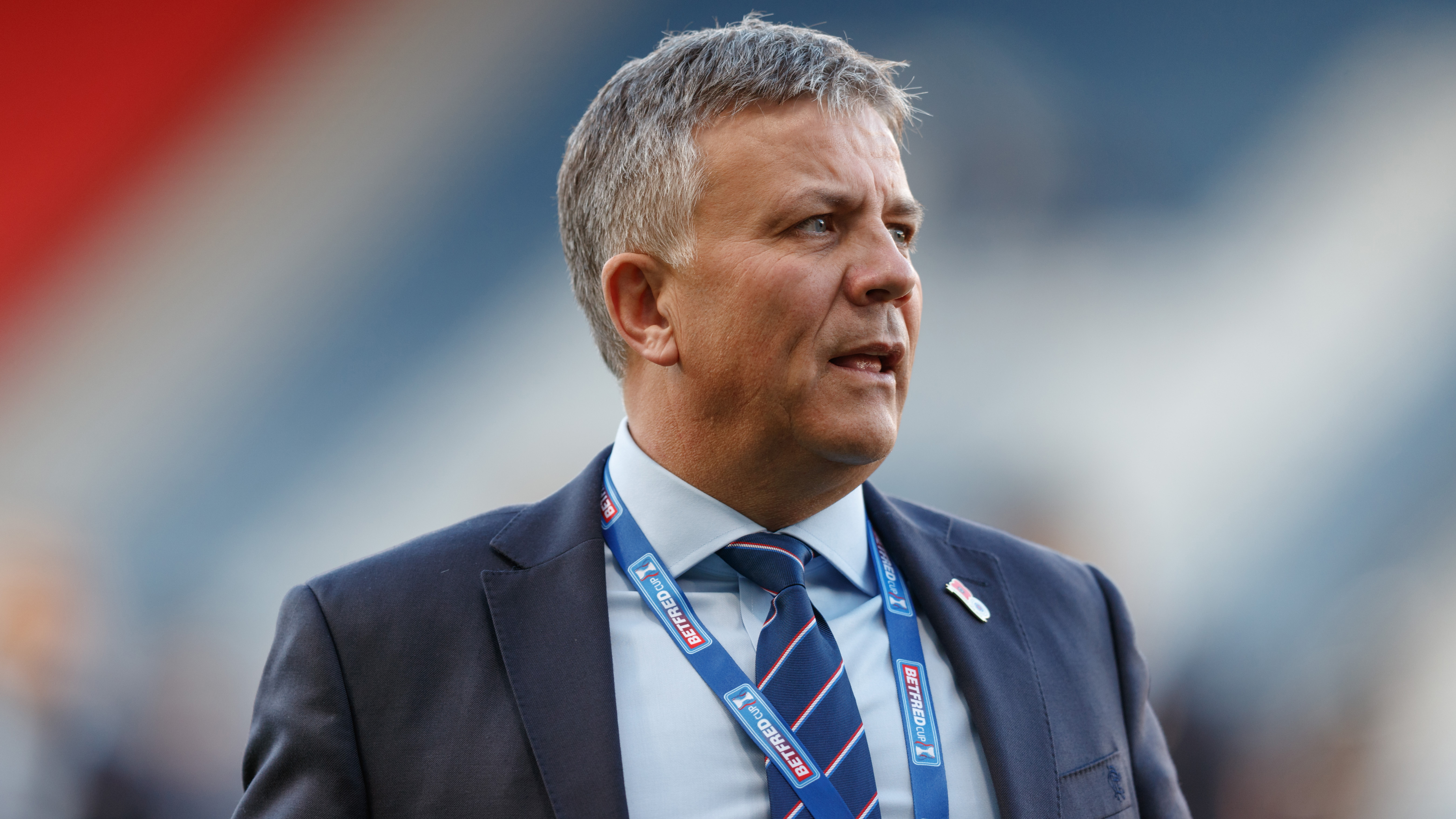 Economically, we would probably be looking at three times the operational cost of a Category 1 academy compared to Category 2. Naturally, Category 1 can help in certain recruitment scenarios, but the club was successful at Category 2 level prior to that so, in short, the move won't affect our ongoing recruitment strategy.
Last month saw us bring in five players to the first-team squad in the shape of Conor Hourihane, Paul Arriola, Morgan Whittaker, Kieron Freeman and Jordan Morris. Unfortunately for Jordan, the injury he sustained against Huddersfield saw him ruled out for the rest of the season, but we have seen already the impact that our new arrivals have had on Steve's squad as we embark on a very busy schedule in the final third of the campaign.
We also saw some departures, notably Morgan Gibbs-White, Kasey Palmer and Viktor Gyokeres all being recalled to their parent clubs, while we have also let several youngsters go out on loan to further their development.
Questions were also raised in last week's forum regarding our decision to bring our catering operation in-house to the Liberty Stadium, following the mutual agreement to part company with Sodexo.
When I first came into the club I talked about the principle of doing the catering in-house rather than consistently going to a huge contract caterer. In order for those caterers to work economically, they need a certain level of footfall and people coming through the stadium, as well as space where they can run significant non-matchday activity, and large attendances for matches.
The non-matchday space we have is good in terms of hospitality, but in volume terms it isn't significant for a large contract caterer to create a successful operation.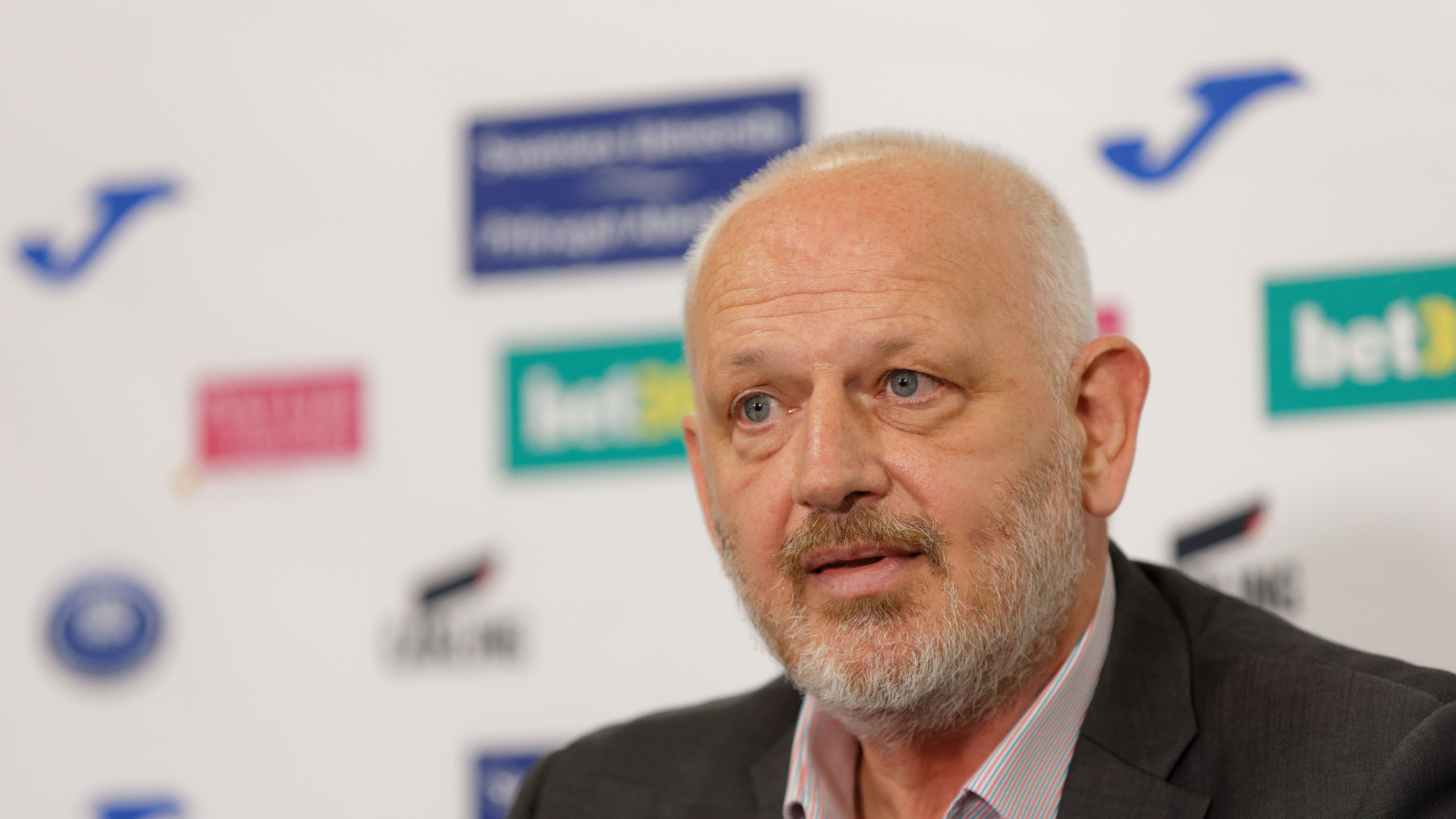 What that then does is impact on us as a football club as the client to make sure the service remains at the highest level it can be. The companies might then reduce staffing and supply chain quality, as well as increasing prices. And a combination of those things aren't good for the end user, which is the supporters.
What we are doing is getting closer to that control over the staff that we employ and the quality of produce that we engage. We want to engage local supply chains because what Covid has taught us is that local businesses need our support more than ever, and if we can control the prices and quality of the product then it will be a better experience for our supporters, which is what matters most.
We don't have any big expectation that this move will all of a sudden turn into huge profit – we are far more patient than that. We have to build a team in the background for us to be ready for when we can re-engage fans or non-matchday activity. We understand the level of complexity involved but bit by bit we are going to create a successful, in-house catering business.
With regards to the return of supporters to stadiums, we are of course always in regular dialogue with the Welsh Government. I think it is important that we get clarity with other sports organisations in the UK, however I don't anticipate us getting any fans back at the Liberty this season.
The best case scenario would be to get through this current season and then, hopefully, in August, when the new campaign starts, we are able to have a significant percentage of fans attending games.
As you are aware, I have previously been CEO for a few other clubs in the EFL and one of the early findings for me at Swansea was that there wasn't a former players' association in place.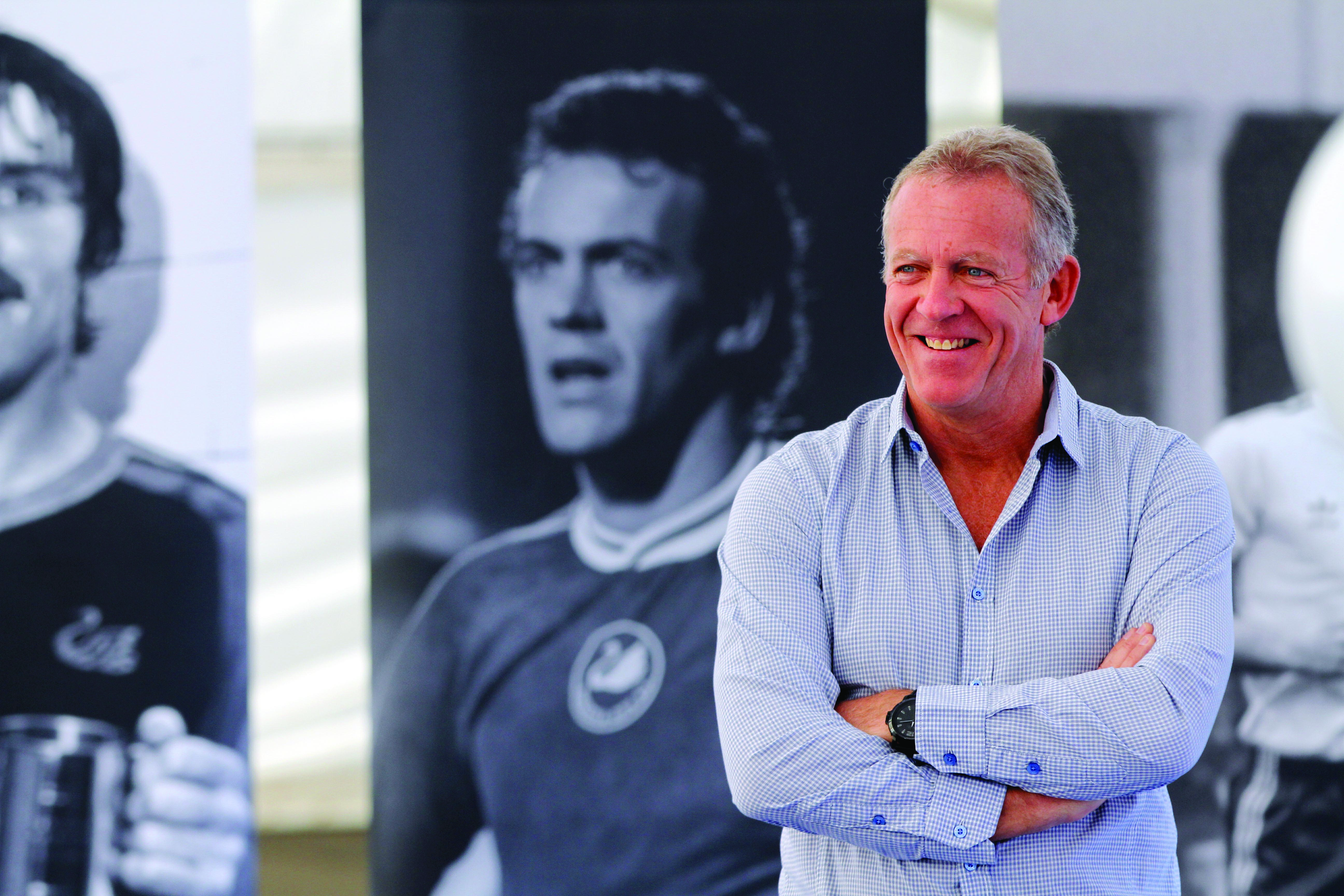 This is something very close to my heart being an ex-player myself, and I am pleased to say that we are in the process of forming an official former players' association with the support of the Supporters' Trust and Community Trust. Club legend Alan Curtis MBE will be intrinsic to this arm of the club, and we are currently forming the plan to get this up and running for next season.
A former players' association will make any former player of the club always feel welcome at the Liberty, while it will also be a support mechanism should a player need extra support.
At this point I would welcome any former player to get in contact with the club via support@swanseacity.com about any suggestions or ideas they may have.
Meanwhile, Swansea City Ladies have unfortunately not been able to play any matches since November 29, but news did come through earlier this week that they have had their Elite status reinstated with immediate effect.
At the moment the Ladies structure is independently run but, with the growth of women's football both here in the UK and across Europe, we are always discussing how best to engage them and bring them closer to the club.
They are a successful team and have won a number of titles in recent years, while we also support them financially within the club. They are part of our club, they wear our shirt and they are integral to our future.
I'd also like to remind supporters wishing to renew their season ticket that there are just a few days remaining to take advantage of the huge price decrease for next season.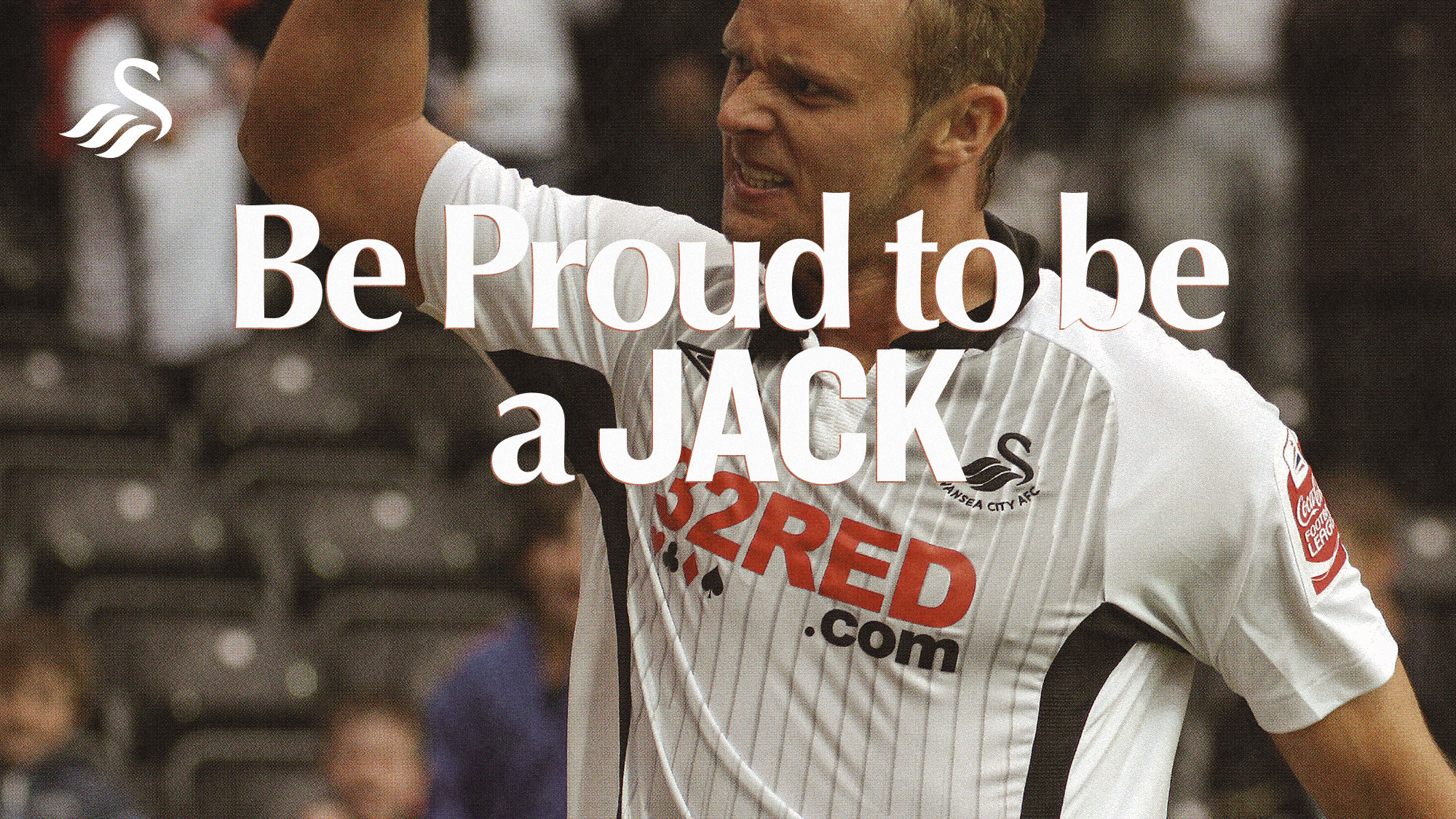 I would like to thank those of you who have already renewed your season ticket for 2021-22, and more information on how to renew and prices can be found HERE.
We will also be launching the general sale phase of season tickets for 2021-22 on Monday (March 1).
Jake Silverstein, who recently provided communication to supporters alongside Jason Levien and Steve Kaplan, has played a key role in our season ticket initiative alongside Rebecca Edwards-Symmons, as we aimed to give something back to our supporters who have given so much to us both now and in the years previously with their loyal support.
We are all aware of the economic effects that Covid-19 has had across the UK and here in Wales, particularly locally. We have also lost many members of the Jack Army over the past 12 months, and we have been remembering those who have sadly passed away by laying a shirt over their seat at the Liberty ahead of each home match.
Of course, we are hopeful that better times might be upon us, but I urge anyone who might be struggling to reach out to the football club as we have many members of staff who are able to help in these difficult times.
If you, or someone you know, requires assistance then please email charity@swanseacity.com. Club staff and the Community Trust will endeavour to help or to find the best external organisations to assist you.
Please continue to follow Government guidelines and stay safe.
Julian Winter