Katy Hosford | Claiming top spot just boosts our confidence
22nd March 2021
Ladies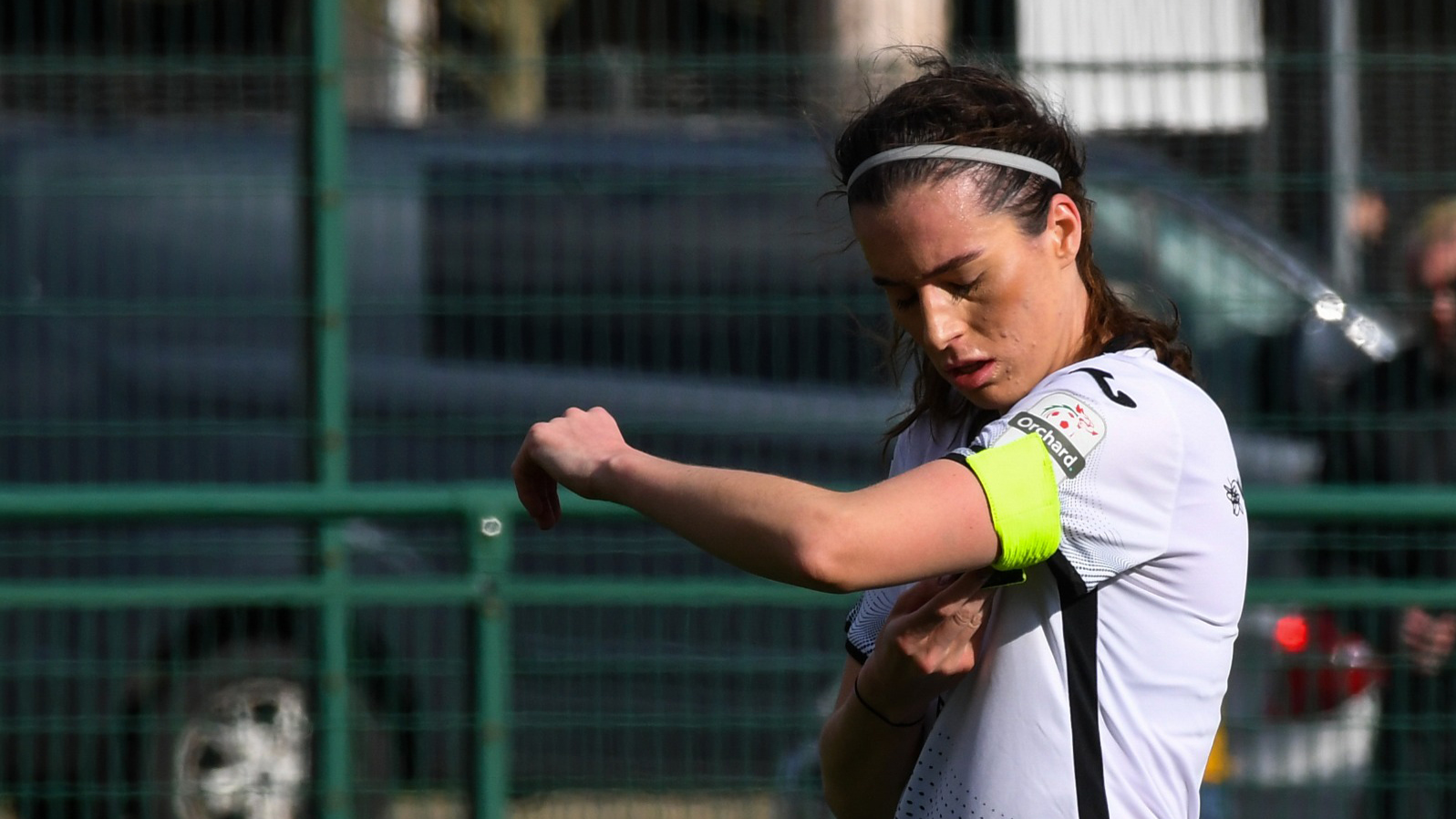 Hat-trick hero Katy Hosford says Swansea City Ladies can move forward with confidence after a 4-0 win over Cascade YC sent them top of the Welsh Premier Women's League.
The Swans were in full command at half-time against the newly-promoted hosts, opening up a three-goal cushion after two goals from winger Hosford and one from Kelly Adams.
Hosford then rounded off a superb display for herself and the team in the second half, as she bagged her third goal and Swansea's fourth of the afternoon from close-range.
And Hosford was delighted as Swansea leapfrogged Cardiff Met into the top spot of the Welsh Premier Women's League table as they look to defend their title.
"I'm really happy. We came into the game knowing that three points would take us to the top of the league, so the girls were all really looking forward to it," she said.
"I'm obviously really happy to get a hat-trick and finally get off the mark."
Hosford hopes the Swans can kick off after resuming their season with two victories, nine goals, two clean sheets and six points, but says they will continue to strive to improve.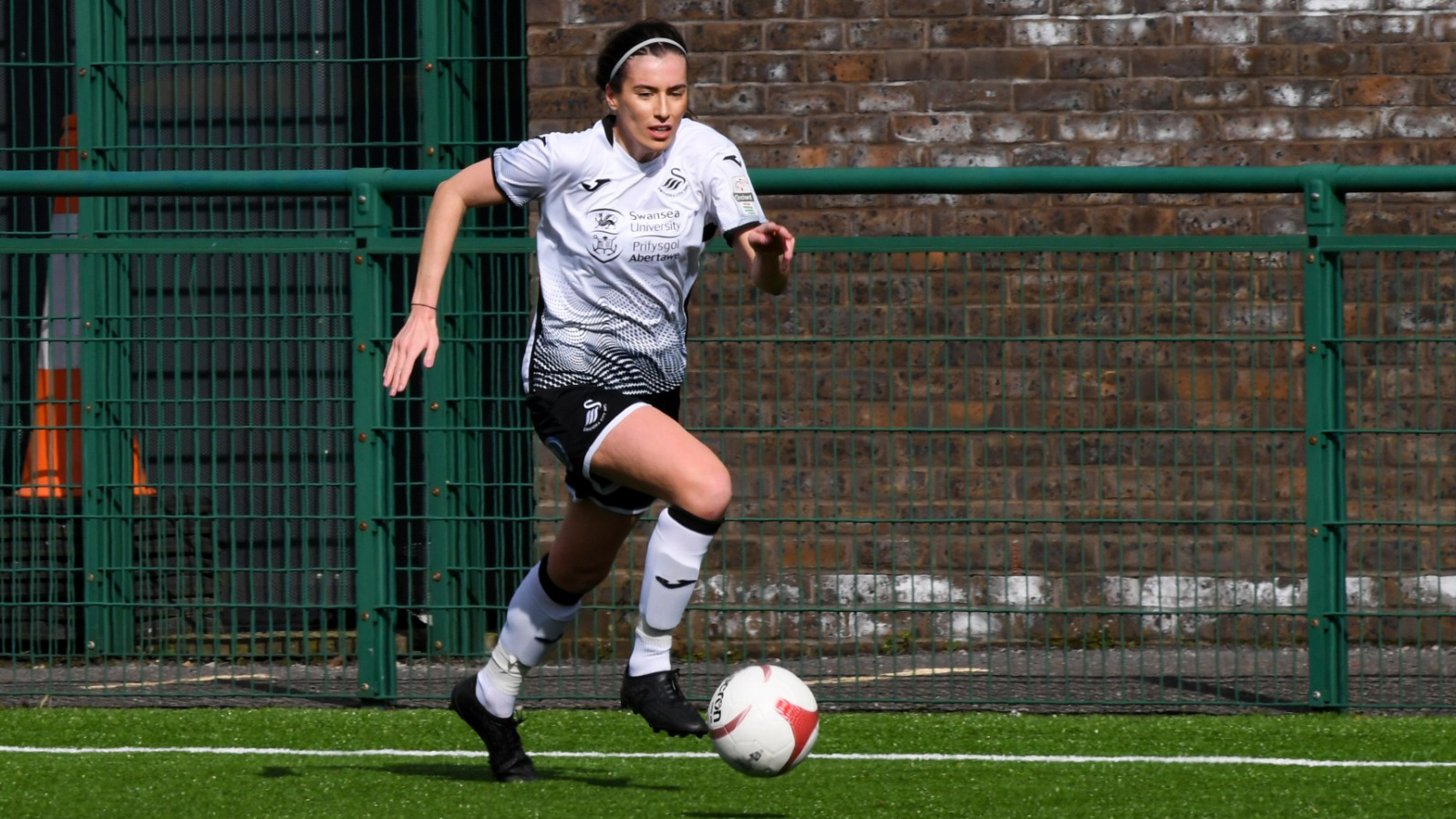 "It gives us a lot of confidence (being top of the table). We have won two in two (since the league restart) already, and we will keep building on that week by week," she said.
"We still look for things to improve on even though we have just come off the pitch and got three points. We will keep looking forward and see how we can improve every week.
"At half-time going in 3-0 up, the coaches were telling us to keep going, don't give up and go out as if it was the start of the game.
"That is something we try to do every game, don't let it go, keep trying to get as many goals as we can and that is exactly what we did."
Next week, the Swans will welcome Cyncoed to Llandarcy in what will be their final home match until May.
"We will have a good week of training and look at the things that we can improve on, hope to put them into next week and again come away with three points," added Hosford.