Korey Smith eagerly anticipating possible return of fans
16th July 2021
First team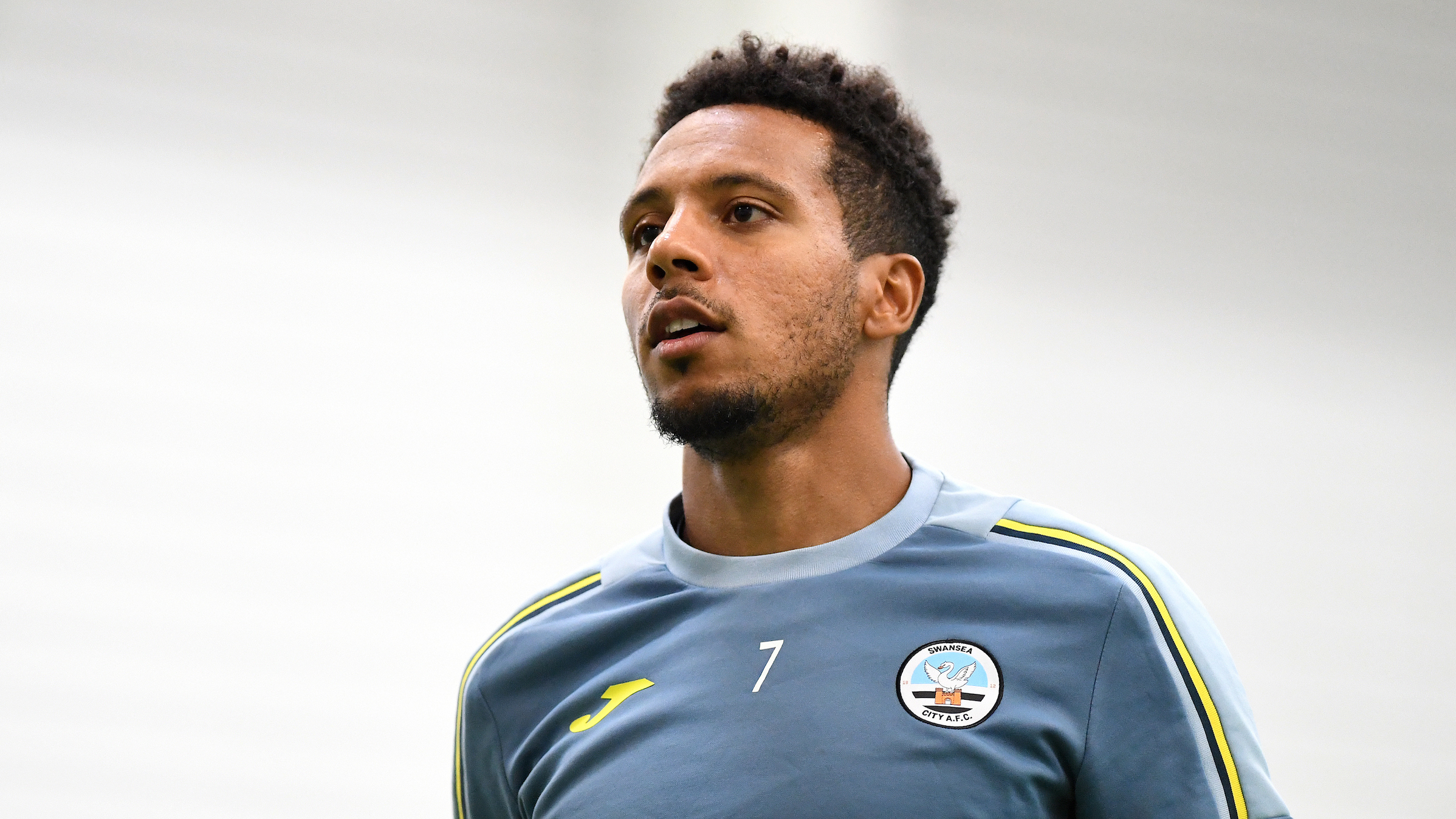 Korey Smith cannot wait to get the new season under way and get the chance to regularly play in front of the Jack Army for the first time.
The midfielder, 30, is preparing for his second campaign in Swansea colours, after making 40 appearances in all competitions last term.
His first season as a Swan coincided with fans being unable to attend games owing to the coronavirus pandemic, although he did feature in the home play-off clash with Barnsley that saw a limited number of supporters return to the Liberty for the first time in 14 months, and the final at Wembley.
While discussions remain ongoing between the club, the Welsh Government and the relevant healthcare authorities, it is anticipated that spectators will be able to attend games this season – whether that be in limited or unrestricted numbers.
And Smith is eagerly looking forward to hearing the Swans fans cheer their side on up and down the country every weekend.
"I'm really looking forward to getting the season under way," he said.
"I really enjoyed my first year at the club last season but most of it was played without fans, so this season with the fans coming back is something that I'm really looking forward to.
"You miss that feeling, I had a taste of it at the end of last season and I want more of it."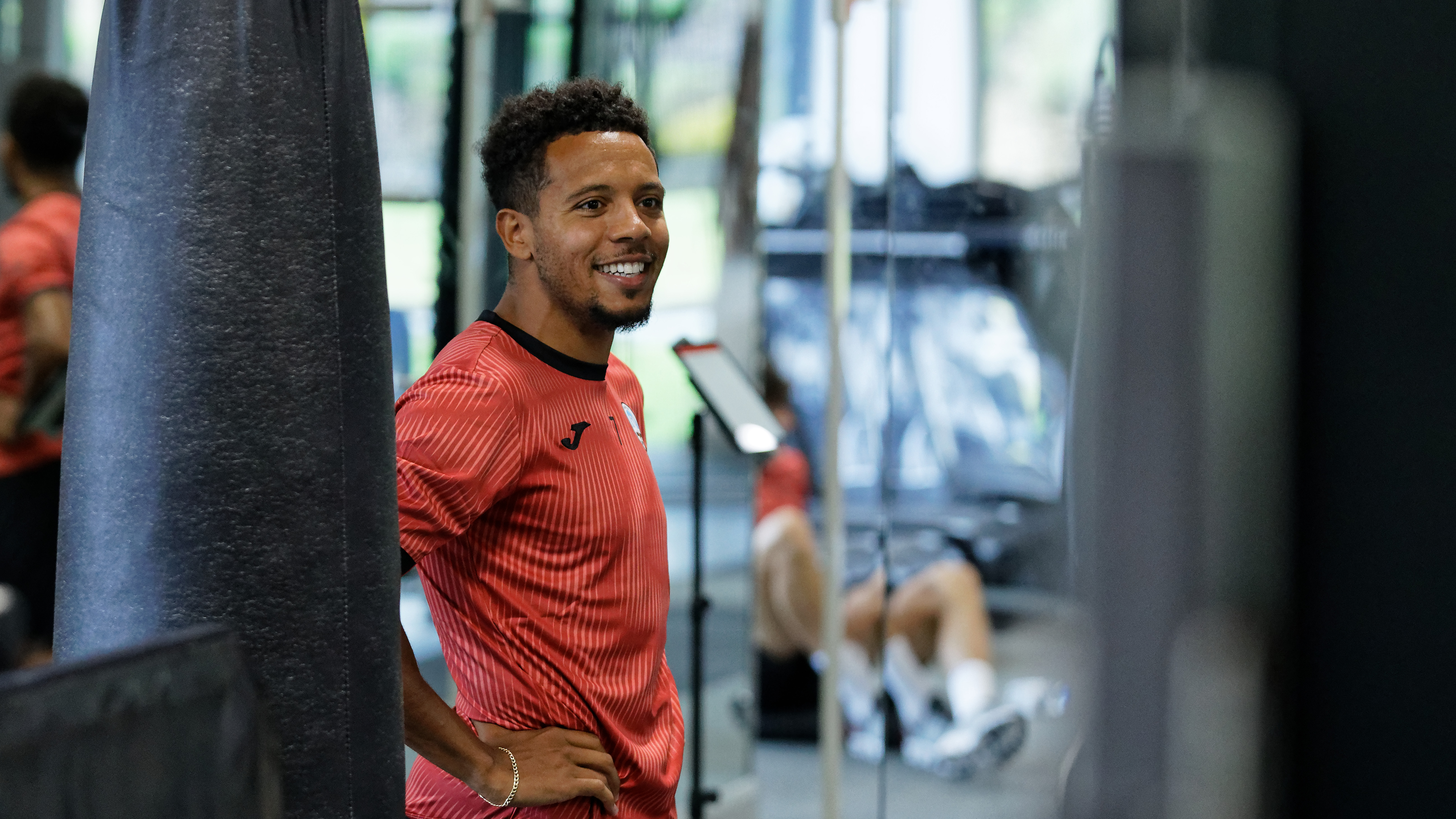 Smith was among the Swans to feature over a pair of hour-long fixtures against Newport on Wednesday, and he was glad to get some game time under his belt with games against Plymouth, Bristol Rovers, Forest Green and Southampton lying ahead.
"It was really enjoyable to get 60 minutes in the bank," he said. "We got 45 minutes in an in-house game the other day which was good for the legs but it's always good to come up against a different opposition.
"All the boys got 60 minutes and that's what pre-season is all about. The other side of it was that we scored some goals which was enjoyable and we put on a good performance.
"Last season was very long so between the end of the season and the start of pre-season we didn't really have that long, but we have to try and get the games in where possible.
"You've got a whole squad that need to pick up as many minutes as possible so it's really important that we get games under everyone's belts so come the start of the season everyone has minutes in the tank and can be called upon at any time."