Korey Smith | We're frustrated but hard work is the only solution
11th October 2021
First team
Korey Smith admits Swansea City are frustrated at not getting the points on the board they would have liked, but knows the solution will only come with more hard work.
The midfielder, who recently returned from injury after over two months out with a calf injury, started the goalless draw with Derby before the international break.
That was the latest in a number of games where the Swans have been unable to make the most of having the lion's share of territory and possession.
Smith understands it is as frustrating for supporters as it is for head coach Russell Martin and his squad.
But the experienced midfielder believes the Swans will get their rewards if they continue to commit fully to a new style of play.
"I'm proud of how the boys have been playing. I haven't been in it for a while, but it was nice to get a start last time out," he said.
"We haven't won as many as we'd like, but I've really enjoyed the performances from the boys, not just on the ball but the effort the get back and help each other.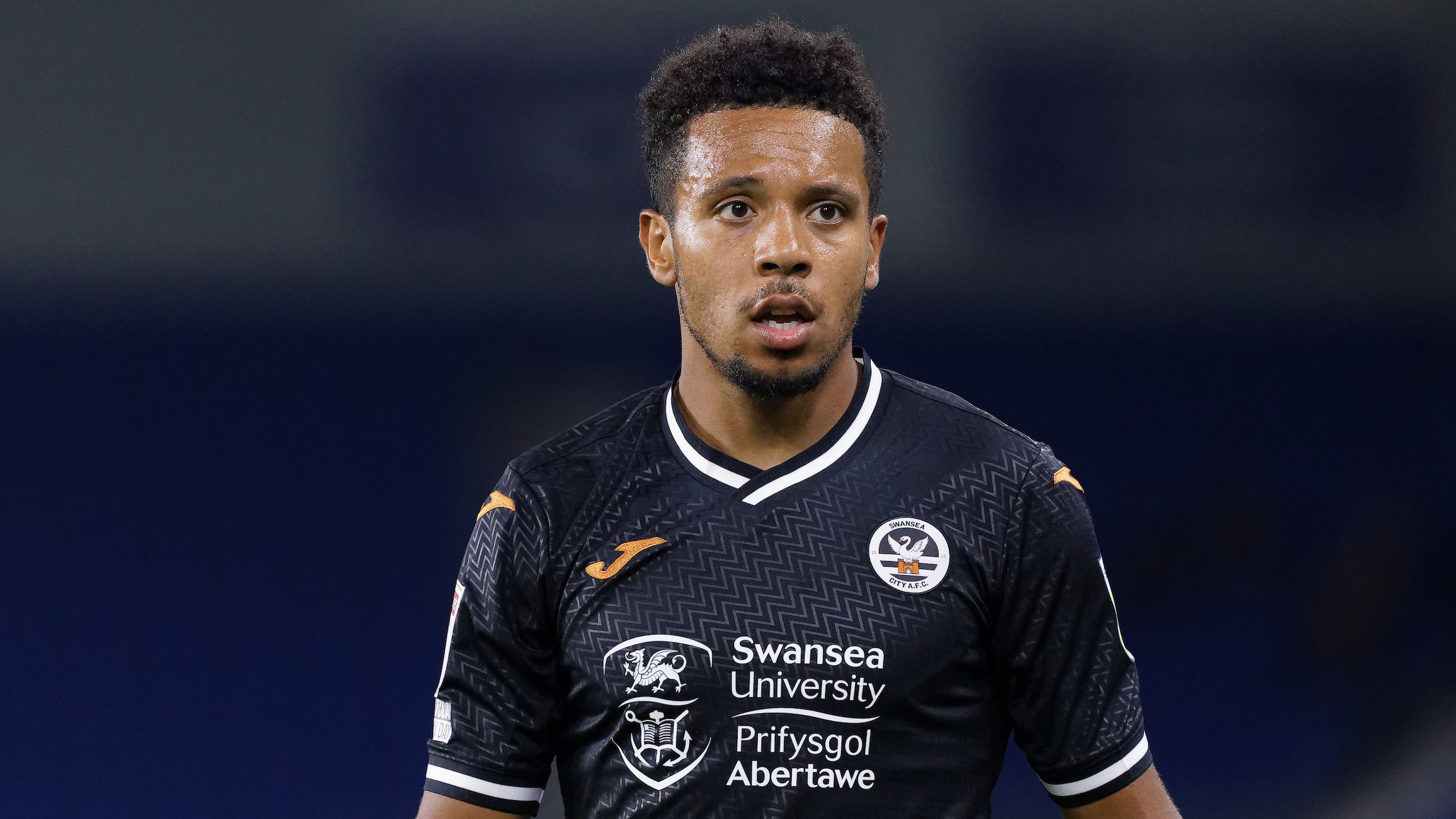 "We've got the most clean sheets in the league, we can build on that. Once we start getting the goals in and winning, we can start climbing the league.
"We're getting fitter and we're getting stronger, and we're learning the style of play more, which is the Swansea Way.
"The fans want us to pass the ball and that's what we're doing. The truth is, it does take a little bit of time. 
"But I do feel like that, from the first few weeks to now and the strides we've made the last few games, we've done really well.
"The points unfortunately don't show it, but we carry on building without quitting."