Kris O'Leary proud with under-23s' finish to season
10th May 2021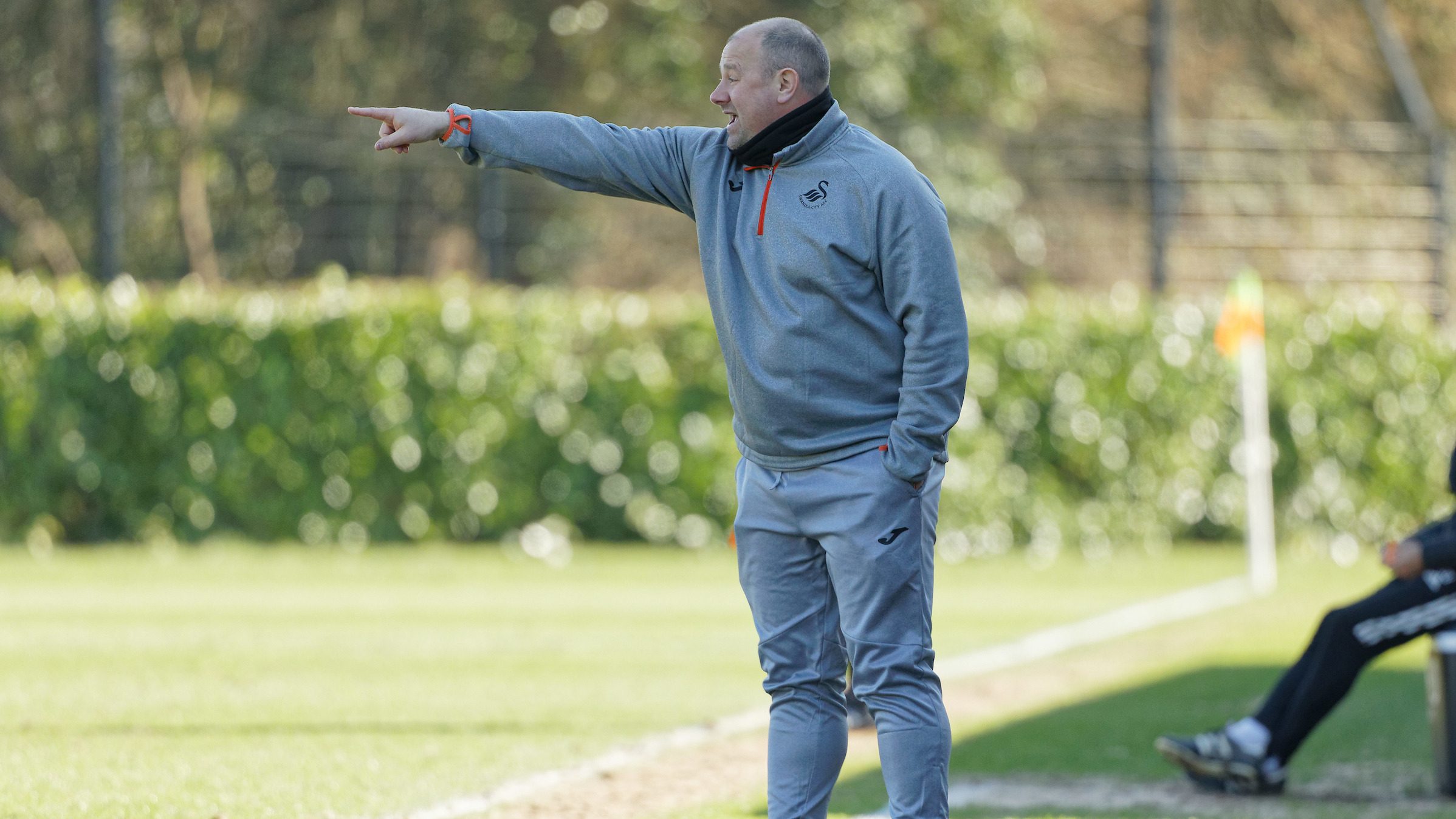 Kris O'Leary believes Swansea City Under-23s can be proud of the way they finished their Professional Development League campaign.
The Swans signed off the 2020-21 season with a 1-1 draw against Sheffield Wednesday at the Owls' training ground, with Ali Al-Hamadi giving the visitors a first-half lead thanks a 42nd-minute strike.
Liam Waldock levelled in the 51st minute to ensure both teams took a point from the game, but for the Swans it meant they ended the season with a six-match unbeaten run.
O'Leary led his team to two wins, five draws and just one defeat in his eight games in charge since returning to the club in March as the U23s' coach.
He has overseen three away games in six days, in what has been a demanding spell for his young players.
And O'Leary is happy with the way his players have signed off the season."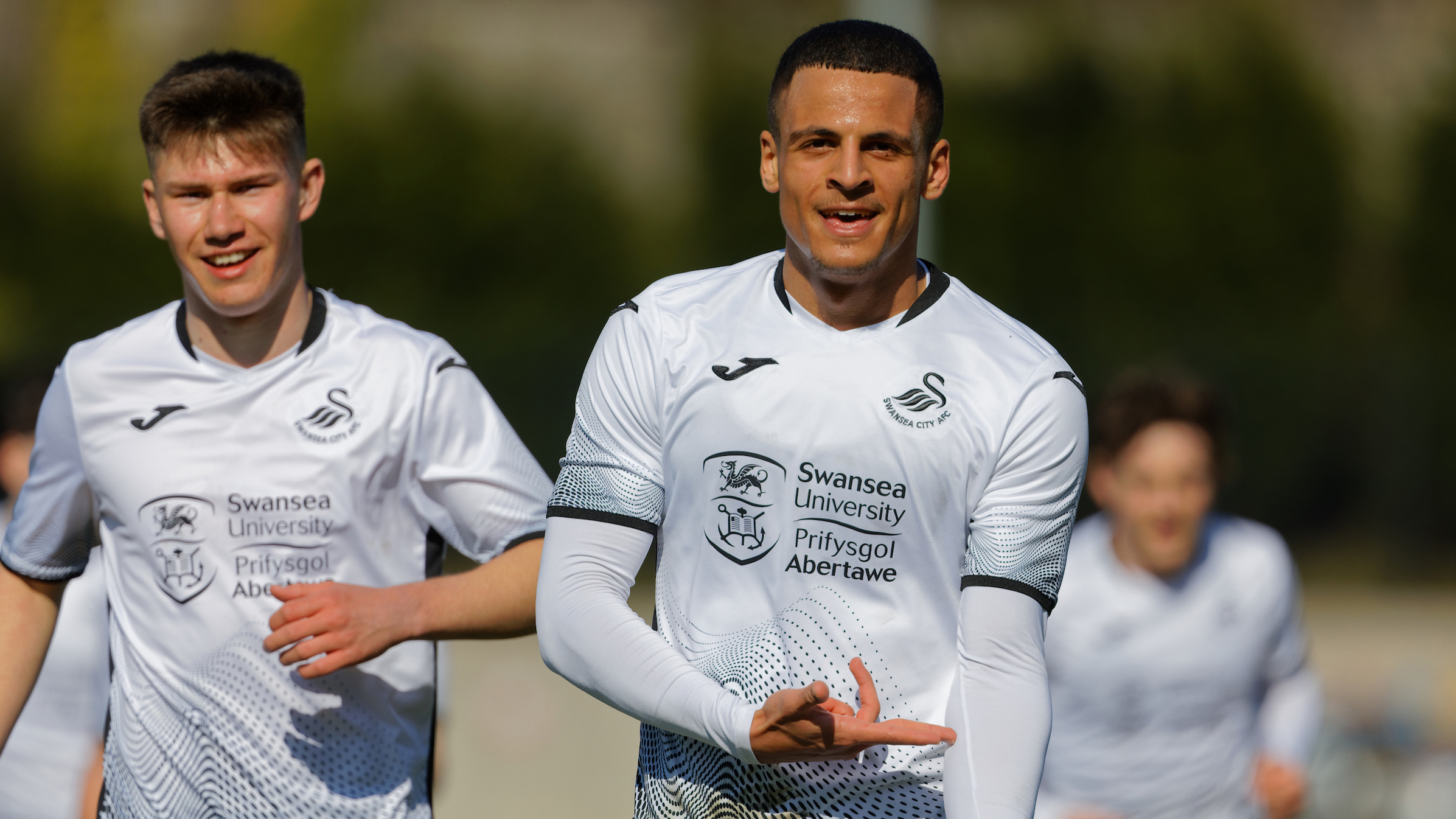 My overall reflection is that we could have turned some of those draws into wins. That's the next step," said O'Leary.
"At home, we've played well so the style is there.
"It's been a difficult season, but we've brought in a lot of young players who have benefited a lot from the opportunity.
"Credit to the players as they've bought into what we want to do.
"We've finished the season having lost just once in the last 11 games, and that's a positive sign. Like I said, the next step is turning those draws into wins."
He added: "I think pre-season will be massively important for the u23s next season.
"We talk a lot about standards and what is expected of a Swansea City player on and off the pitch, and it will be an interesting summer for us as we look to push on."