Kristian O'Leary pays tribute to Frank Burrows
28th November 2021
Club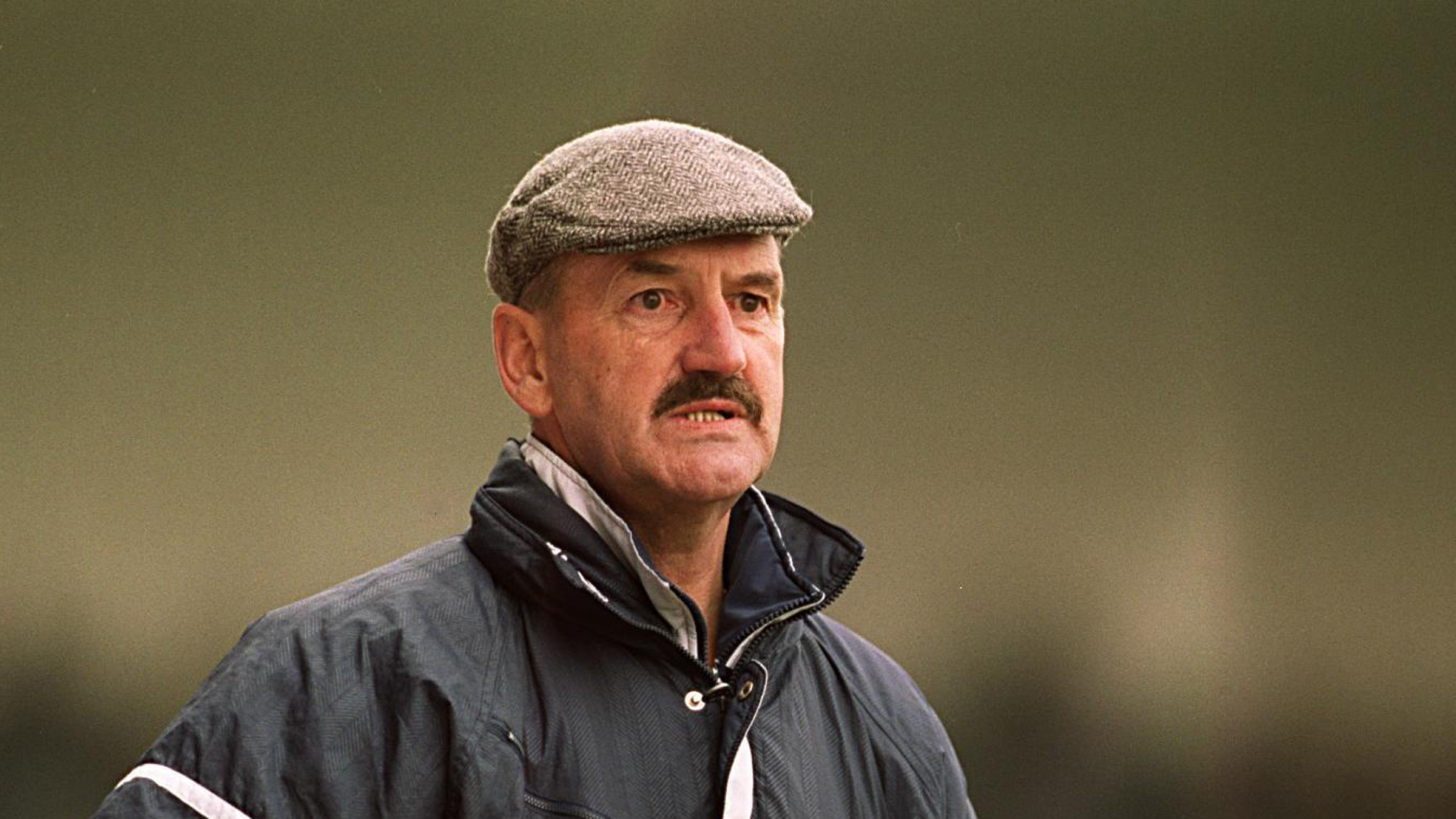 It was pre-season in 1992, and a 14-year-old Kristian O'Leary is told to go and see the first-team manager during a friendly at the Vetch.
O'Leary, sat in the centre stand with his best friend, gingerly headed to the manager's office to see Frank Burrows.
"I was a bit nervous seeing the first-team manager," recalls O'Leary. "He had a strong Scottish accent, was tough, hard but very fair. I remember the meeting clearly.
"He said that he'd heard I'd done well and asked how I would feel signing for Swansea City on schoolboy forms. It was my dream to sign for the Swans – I was only 14.
"I went back up to the stand to see him my mate and told him I'd been offered the chance to sign for the club.
"I didn't go on to play under him, but he always kept an eye on the younger players coming through. I often trained with the first team despite being quite young.
"I always remember that first meeting. Frank was someone I looked up to and it was a very proud moment for me."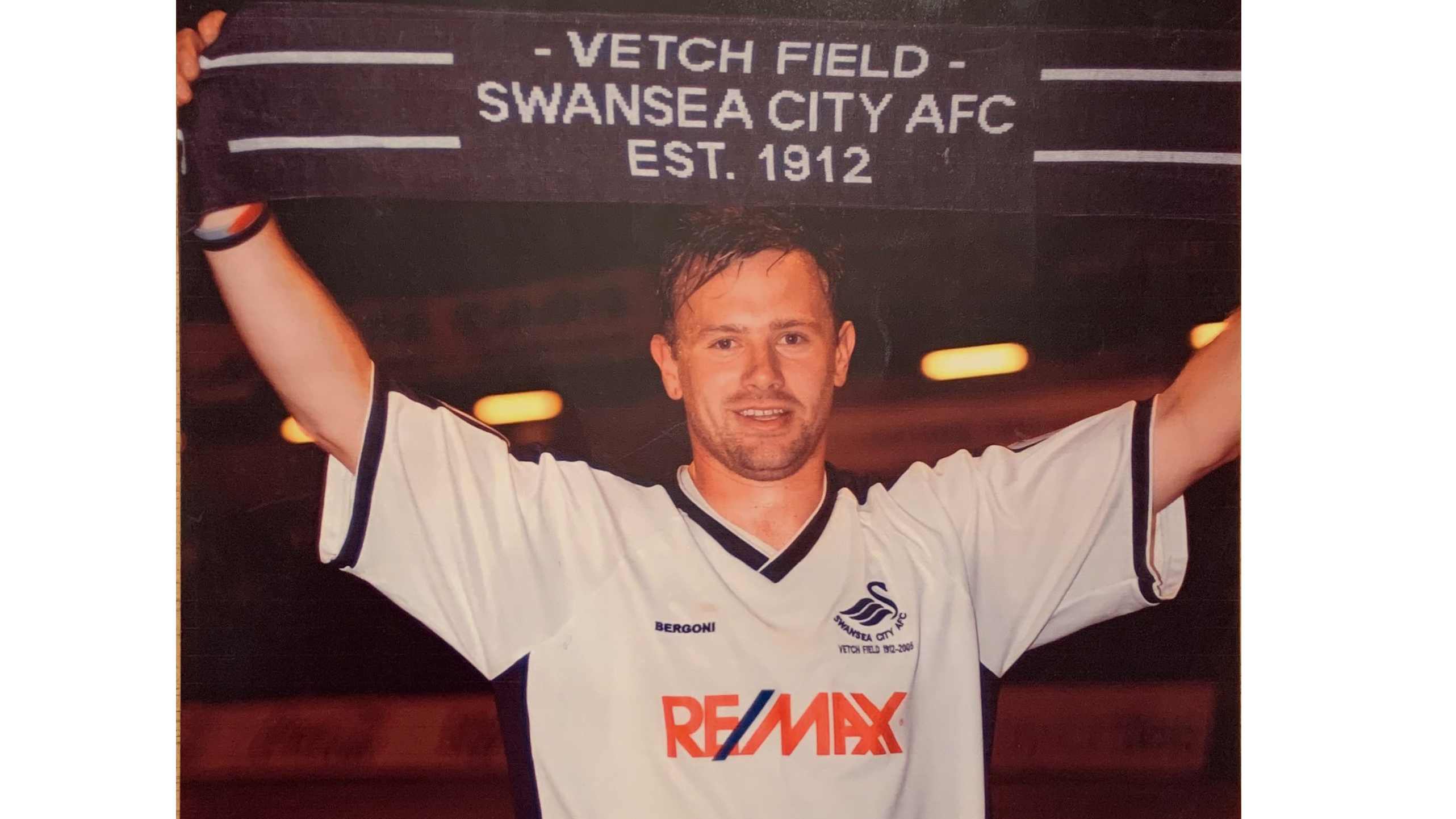 Burrows sadly passed away earlier this week, aged 77.
Burrows had a four-year stint in charge of the Swans between 1991 and 1995, leading them to the play-offs in 1993 and a first appearance at Wembley in 1994 as they beat Huddersfield in the Autoglass Trophy final.
And O'Leary took valuable principles from Burrows' character and utilised them to help develop his career as a player, and now as a coach.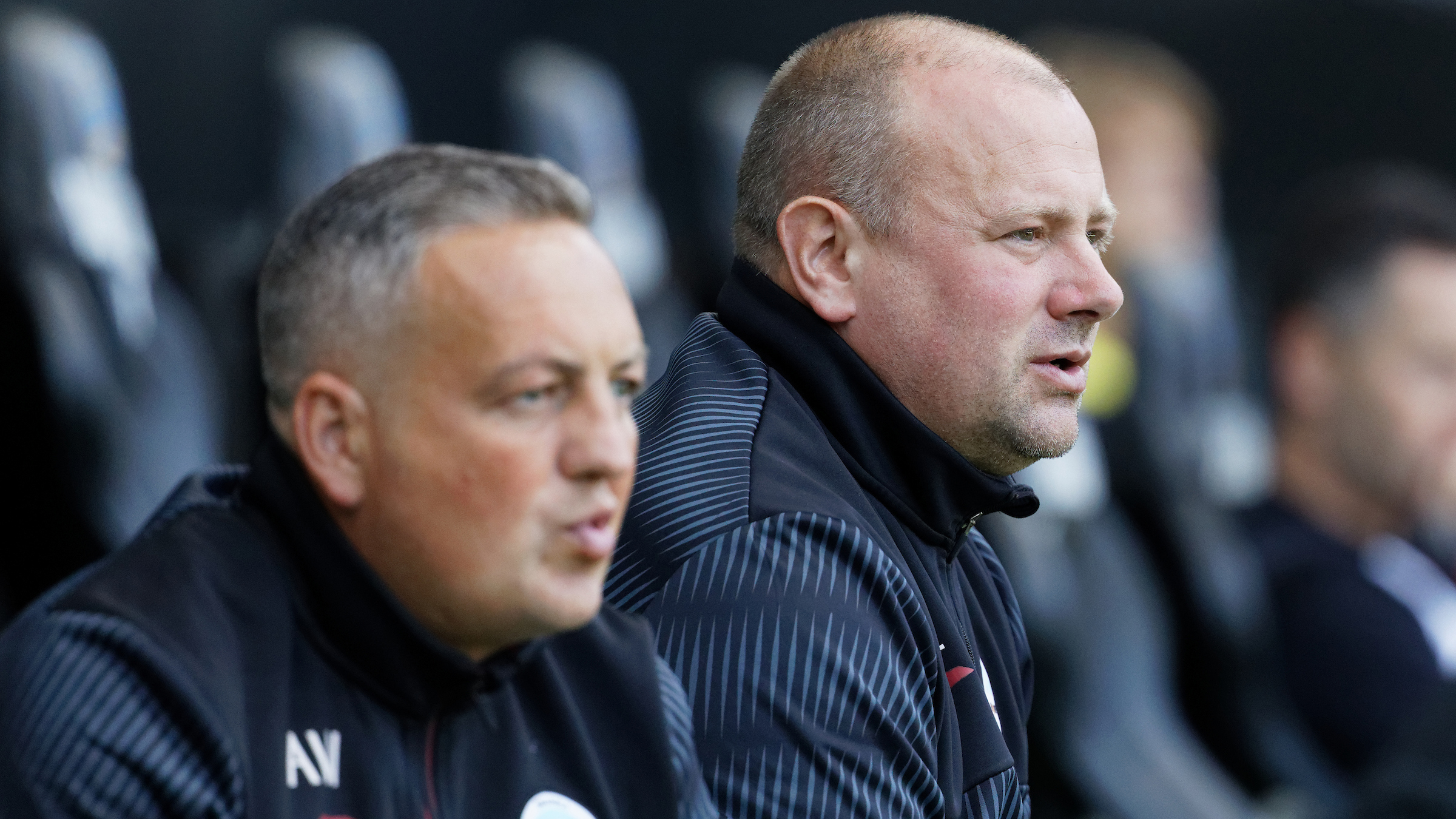 "Discipline was massive to him, and that set all of us on the right path," added O'Leary, who is now in charge of the Swans' under-23s team.
"As apprentices, we'd have to put a pot of tea on his desk at 8.58am ready for when he sat down. It was proper, proper respect. He was hard but fair and you knew where you stood with him.
"I took the discipline and demands he placed on everyone and used that in my career, and still do.
"Every successful manager has standards, and that was clear with him. He never let them drop.
"There were three of us apprentices on duty on a match day. We'd be in and around the changing rooms – there were many times waiting for an hour or so after a game because Frank had locked the door and he was going nuts with teacups flying everywhere!
"He just wanted the team to do its best for the club."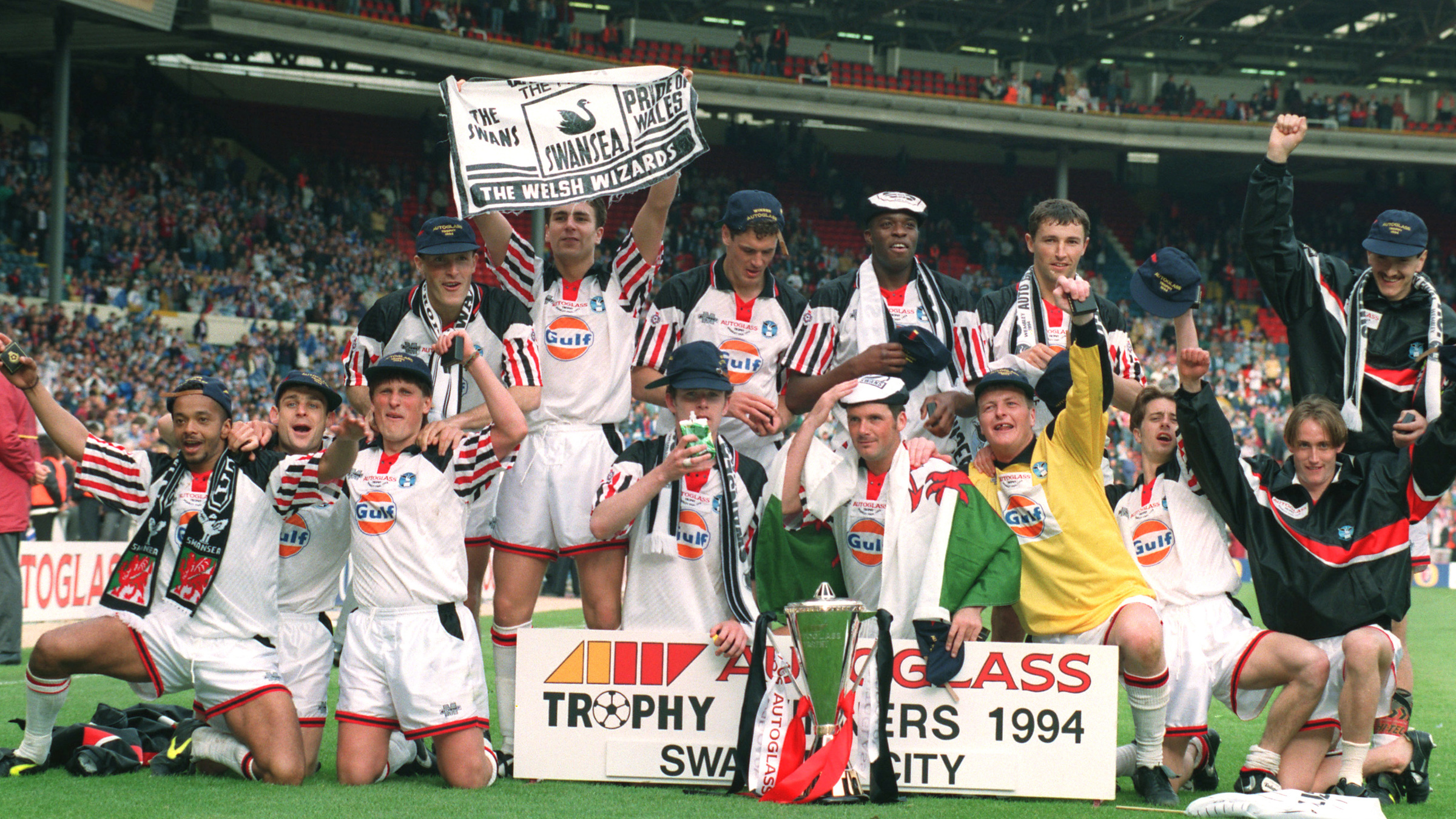 Burrows' finest hour at the Swans came during the club's first trip to the old Wembley. Victory over Huddersfield Town via a penalty shoot-out gave the Jack Army a memorable day out in London.
It is a trip and fixture that O'Leary recalls clearly.
"I went to the Autoglass Trophy final with a few of the other apprentices on a bus. I became an apprentice later that summer, and it was an amazing day," added O'Leary.
"At the time I was playing in the youth team even though I was still in school. The year before we had lost to West Brom in the play-offs, but the next year we are at Wembley for the first time.
"It was just an amazing day. The Swans at Wembley winning a trophy. Unforgettable.
"Frank was central to all that, and it was such sad news to hear this week because he was a great man."