Marc Guehi | This is a great club for young players
2nd June 2021
First team
Marc Guehi has thanked Swansea City for helping him make strides in his development, and believes the club and its coaching staff set an example in giving opportunities to young players.
Guehi, 20, made his 59th appearance for the Swans in Saturday's play-off final defeat at Wembley, having first linked up with the club on loan from Chelsea in January 2020.
The centre-back has been among the stand-out defenders in the Championship over the course of the 2020-21 season, and will return to his parent club disappointed not to have got the Swans to the Premier League, but with his reputation enhanced.
And the England Under-21 international only had words of praise for the set-up he has worked in during his time at the club, and the commitment to improve young players.
"For me, Swansea is the place where I have started my senior career; it's where I've been given the opportunity to improve and given the time to develop and show what I can do," he said.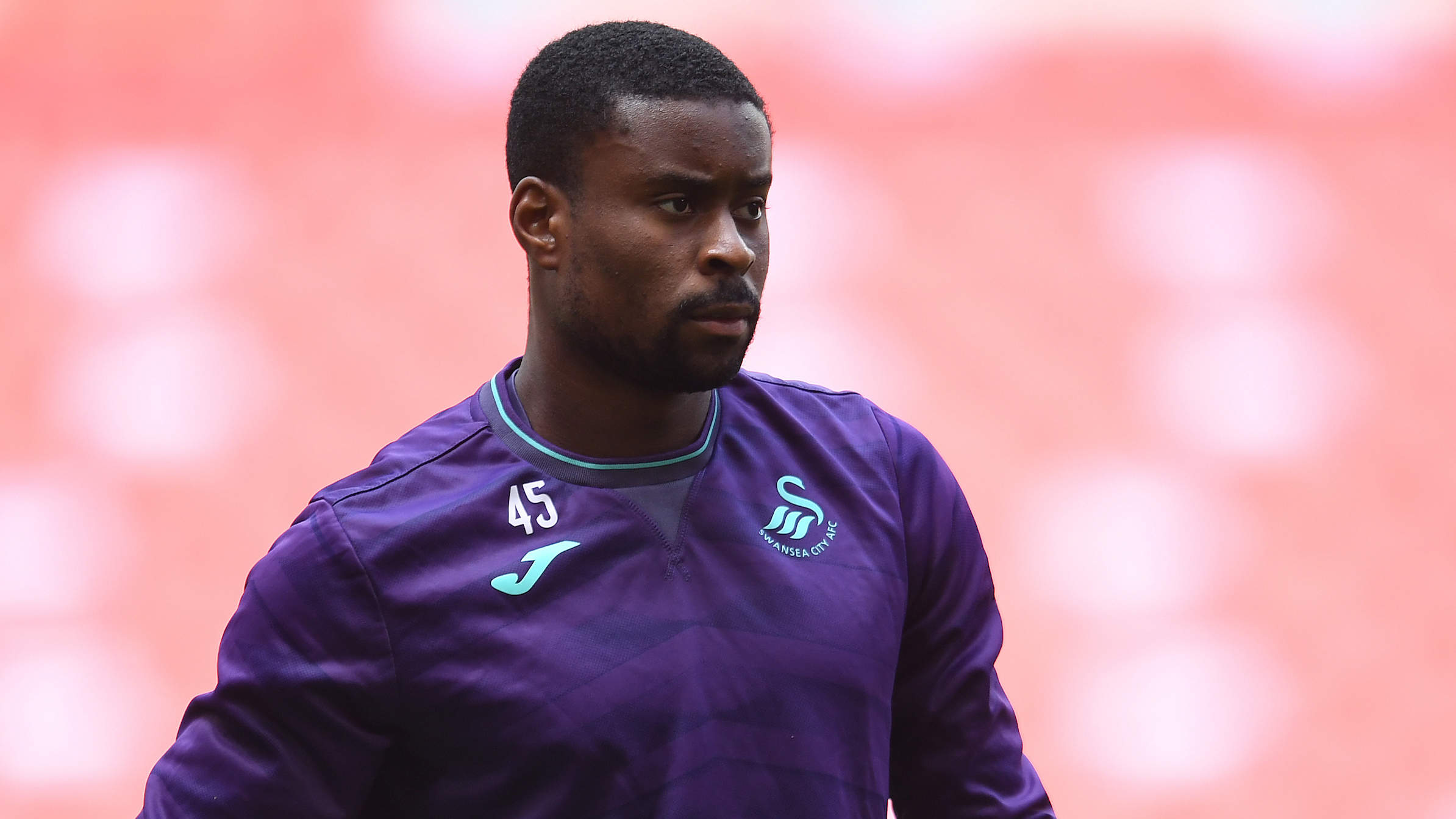 "That just adds to the disappointment at not winning, I feel like I have got so much from my time at this football club, and I wanted to give back by helping to get to where we all wanted to be.
"I have learned so much from everyone here, from the coaches to my team-mates, to the staff.
"It's a club that sets really high standards but also embraces young players.
"You look across our squad and there are a lot of players who are 20 or 21 years of age. It's a club where your age does not matter. If you are good enough, you will be given the chance.
"I will always be so grateful to Swansea whatever happens in the future. It's a great club for young players."