Marc Guehi | It's a test of character
6th April 2021
First team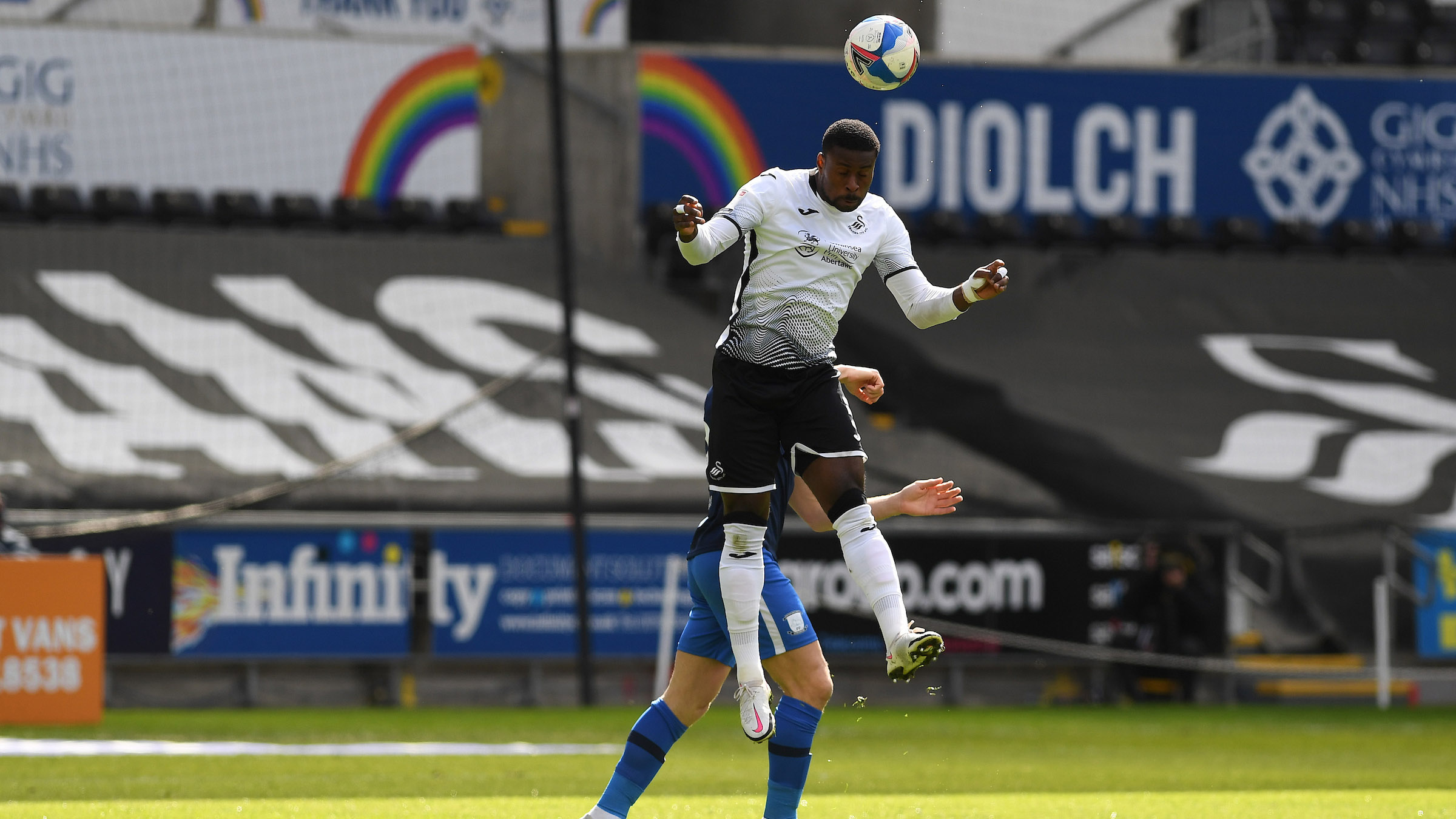 Marc Guehi believes Swansea City face a test of character after a series of setbacks.
The Swans slipped to a fourth consecutive defeat on Monday as Preston claimed a last-gasp victory following Matt Grimes' unfortunate own goal.
That came three days after a defeat at Birmingham City which saw the Blues seal victory with a 90th-minute penalty.
It's a run of results which leaves the Swans 10 points adrift of second-placed Watford, with a game in hand, and four ahead of seventh-placed Bournemouth.
Despite a frustrating run of results, Guehi feels the squad will face a big test of character as they look to bounce back when they head to Millwall on Saturday.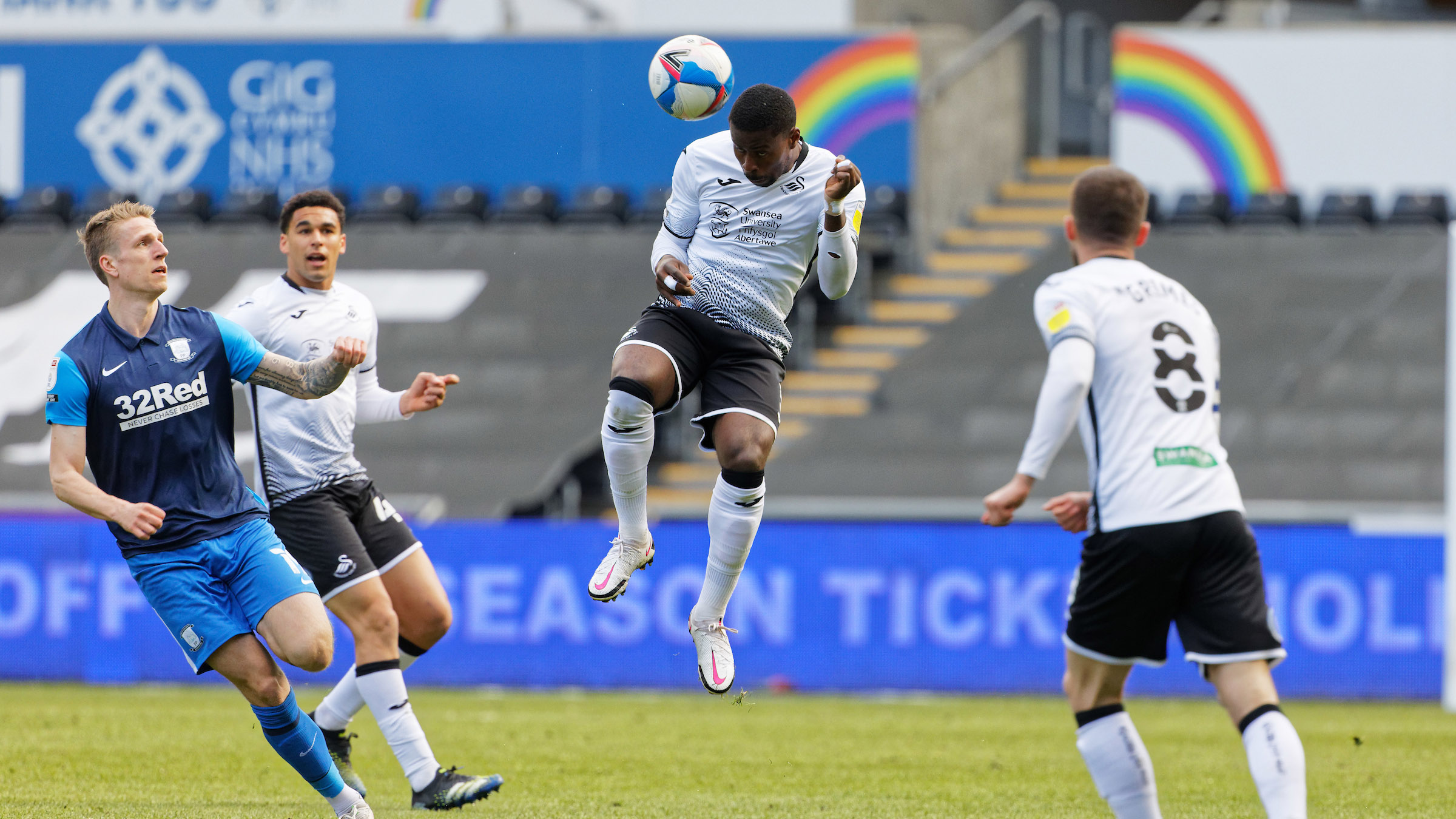 "It's difficult for everyone to take at the moment," said the centre-back. "We're in a tough situation, but the good thing, and the beauty about football, is that there's always another game.
"There's an opportunity coming up on Saturday against Millwall, so we'll just refresh and get our minds ready for that game.
"It's a good test of character for us all - as staff and players and for the club. Trying to aspire to where we want to get to, these are the moments that could define us
"Let's hope we rally together, keep going in tough circumstances and make sure we bounce back, because that's the most important thing."