A new year, but the same goal for Steve Cooper and Swansea City
2nd January 2021
First team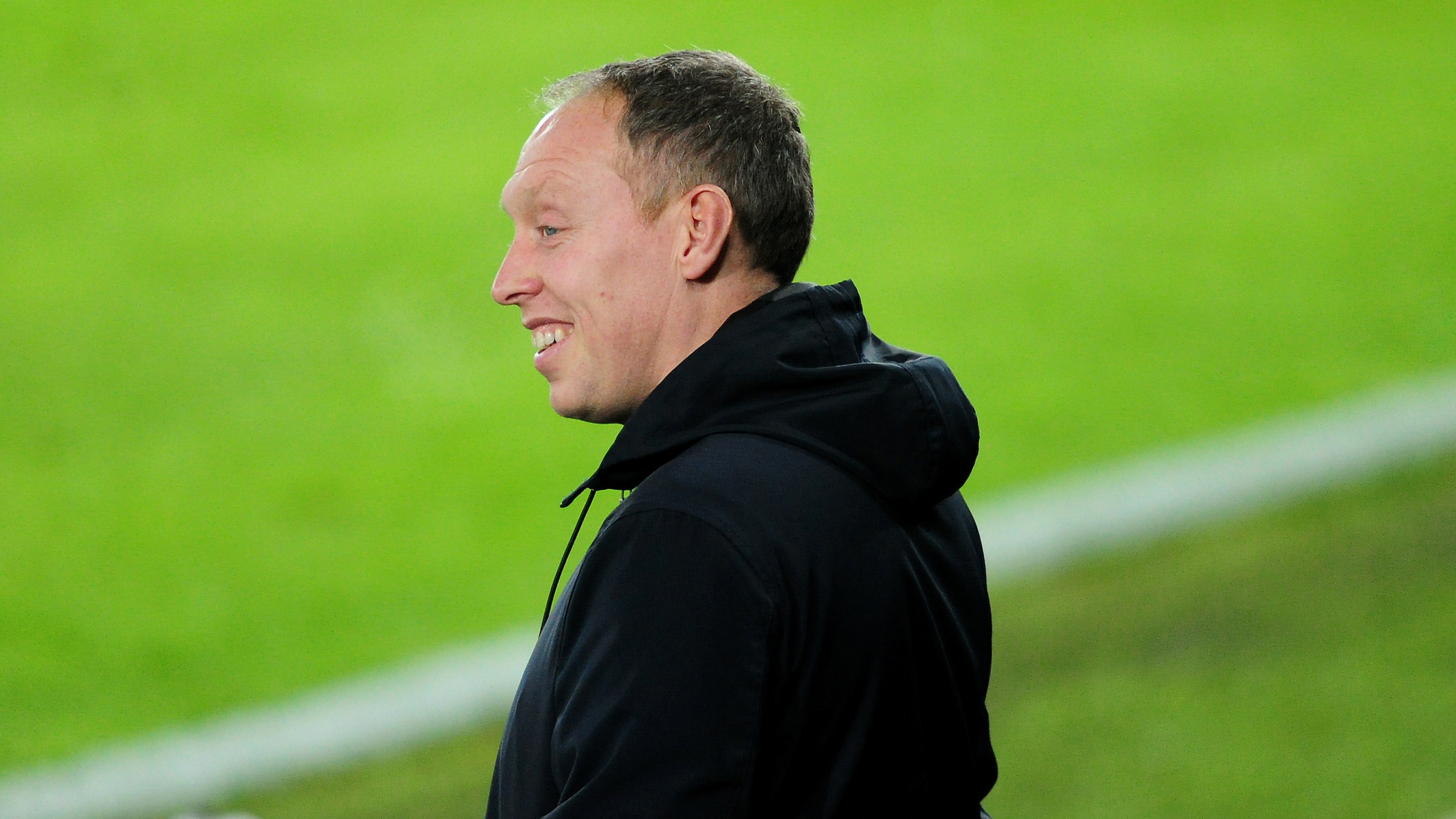 It may be a new year, but the goal remains the same for Steve Cooper and his Swansea City squad as they prepare to open 2021 against Watford this afternoon.
The Swans ended 2020 sitting third in the Championship table, having reached the play-offs at the tail-end of the previous campaign.
Their form made them one of the division's top performers over the course of the calendar year, and they are firmly in among the promotion hopefuls as the season reaches its halfway stage with the meeting against Xisco Munoz's Hornets.
Head coach Cooper is not getting carried away, knowing there is an awful lot of football still to be played before anything is decided.
But he acknowledges that the goal – without putting a timescale on it – will always be to get the Swans back to the Premier League.
"This is definitely a time to look forward," said Cooper as he reflected on 2020 and looked towards the 12 months ahead.
"It's not been a great year in terms of what has gone on in the world and in the UK, particularly in Wales and Swansea.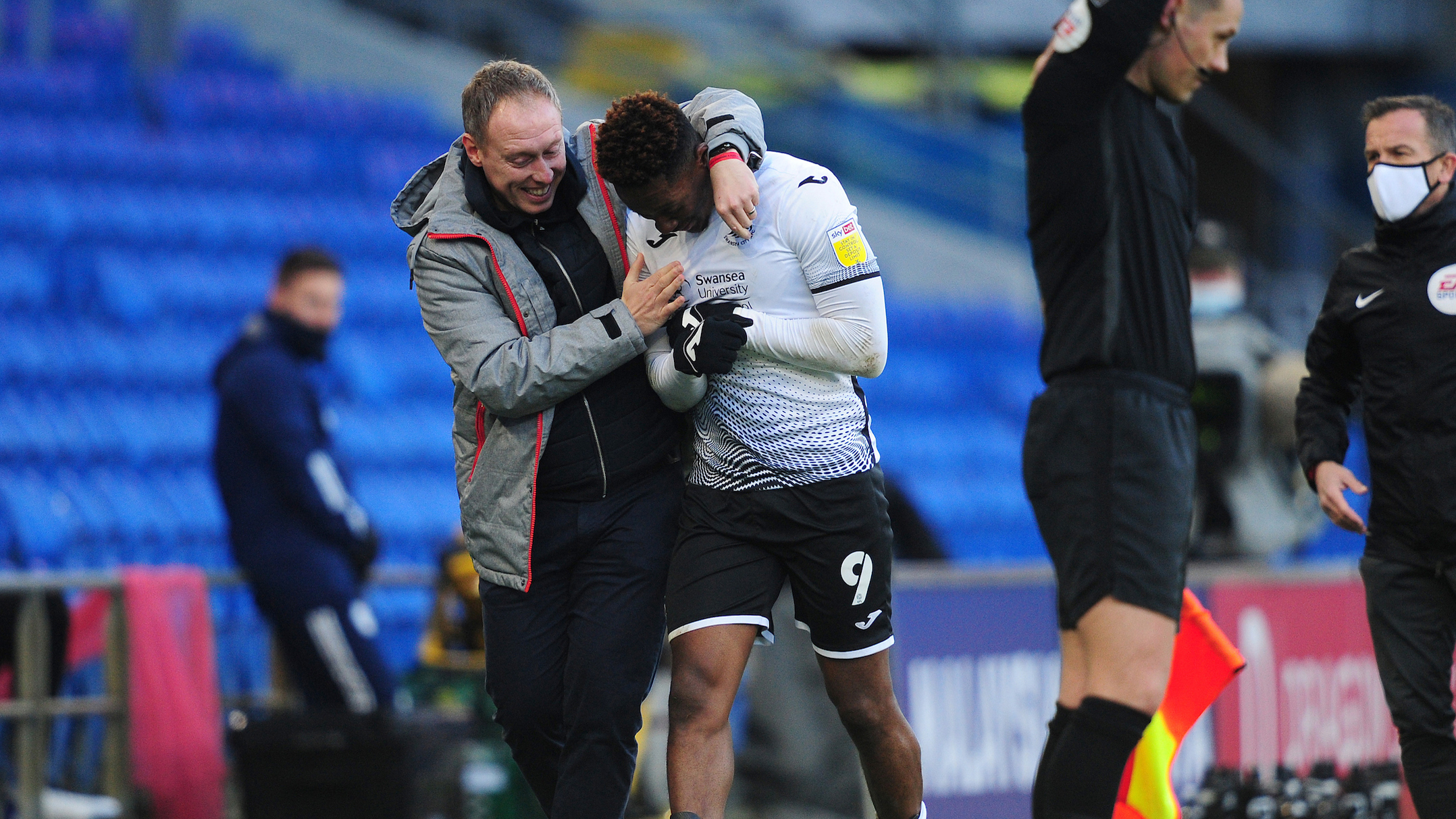 "We have been as impacted as much as anybody, and it's about sticking together as a community to get through this tough time.
"In terms of the football, we are generally pleased with the progress. We feel we are on a journey to where we want to end up, without putting a timescale on it.
"We know there is still a long way to go, but we will continue with our work, we will commit to that and commit to working with young players and doing it our way.
"We will be as competitive as we can in the Championship and try and get back to the Premier League, who knows when that might be but that will always be the aim.
"We don't want to look too far ahead. We have seen how quickly things can change. We have had things go for and against us, but the thing is to believe in what we are doing.
"It's a fantastic set of lads and a brilliant club to work for."