Nieve Jenkins cannot wait to make Champions League bow
2nd November 2020
Ladies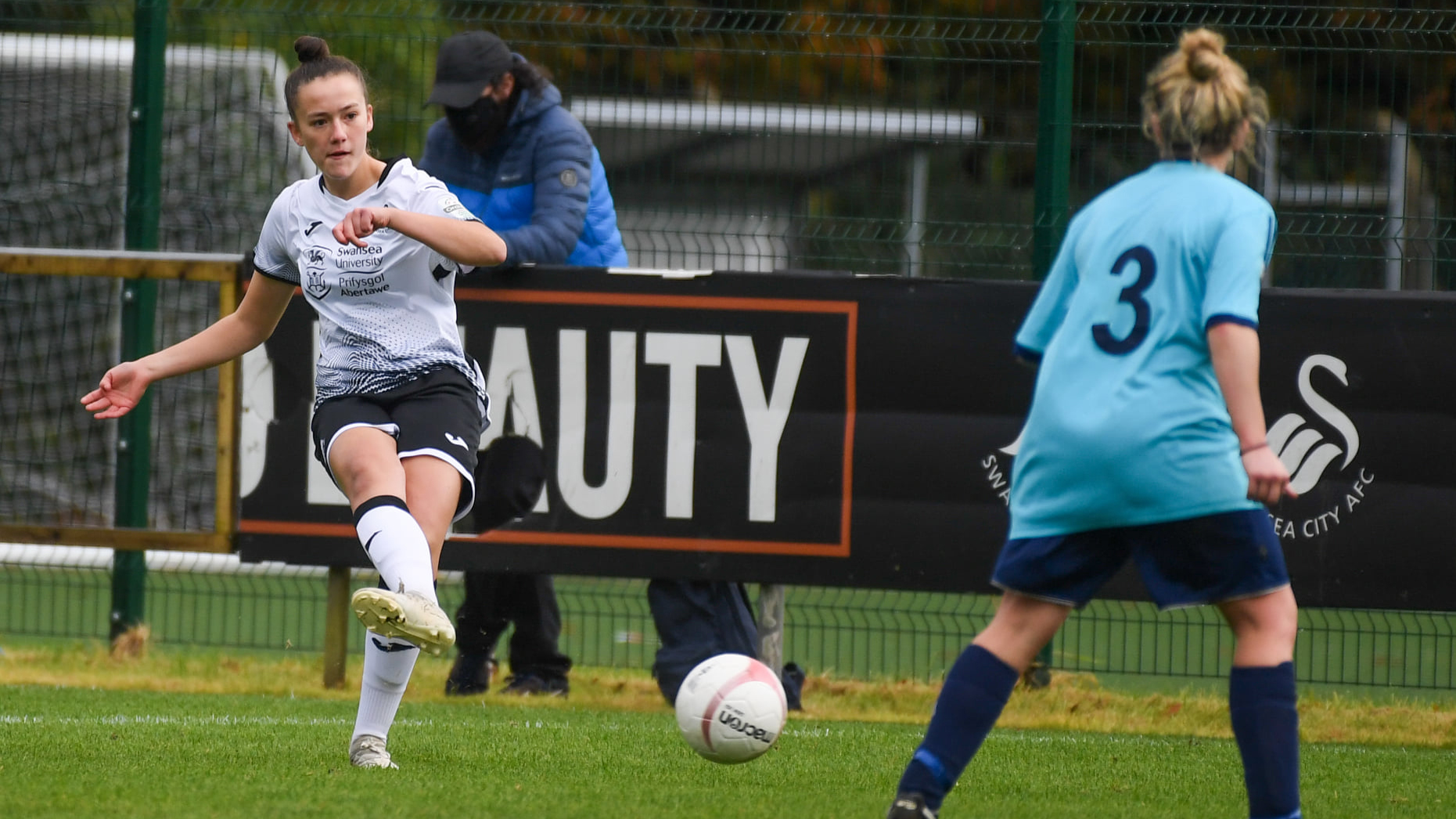 Swansea City Ladies youngster Nieve Jenkins cannot wait to get her first taste of Champions League action, with her and her team-mates chomping at the bit for Wednesday's showdown with Apollon Ladies.
The 18-year-old has been involved with the club from a very young age, and is one of several graduates from the youth programme to be playing in the first team.
Jenkins will now make her bow in European competition, as the Swans face the tough assignment of the trip to take on Cypriot champions Apollon on Wednesday afternoon (2pm) in the first qualifying round of the tournament.
Jenkins is under no illusion as to how much of a jump it will be to compete at the pinnacle of women's club football, but cannot wait to test herself in the continent's elite competition.
"It means a lot, playing in the Champions League will be a great experience and a massive learning curve for me," said Jenkins.
"It's a massive challenge competing at that top level, but I think the whole squad have worked really hard and we are ready for it.
"The excitement within the team is as high as it has ever been and, as we get closer, everybody looks that much more ready for the challenge."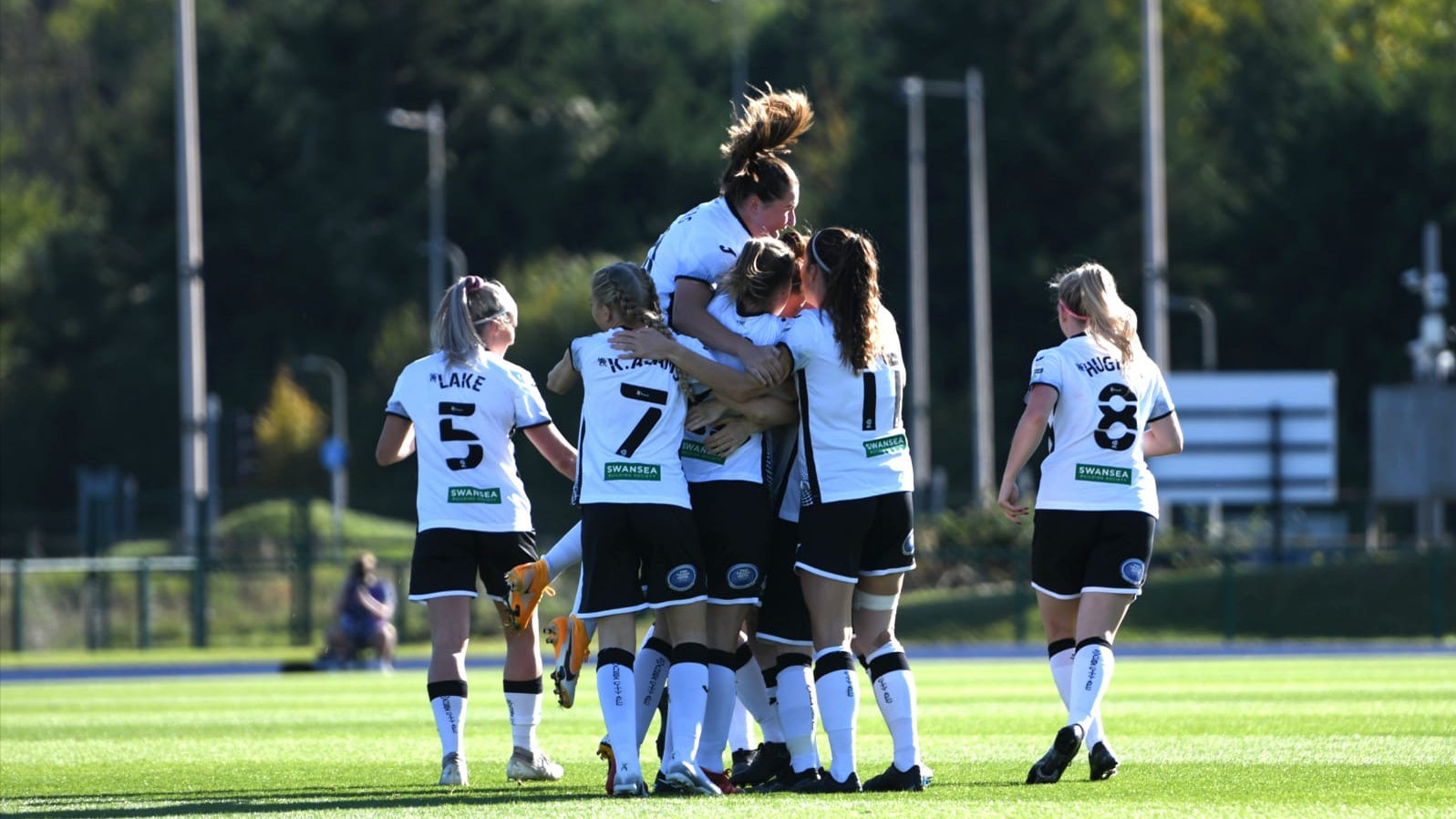 Ian Owen's side can also call on a wealth of experience with the likes of Gemma Border - who will be competing in the Champions League for the fourth time in her 20-year spell with the Swans – among those to have played in Europe before.
They are bolstered by younger players such as Jenkins, Pheobe Ware, Brooke Llewelyn, Kate Searle and Cerys Bevan, making for a good mix among the Swansea squad.
"Having the experienced players in the team means I will be able to learn from them," added Jenkins.
"I know a lot of the girls have played in the Champions League before which means they will be able to build on that experience.
"It will be a massive eye-opener. It is going to be a challenge, a faster tempo with stronger challenges.
"It will be a good time to be together as a squad. Under the circumstances – with what is going on in the world - it isn't great, but the overall time away and playing together will be good for us."