No treble talk just yet for Swansea City Ladies
6th March 2020
Women
They stand top of the Welsh Women's Premier League and have a cup final to look forward to, but Swansea City Ladies are living their season through a well-worn cliche.
"One game at a time," remarks boss Ian Owen, who has managed the team for over 20 years. "The attitude here is always about the next game, and nothing after that."
Owen has led his team to a remarkable season, so far.
Ten games into the league campaign and the Swans lead the way – one point ahead of defending champions Cardiff Met, though Owen's team have a game in hand.
Ten games, nine wins and just one draw – courtesy of last weekend's 0-0 stalemate with third-placed Cardiff City – prove the Swans are heading in the right direction.
So too, does their tally of 28 goals scored and just one conceded.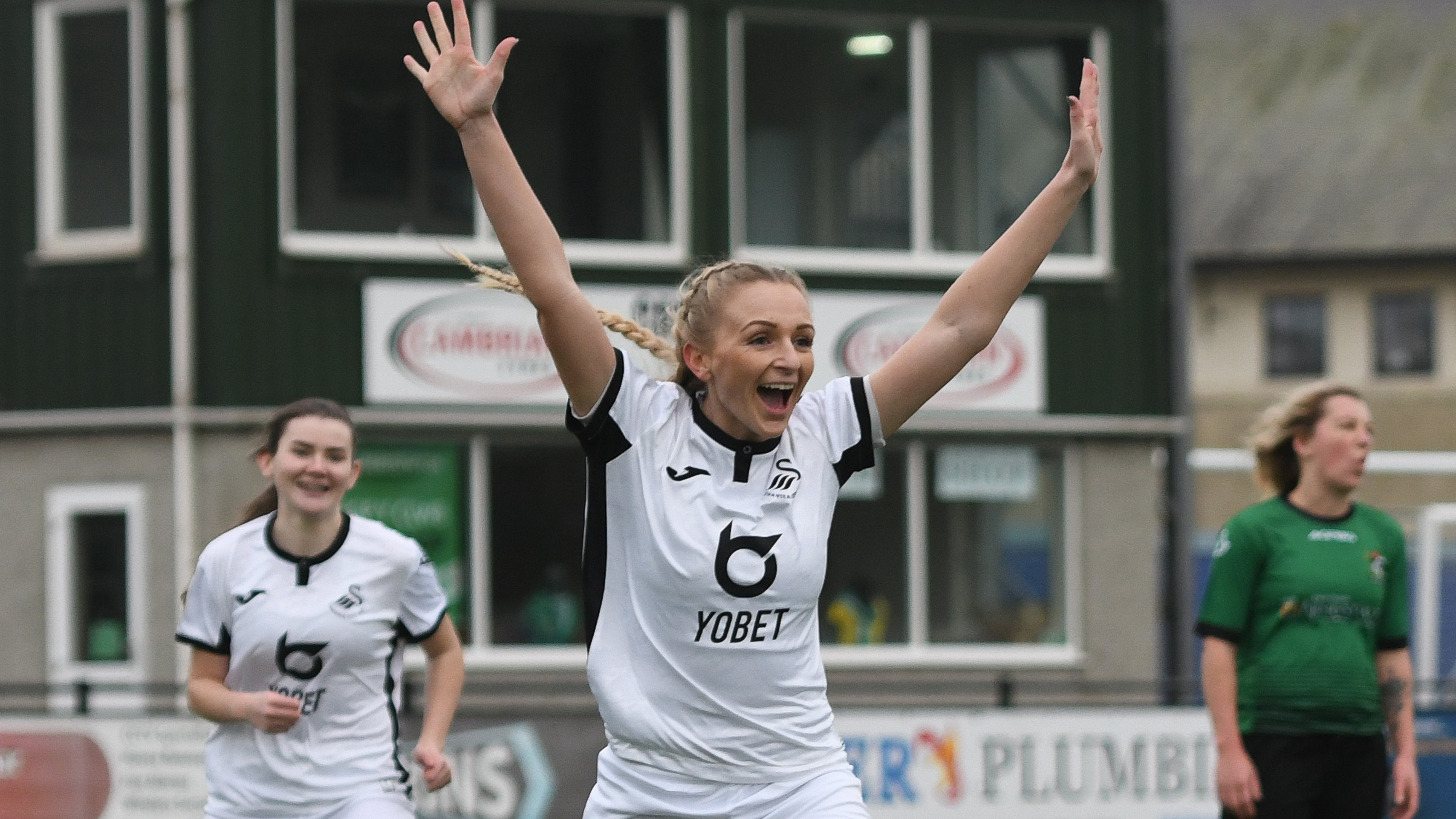 With four games remaining, the league title could be making its way back down the M4.
So too, could the League Cup, with the Swans set to face holders Cardiff Met in a repeat of last year's final at Newport's Dragon Park on March 29.
They are also progressing nicely in the FAW Women's Cup.
A great season so far but, as Owen is quick to point out, there is plenty left to achieve.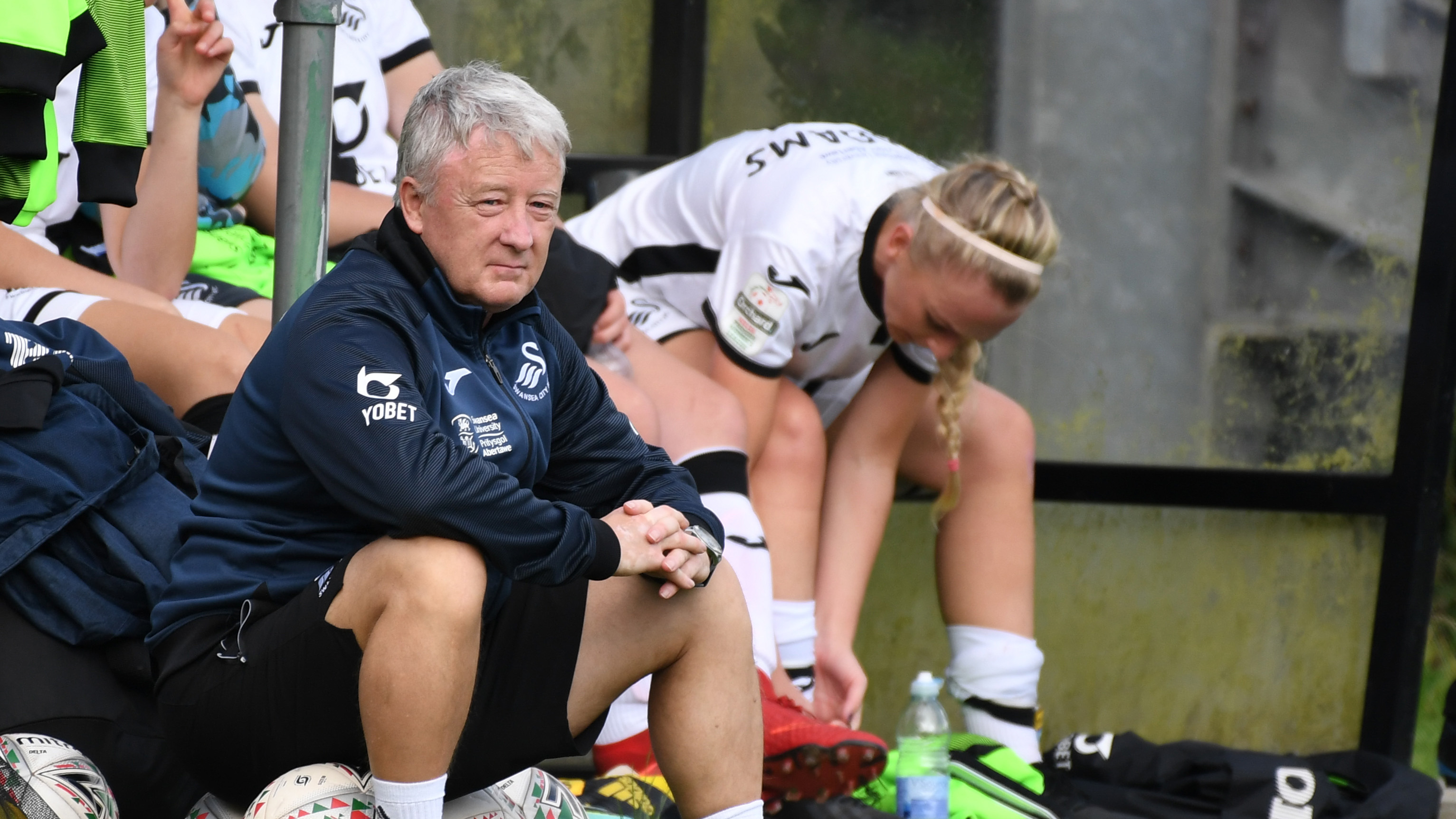 "It couldn't have gone any better so far. That's credit to the players, though, as they've worked extremely hard," said Owen, who takes his team to Abergavenny on Sunday for their latest league fixture.
"Last year we went so close to the league title and League Cup, but that has made us even more determined to come back even stronger.
The amount of goals we have conceded is hugely satisfying. That has laid the foundation for us, and the whole team deserves credit for that.
"But the players and staff know that nothing has been won. There's plenty of hard work ahead.
"I'm fortunate to have such a really good squad of players with a fantastic attitude.
"People may look at us and say the league is done and dusted – you won't hear anything like that in our changing room though.
"If we do end up winning silverware, then it will be great reward for all the hard work."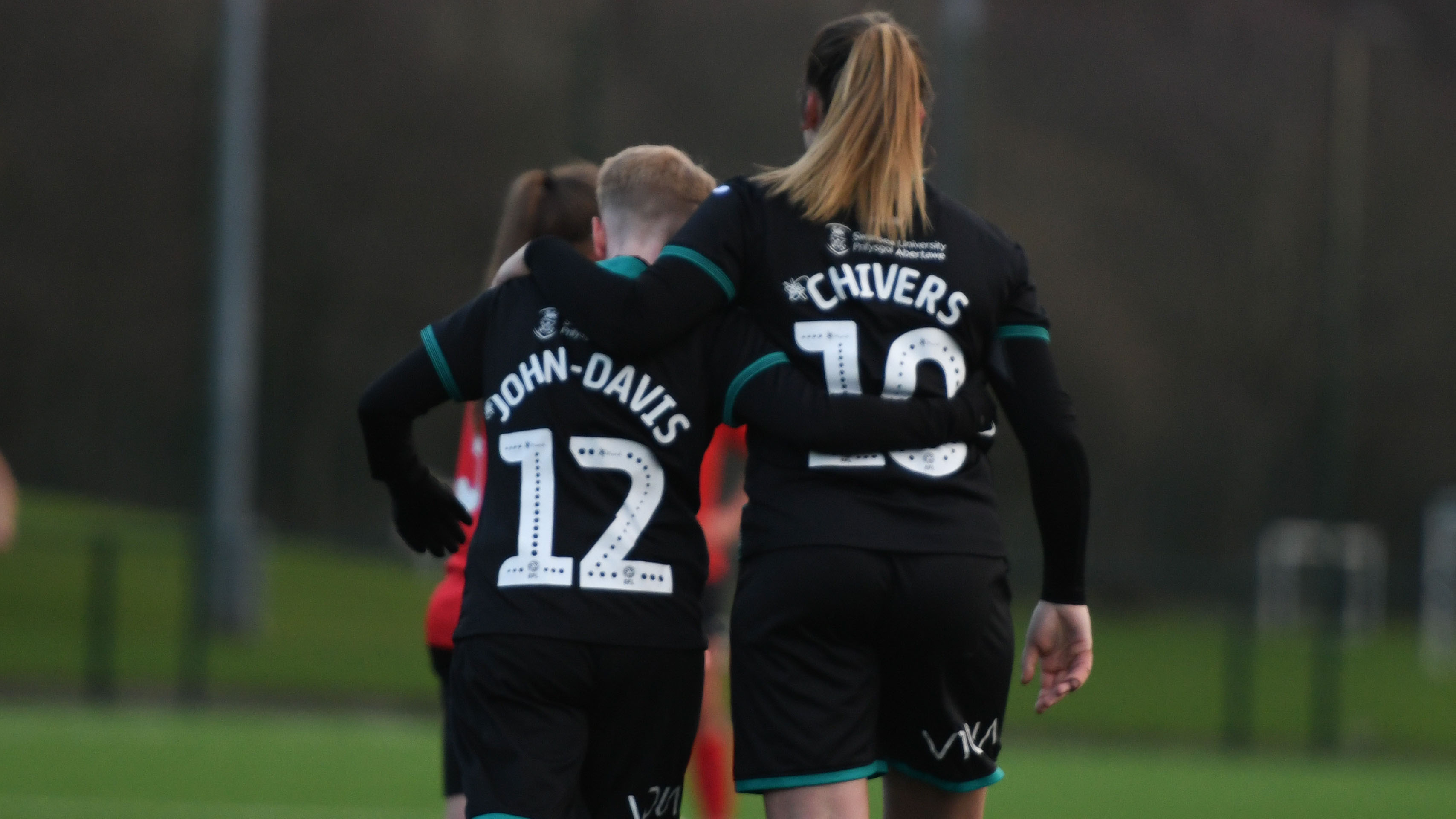 The headline-grabbers this season have been top scorer Katy Hosford and striker Stacey John-Davis – players who have given opposition defences the almightiest of headaches.
"Stacey and Katy have been crucial to us," says Owen. If you don't put the ball in the net, you don't win games.
"Katy's goalscoring has been fantastic, Stacey too, but you see their work-rate in games and that's so important to our team."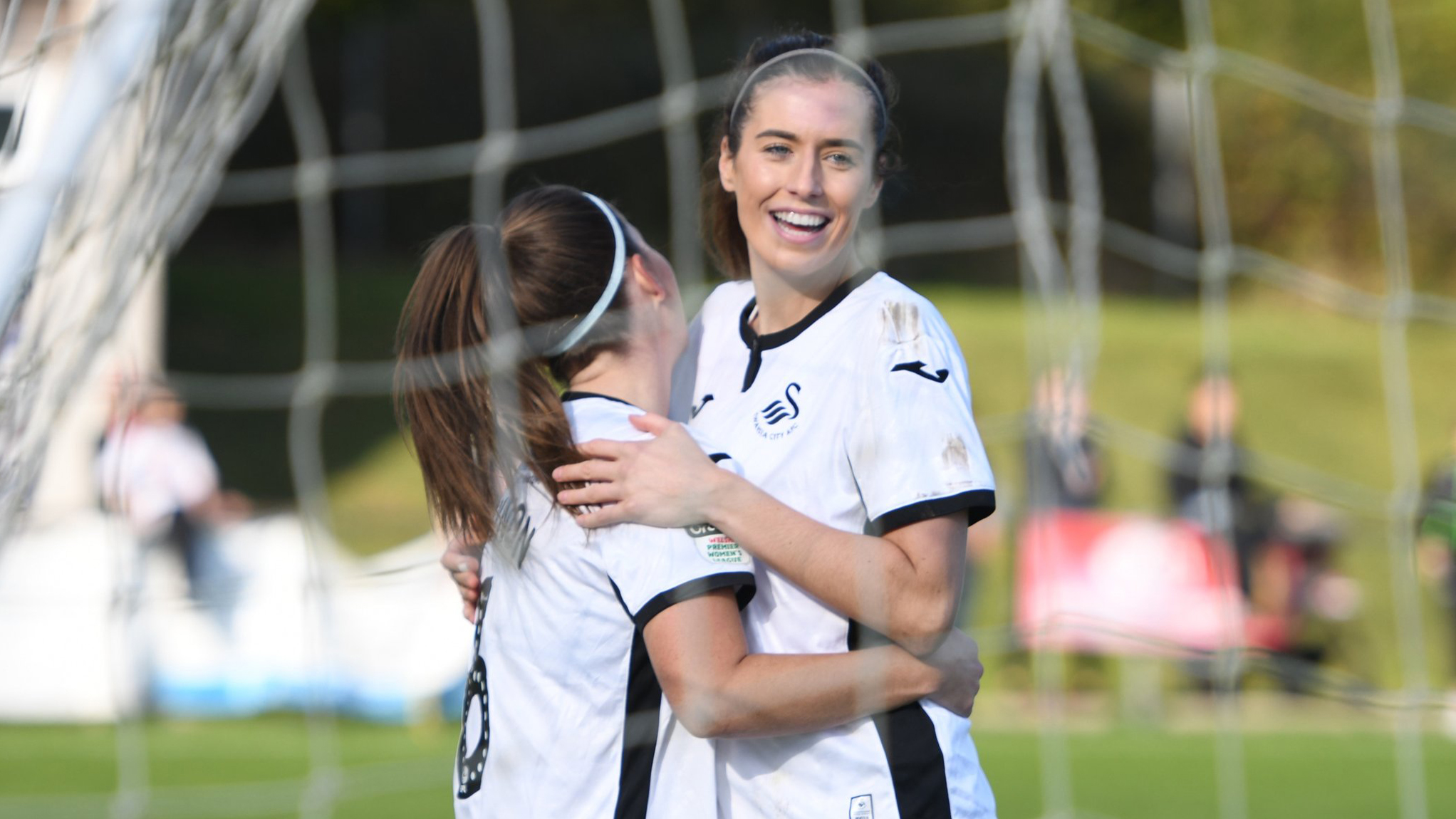 One of the biggest strengths of this team, however, has been a united effort.
"Goalscorers tend to grab the headlines, but this squad appreciates everyone in it," adds the Swans boss.
"The whole defensive effort of Deanna Lewis, Ellie Lake, Pheobe Ware, Ria Hughes, captain Alicia Powe and Shaunna Jenkins – who has since left us to pursue a career in the RAF – have been phenomenal and we wouldn't be where we are now if it wasn't for their hard work.
"Everyone buys into the same philosophy – the strikers don't just stand up front while the defenders don't just stay back. That's a big asset of this group of players."
To mark International Women's Day this Sunday, our website will feature interviews with the Swansea City Ladies squad, plus training footage and a Team-Mates special.
The team will also be featured in this Saturday's Jack Magazine matchday programme.