"Our community is going through hardship, we are fighting for them"
31st October 2020
First team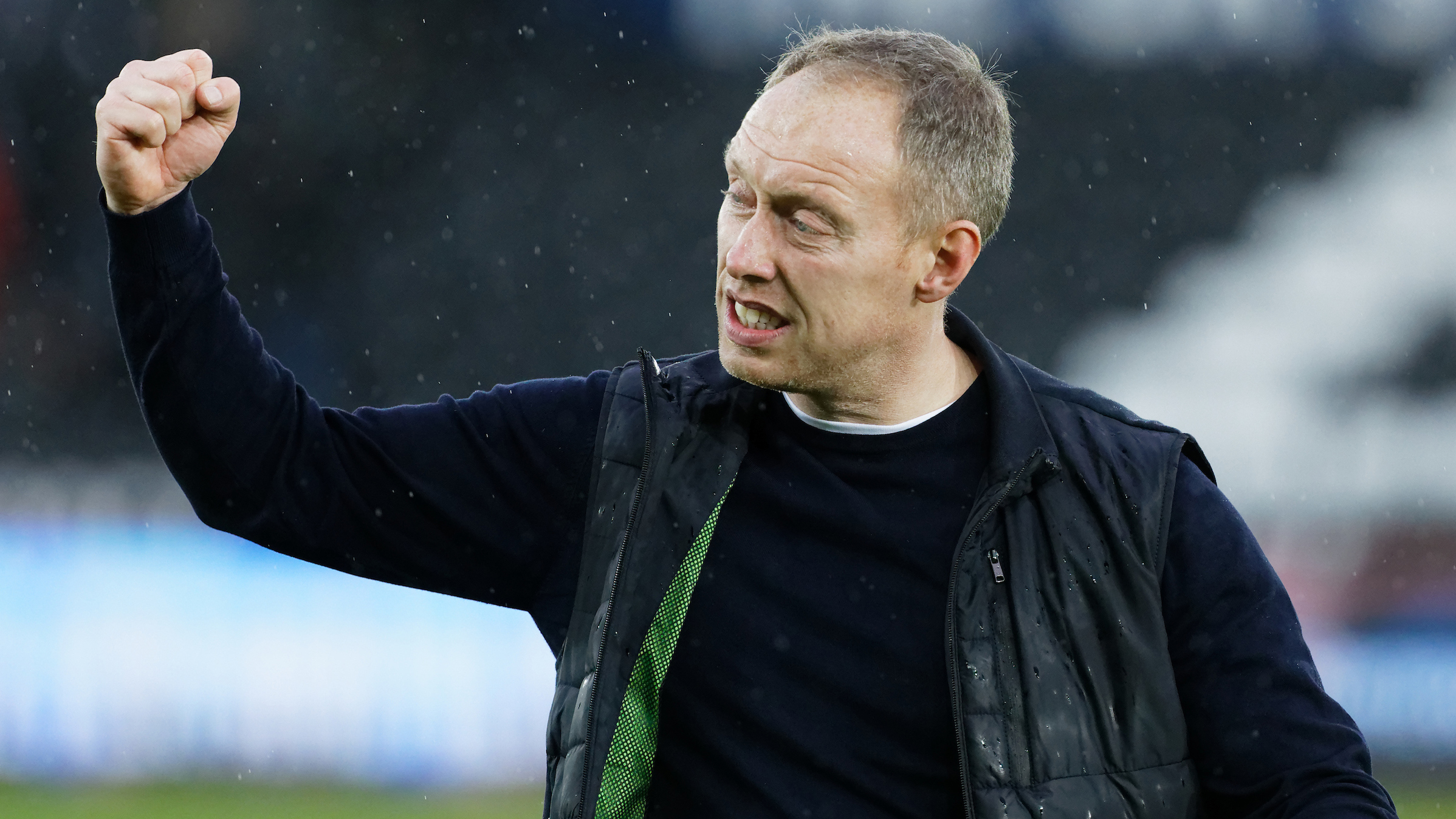 Steve Cooper says he, his staff, and the Swansea City squad are committed to proudly representing the local community, and those within it experiencing hardship during such difficult times.
On a sporting level, the Coronavirus pandemic has deprived supporters of the chance to attend games and cheer their side on in person, and the Liberty Stadium will once again be closed to fans when the Swans host Blackburn this afternoon.
But there have been greater, far-reaching, knock-on effects of the global outbreak, impacting on people's wellbeing and livelihoods.
And, as the Swans prepare to take on Rovers this weekend, the head coach re-iterated the desire of all connected with the club to do their community proud, and try and put smiles on faces amidst the challenges being faced by so many.
"With Wales going into lockdown again, we have not forgotten that there will be a lot of people out there who are going through struggles at the moment," he said.
"They could be financial, related to health, mental health, businesses might be struggling and people's jobs are being affected.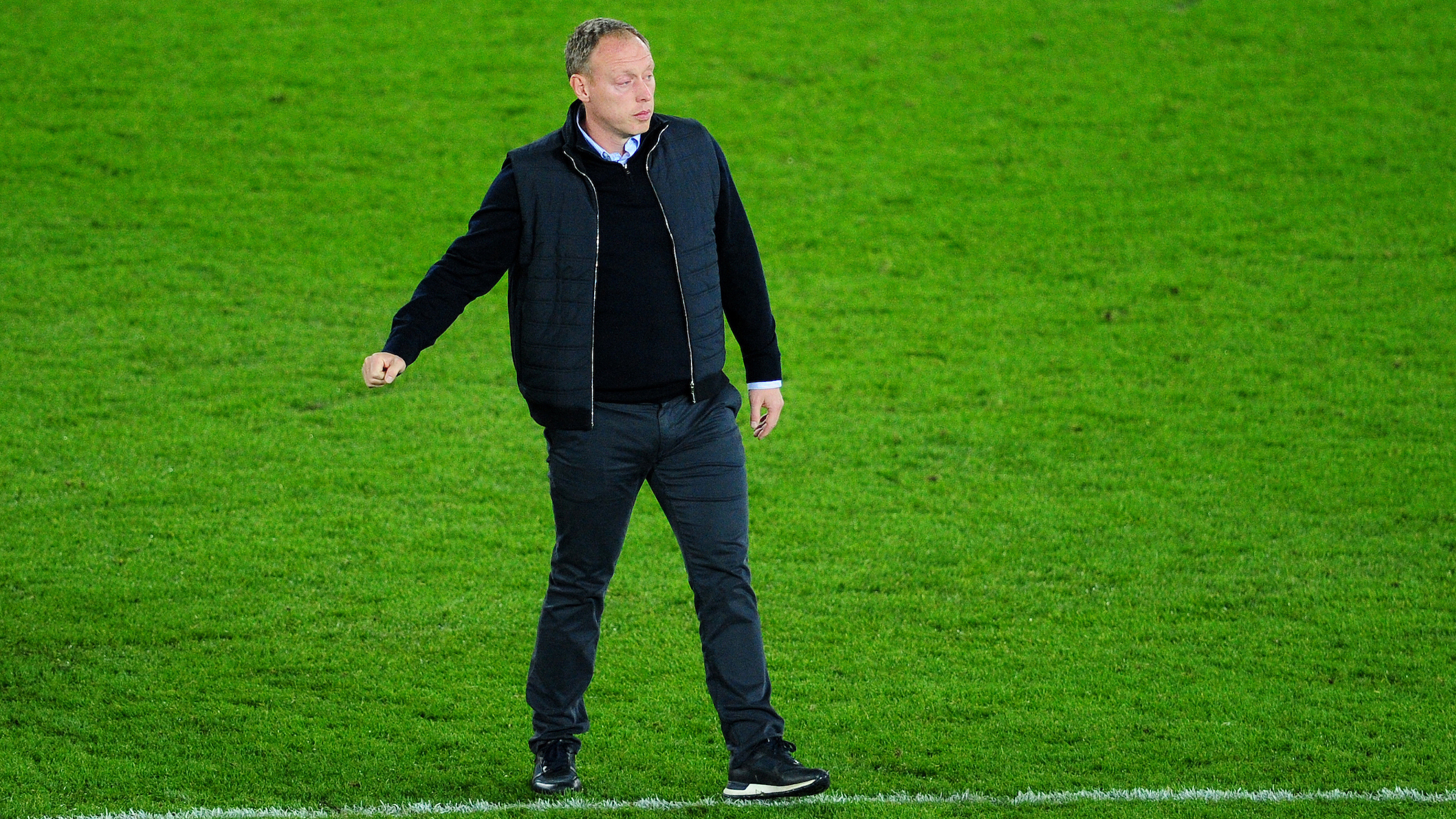 "It's important we let the supporters know we are fighting for something here, it's a real motivation for me and the team to do well for them.
"It might be a welcome release for somebody to watch their team play on the streaming service the club provides.
"We are very mindful of that, and I will continue to remind the players they are playing for a community, and that parts of that community and the supporters within it are going through difficult times.
"We have not forgotten about them, we are fortunate we can go to work, we can get some fresh air and we can get interaction with team-mates and staff members. That's not the case for everybody else.
"To all the Swans fans out there that are maybe finding it a hardship with Covid, I want them to know we are fighting for them and we are here for them."