Owen delighted with physical edge
26th November 2019
Ladies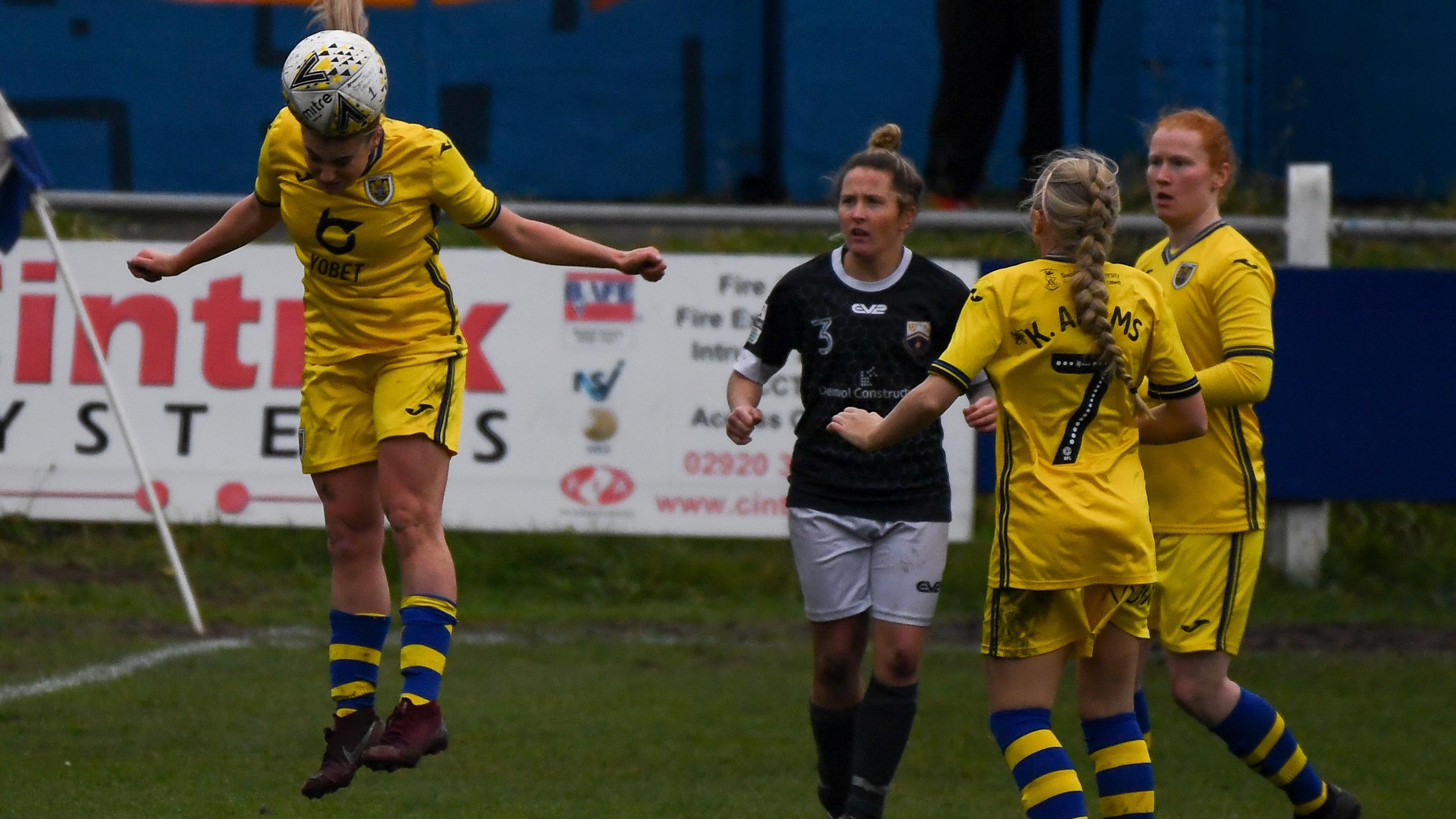 Swansea City Ladies manager Ian Owen expressed his delight with how his side matched the physicality of Port Talbot Town in their latest victory.
Going into the match it was Welsh Premier Women's League leaders Swansea that had all of the pressure on them as they put their perfect record on the line.
An early goal from Sarah Adams and a volley in the opening stages of the second half from Katy Hosford earned the Swans a 2-0 win at Victoria Road Stadium, which meant their 100 per cent record remains in tact.
And Owen was proud to see his side put their bodies on the line to secure the win.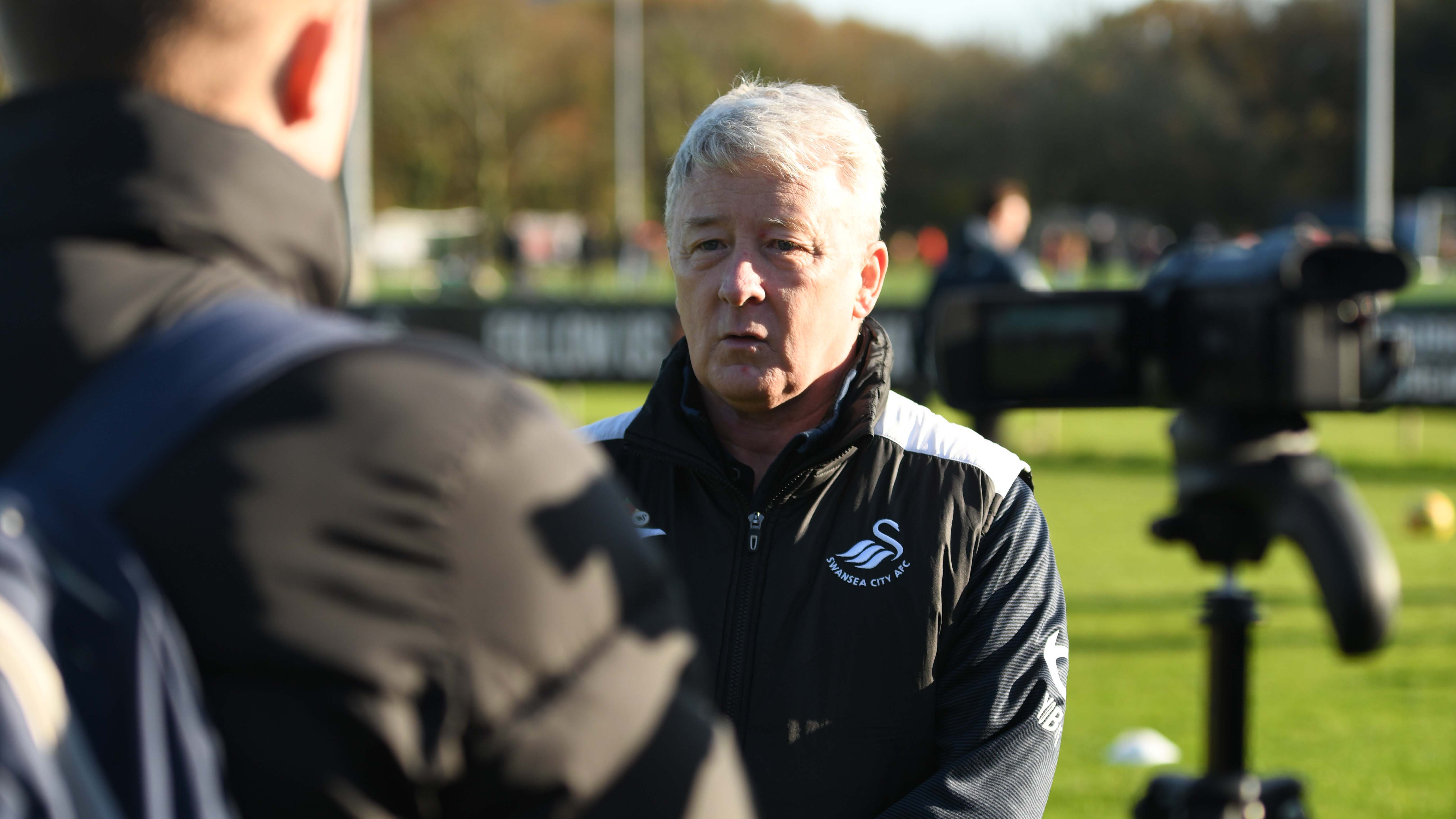 "It was a physical game and to be fair to Port Talbot they are always determined and try their hardest," he said.
"Our goals were good and I think we showed the other side to ourselves, that we also can be determined and match the physicality.
"That's what they do. They have some good players but I think every time they play us their game is based around physicality.
"We matched that on Sunday so I'm really proud to see the team has both sides to their game.
"It's another three points, so we'll just keep going."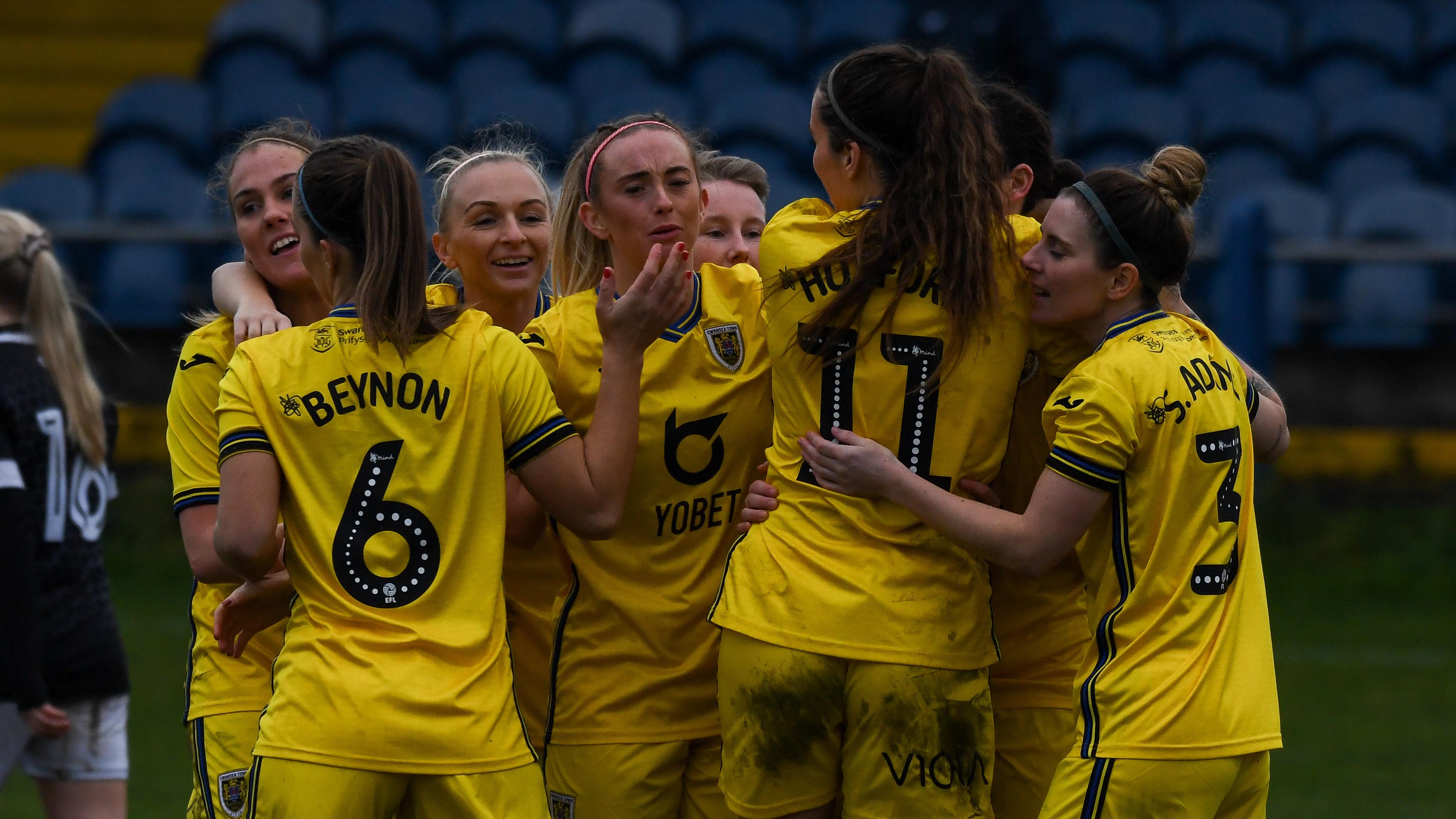 Swansea have only conceded one goal this season and unsurprisingly Owen had nothing but praise for his defence and keeper Deanna Lewis.
"I spoke about the defence before the game and how accomplished they've become," he said.
"Their management of any situation that is thrown their way is dealt with coolly.
"For Deanna, in our team she's more like another outfield player and she deals with anything thrown at her."
The Swans head to North Wales on Sunday to face Llandudno in the League Cup (2pm).