Preview | Cardiff Met Ladies v Swansea City Ladies
5th September 2021
Ladies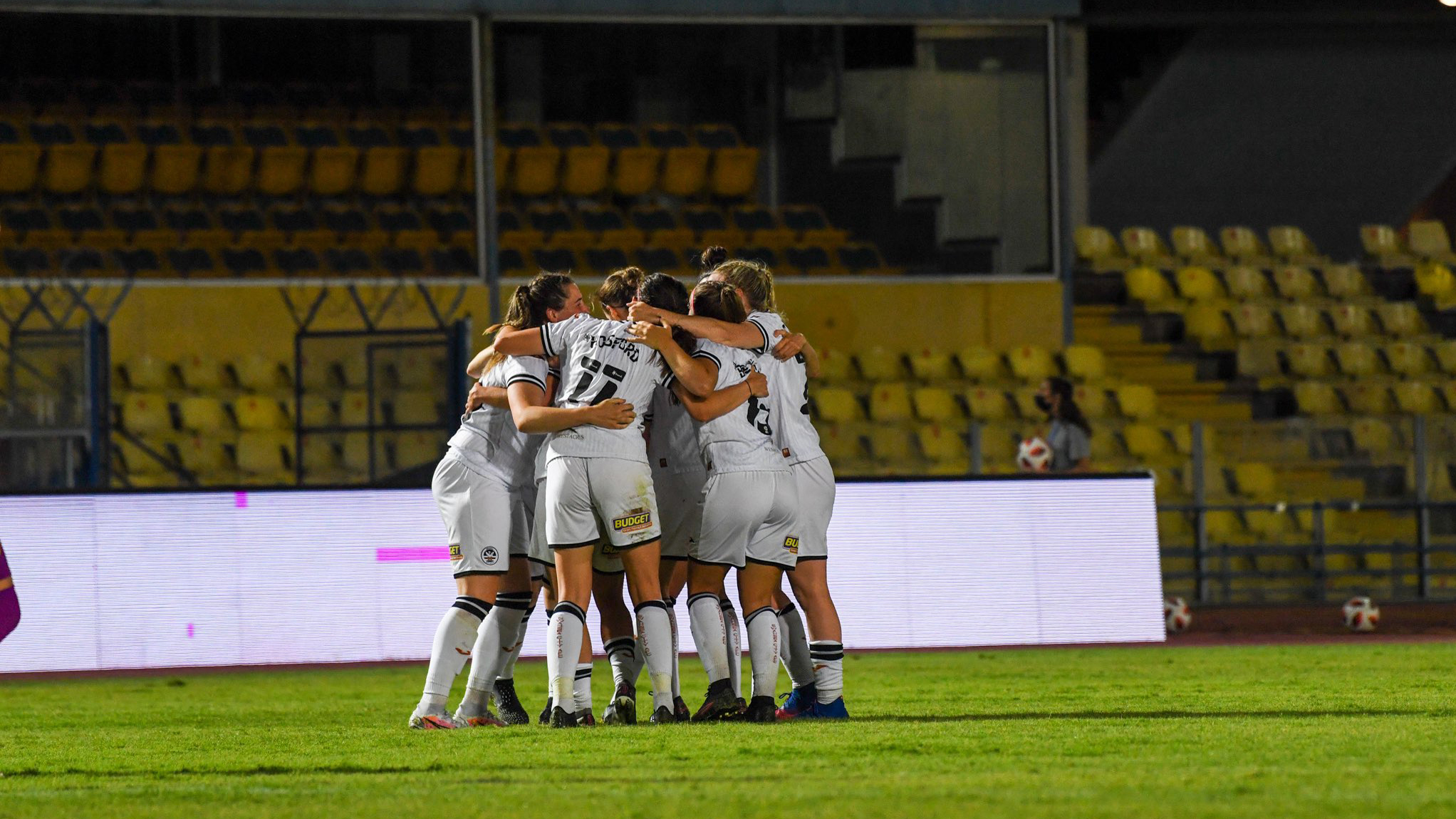 Swansea City Ladies kick-off their Genero Adran Premier title defence today as they travel to face Cardiff Met in front of the Sgorio cameras (4.15pm).
The Swans are going into the new campaign with the hope of winning the title for the third successive season.
Their efforts to do so open with a clash between last season's top two; Swansea finished one point above the Archers with the fixtures between both sides proving decisive in the title race.
Swansea will be seeking to start a new chapter of women's football in Wales with a win after the domestic leagues were restructured in August.
Pre-match views
Chris Church (assistant coach): "It is a massive game, and it is exactly that for both teams. It is there to set a marker for the rest of the season.
"I am confident in the players, and they should be confident after the Champions League campaign we had.
"We want big games after big games and that is what we are in this industry to do, especially with it being televised, it showcases Welsh football which is fantastic.
"We will leave it all out on that pitch on Sunday."
Remember the last time?
Last time the Swans faced the Archers it ended in a goalless draw at the Cyncoed Campus; it was a result that gave Swansea the upper hand in the title race.
Swansea had chances to break the deadlock, but Katy Hosford was denied by the woodwork, alongside Chloe Chivers' penalty being saved by Anabel Sweeney.
The defending champions earned four points from a possible six from their two matches with Met last season.