Preview | Coed Duon Women v Swansea City Ladies
10th October 2021
Ladies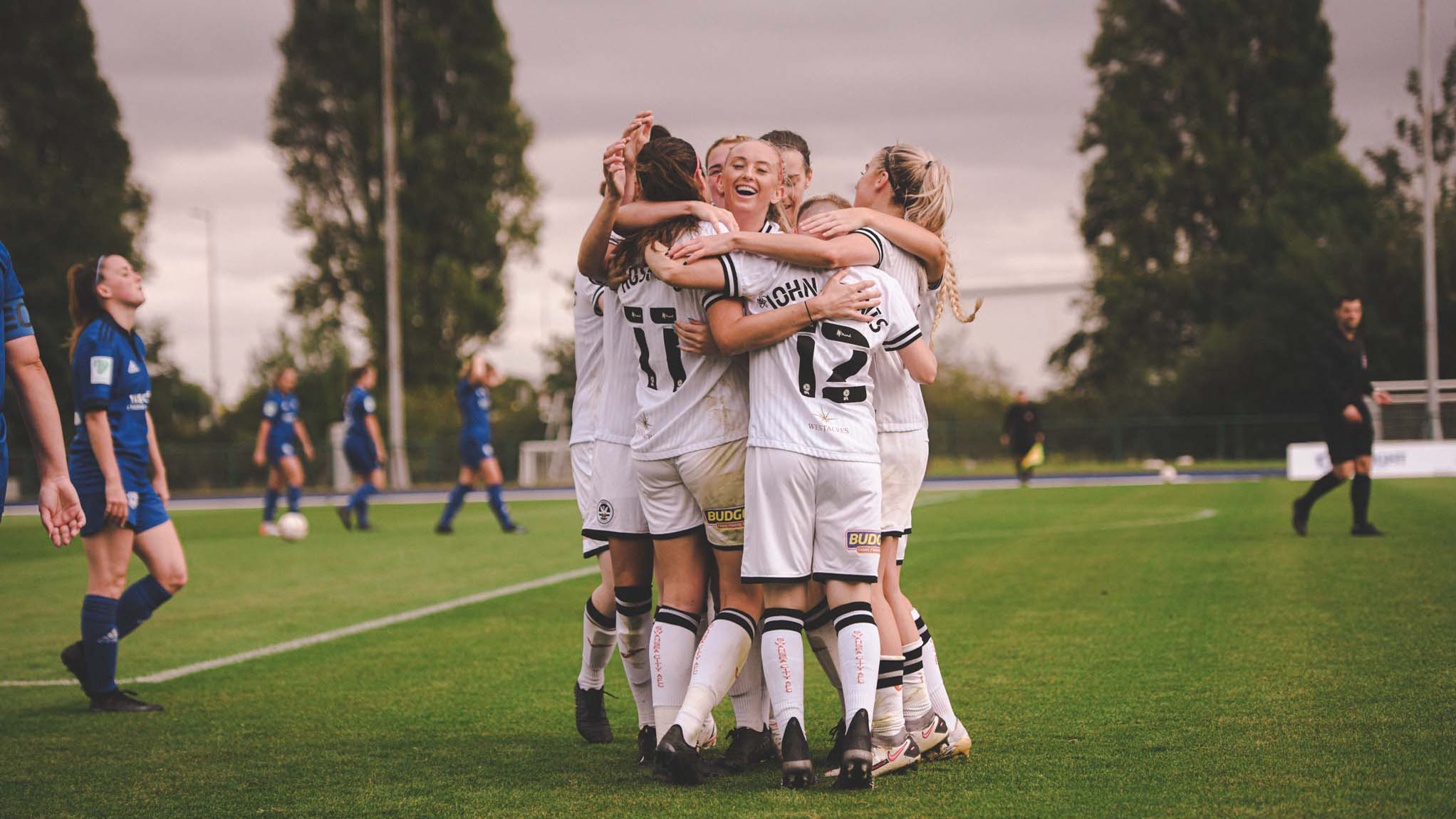 Swansea City Ladies are in FAW Women's Cup first-round action today as they travel to take on SWWGL South and West Women Combined League side Coed Duon (2pm).
The tie had originally been scheduled for last Sunday, but was postponed due to a waterlogged pitch.
Round one of the competition sees the introduction of all Genero Adran Premier sides, including the reigning champions.
Coed Duon qualified for round one of the cup with a 5-2 win over Aberaman.
The Swans are three-time winners of the tournament and will be hoping to make it a fourth time this season after making an impressive start to the campaign.
Pre-match views
Chris Church: "Cup competitions are fantastic to be involved in, as it's another chance for a trophy.
"Credit to Coed Duon, they have earned the right to be in this competition by winning their qualifying game, so we must not underestimate them at all.
"However, we also have to focus on us and what we have been good at and continue that progress.
"As I have said previously, winning breeds confidence, so we will be looking to do just that and keep our momentum going, making sure though the performances continue as well."
Remember the last time?
With the contrast in leagues between Swansea and Coed Duon, it is no surprise that they have never faced each other before.