Russell Martin | Ben Cabango is growing as a player all the time
16th February 2022
First team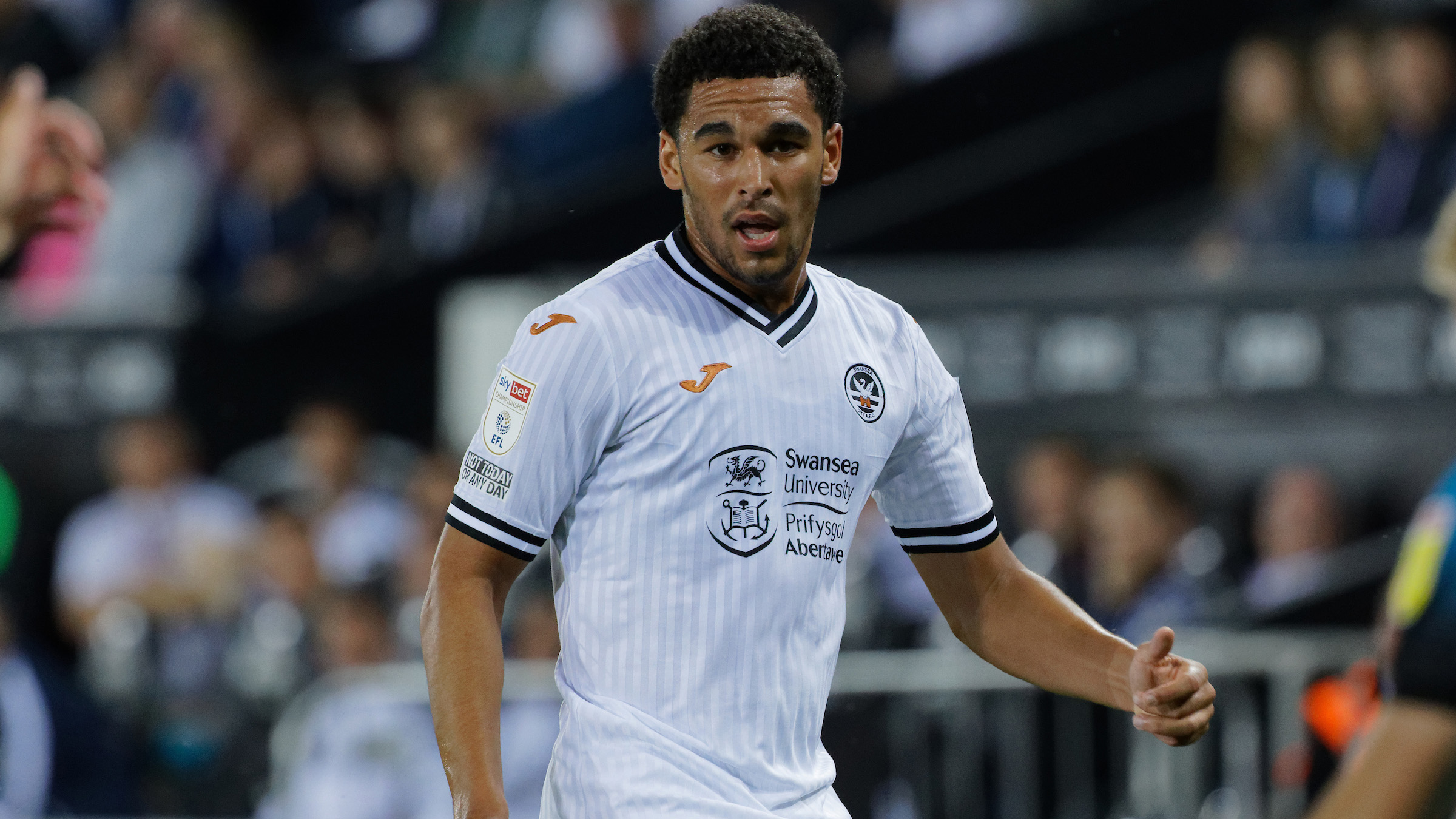 Russell Martin feels Ben Cabango has shown his growth and development as a player during a strong recent run of form for Swansea City.
The Wales international, 21, was not always a regular starter during the opening months of the season, but he has grasped his opportunity of a run of games since towards the end of November and reaped the benefits.
He has been one of the Swans most consistent performers in recent weeks, and showed his mental strength by bouncing back to a mistake in the lead up to Bristol City's goal at the weekend to help the hosts to a 3-1 win.
Head coach Martin believes that reaction is a sign of a growing maturity, and he hopes Cabango's displays mean he will be in with a strong chance of featuring for Wales in next month's World Cup play-offs.
" I'm really proud of Ben, he's grown a huge amount with the responsibility he takes and the way he reacted to his mistake.
"He's probably one of the guys to really come out of the Stoke game with credit. The improvement is huge.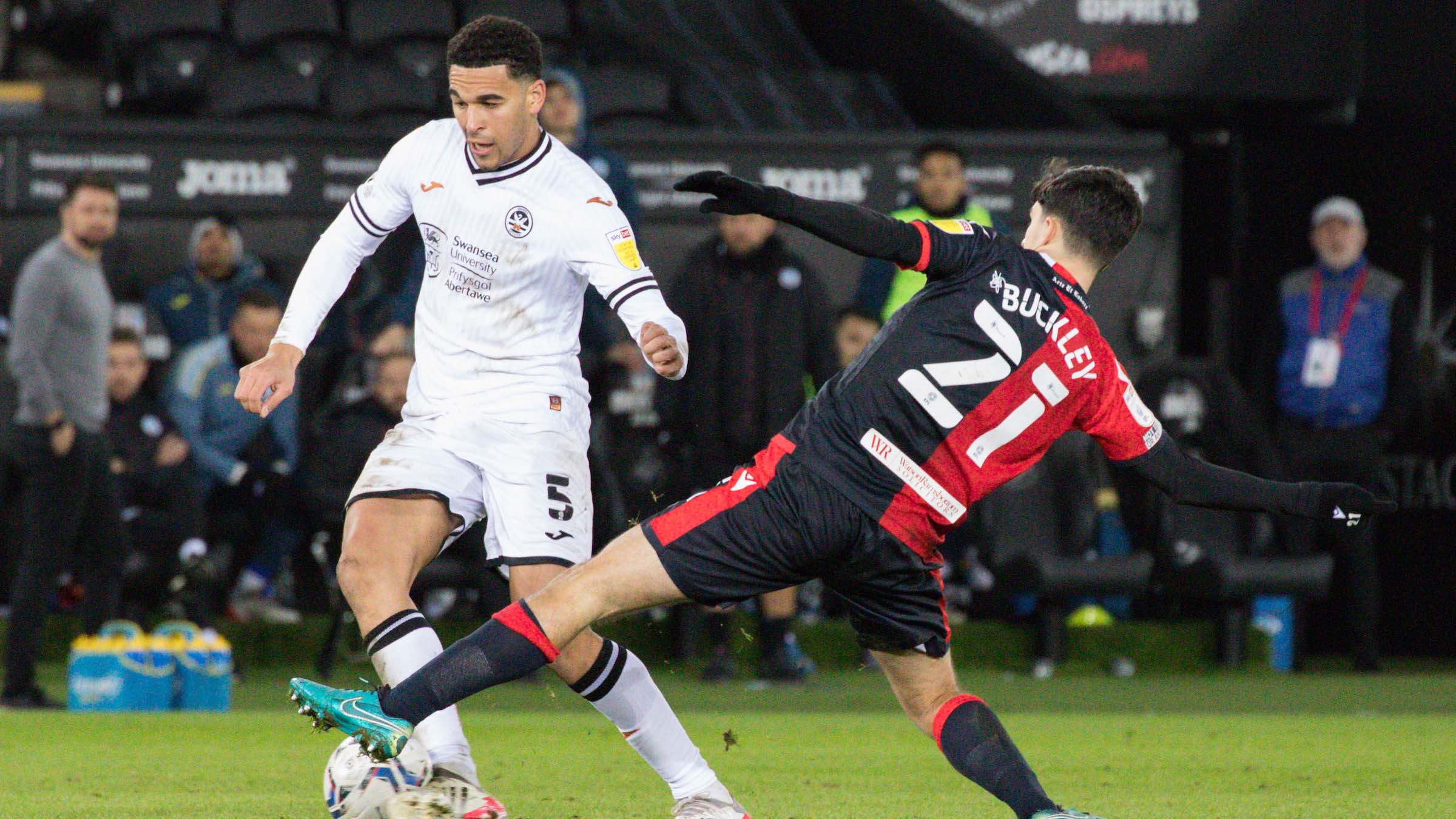 "That's why, trying to play this way, it's about developing people, character and he's showing that he can really play football.
"It's been a real test for him, the first few months, getting used to doing something new.
"There's no doubt he can defend at this level incredibly well, but the other side of the game, what he's doing and showing, it takes big courage. He's been fantastic. Even the way he bounced back from making a bit of a mistake was fantastic.
"I told his parents last week that I love working with Ben. They should be really proud of him. Hopefully he continues to grow with us and hopefully he'll play a huge part for his country moving forward."