Shaunna Jenkins bids farewell to Swansea City Ladies
27th February 2020
Women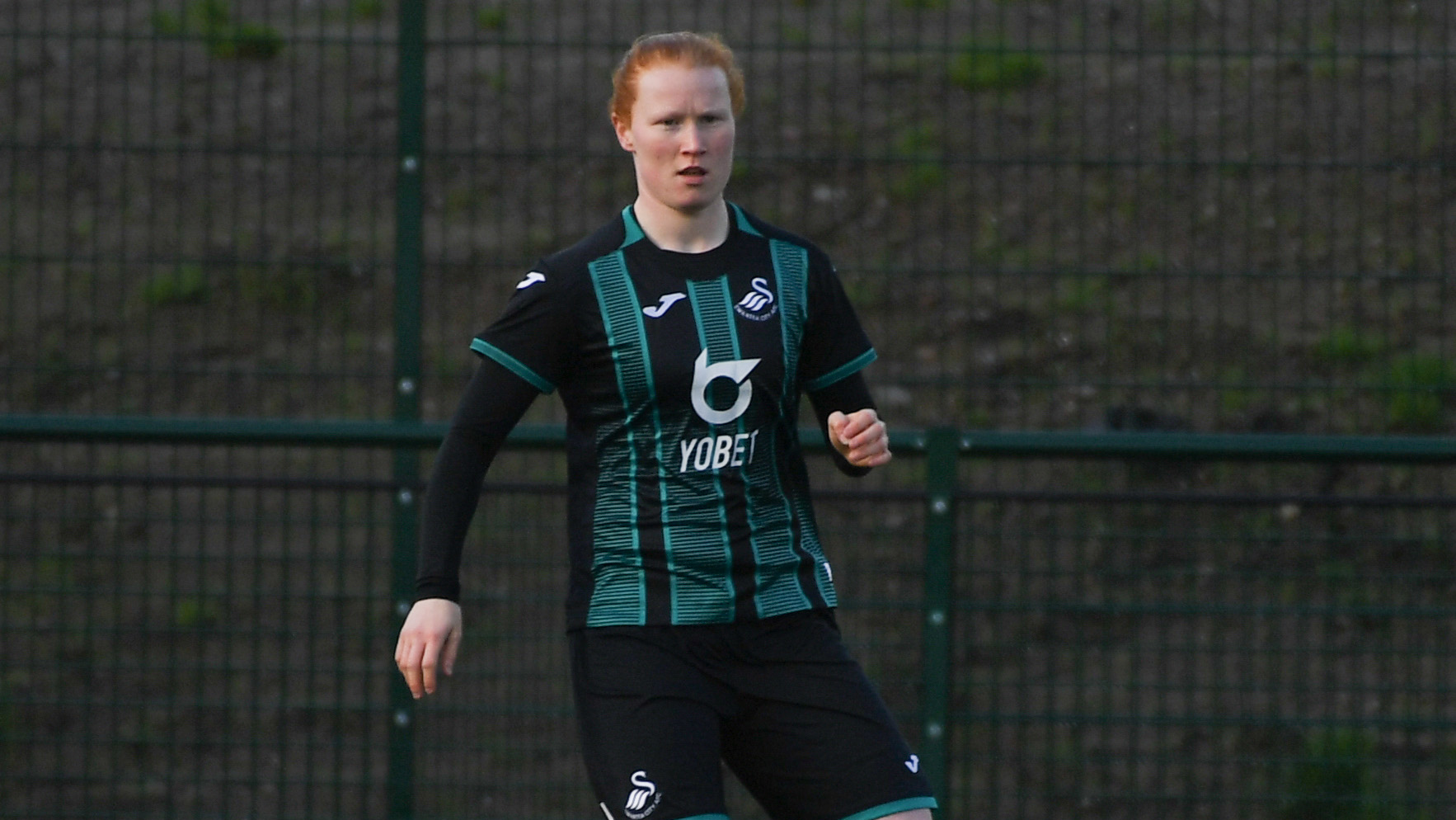 After two seasons with Swansea City Ladies, centre-back Shaunna Jenkins is moving on to start a career in the Royal Air Force.
In her first season Jenkins made an instant impact and was named the Welsh Premier Women's League young player of the year in 2018-19.
This season she has been a key figure once again as the Swans have gone on to win every game so far.
And she could only reflect back on her experience with Swansea as a massive positive.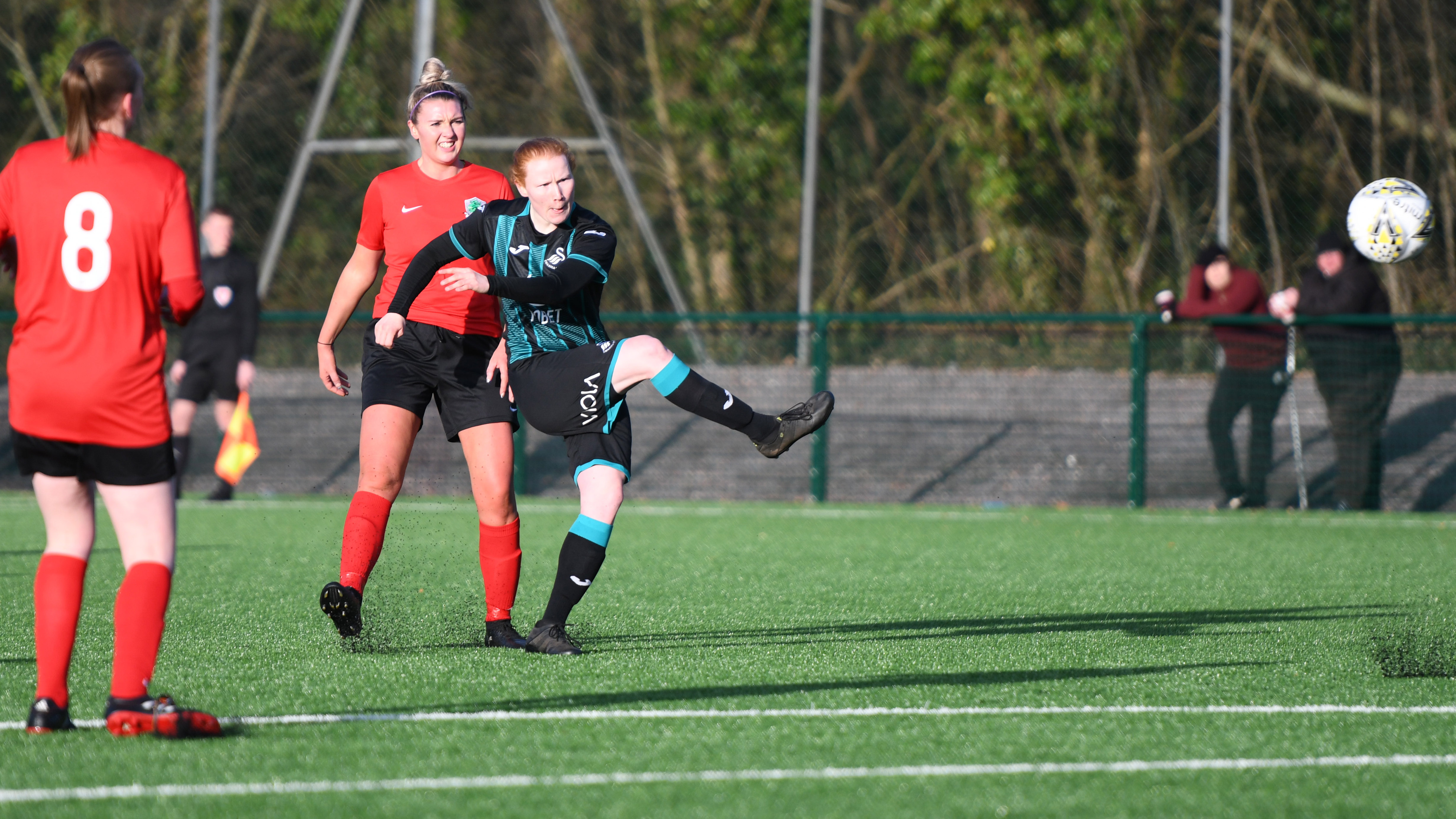 "It's been a great move for me coming here and the club has just helped me so much as a player," said Jenkins.
"Especially all of the girls, they have made me the player that I am and without them I wouldn't have been able to achieve what I have.
"I'm going to miss the way everybody is. It is a friendly, bubbly club and I am going to miss everything about it."
Jenkins has been a rock at the back this season with the Swans only conceding one goal all season and every member of the squad knows how valuable she has been.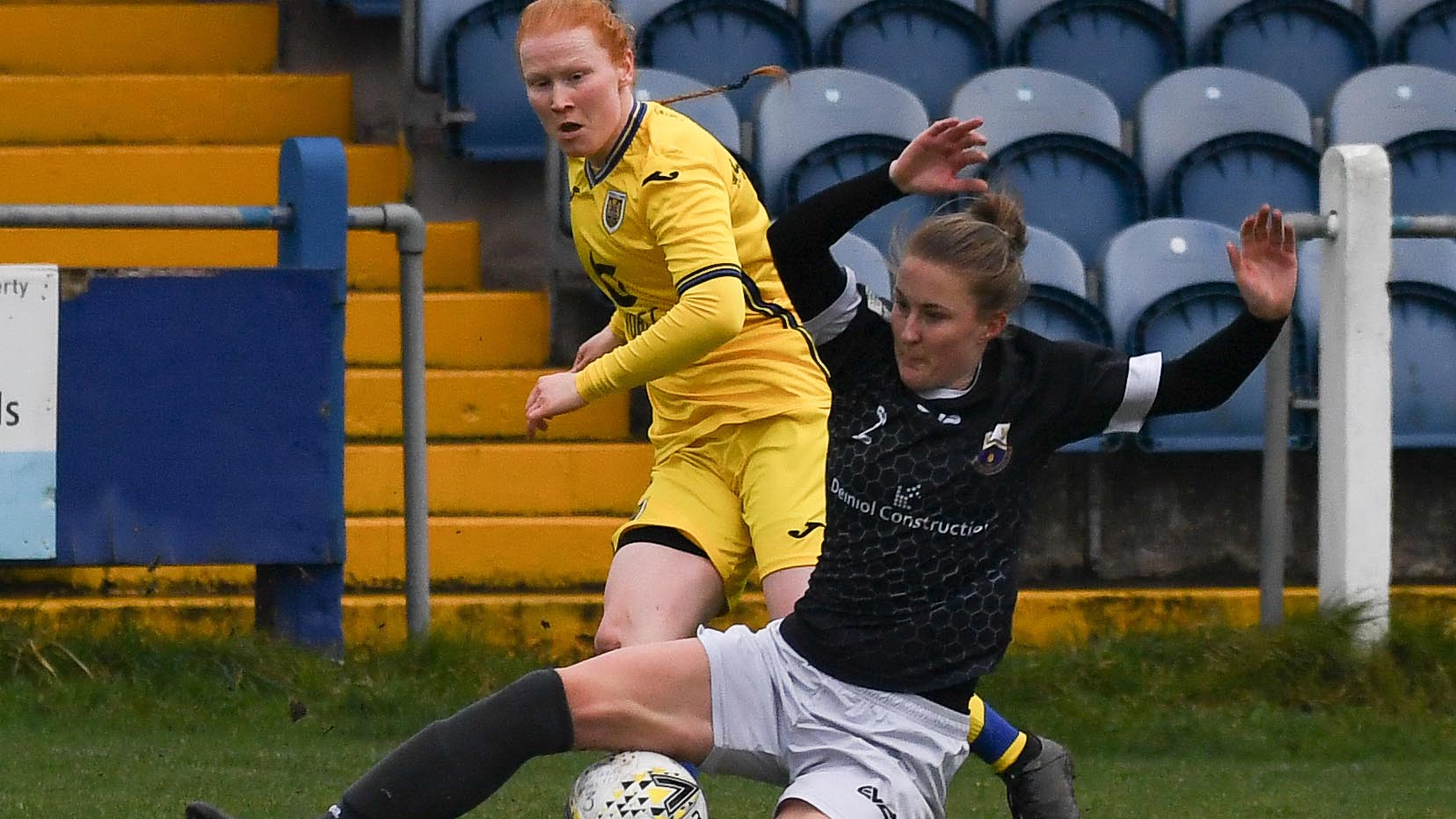 Captain Alicia Powe emphasised Jenkins' contribution to the team. She said: "Shaunna has been an integral part of the club for the past two seasons, she's at the heart of the team and she'll be missed by everyone at the club.
"We wish her all the best in her next adventure and look forward to her returning. Once a Jack always a Jack."
Ian Owen also spoke extremely highly of the 20-year-old and specifically highlighted her level of dedication to the side, which saw her travelling a long distance from west Wales to pull on the white shirt.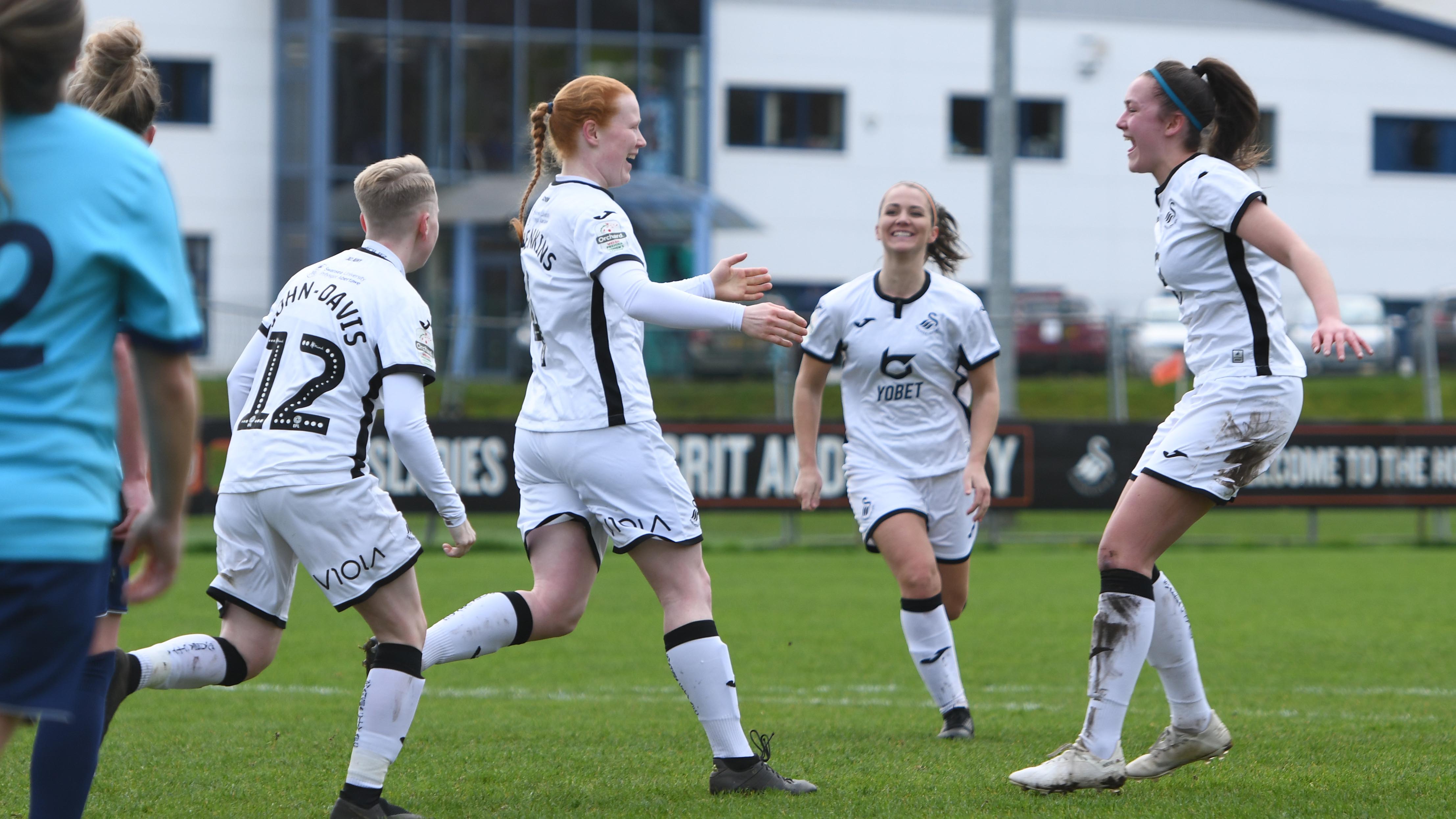 "Shaunna will be a huge miss to the team," Owen said. "She is an absolute class player, one of the best players in the league. In my opinion she should be playing international football for Wales.
"Shaunna will be sorely missed not just as a player but as a personality.
"Her dedication driving two hours for training sessions from Aberaeron and to play, I have nothing but good things to say about her."