Stacey John-Davis ready for "experience of a lifetime"
2nd September 2020
Ladies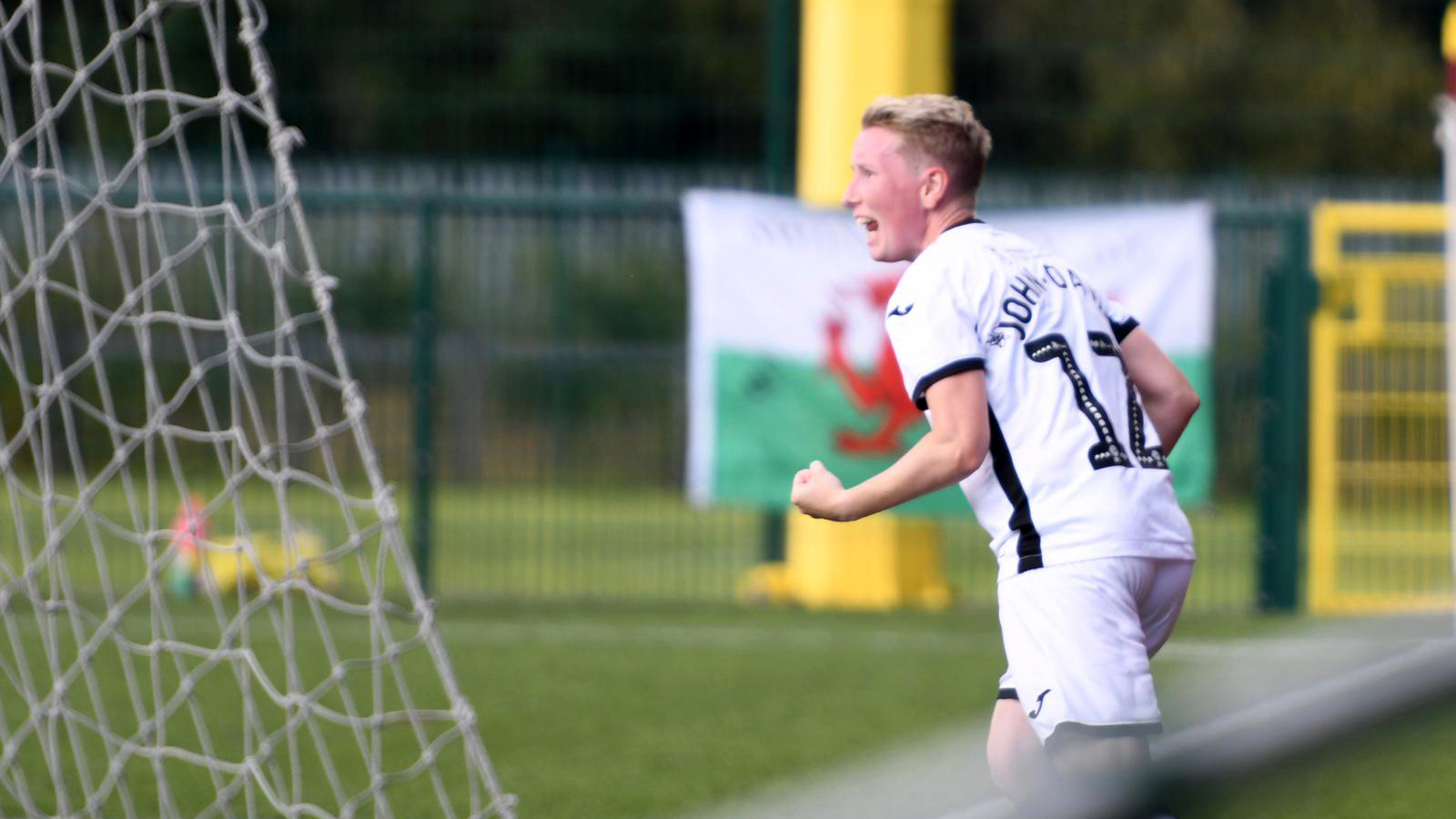 Stacey John-Davis is braced for the experience of a lifetime as Swansea City Ladies prepare to embark on another Champions League adventure.
Swansea City Ladies and John-Davis last made an appearance in European club football's most prestigious competition in 2017, when they travelled to Romania to face the likes of Hibernian, Ukrainian outfit Kharkiv and group hosts Olimpia Cluj.
Ian Owen's side will find out who they will come against in the qualifying stages for the upcoming tournament this month.
And, John-Davis along with her team-mates are eagerly anticipating the experience of playing against some of Europe's finest teams.
"I'm very much looking forward to it (Champions League). With myself having been before I know partly what to expect and how hard it is," she said.
"It is the experience of a lifetime. They aren't many players in Wales that can say they have had an experience like it, so the whole team is looking forward to representing the country again.
"It's not something that you can explain to any player until you have played in it, it is that kind of level".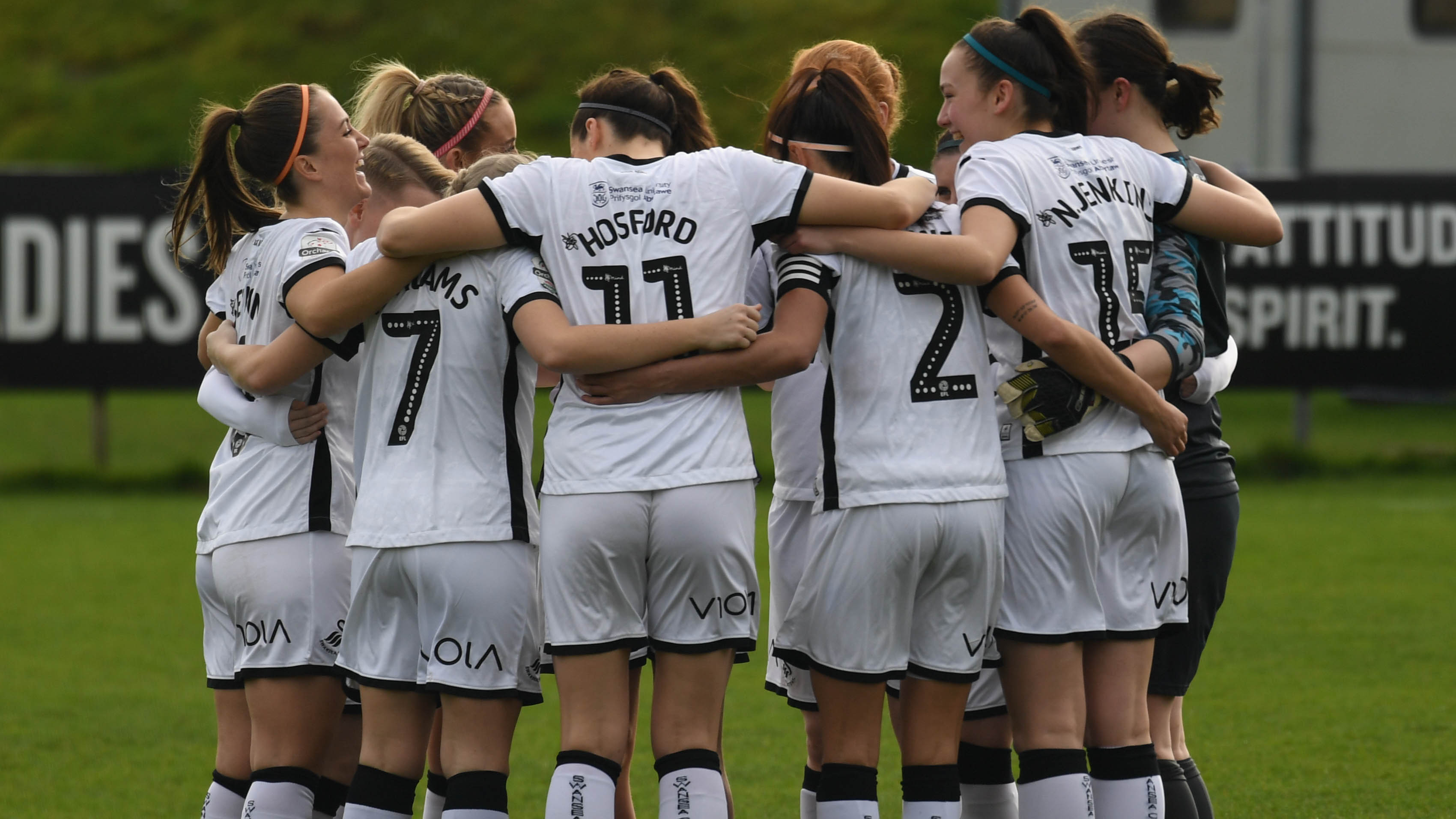 The Swans have a mix of youth and experience within the squad with some players making their first-ever experience in the Champions League on the back of last season's impressive unbeaten Welsh Premier Women's League triumph.
"We are all relishing another opportunity with some of us having played in the tournament before and some of us have never played in it," added John-Davis, who scored 11 goals in last season's truncated campaign.
"The momentum we are bringing with us from the domestic league, which is our best season in years, I can't see any reason why we can't qualify for the knock-out stages.
"It would be a massive achievement and of course the main aim is to qualify.
"Last year was our best season to date and the players we have got are a really good bunch of girls.
"To get to that next round would mean an awful lot to all of us, and if we are the first club in Wales to do that it would be a massive achievement for everybody involved."