Steve Cooper | Blackburn postponement unfortunate but understandable
19th January 2021
First team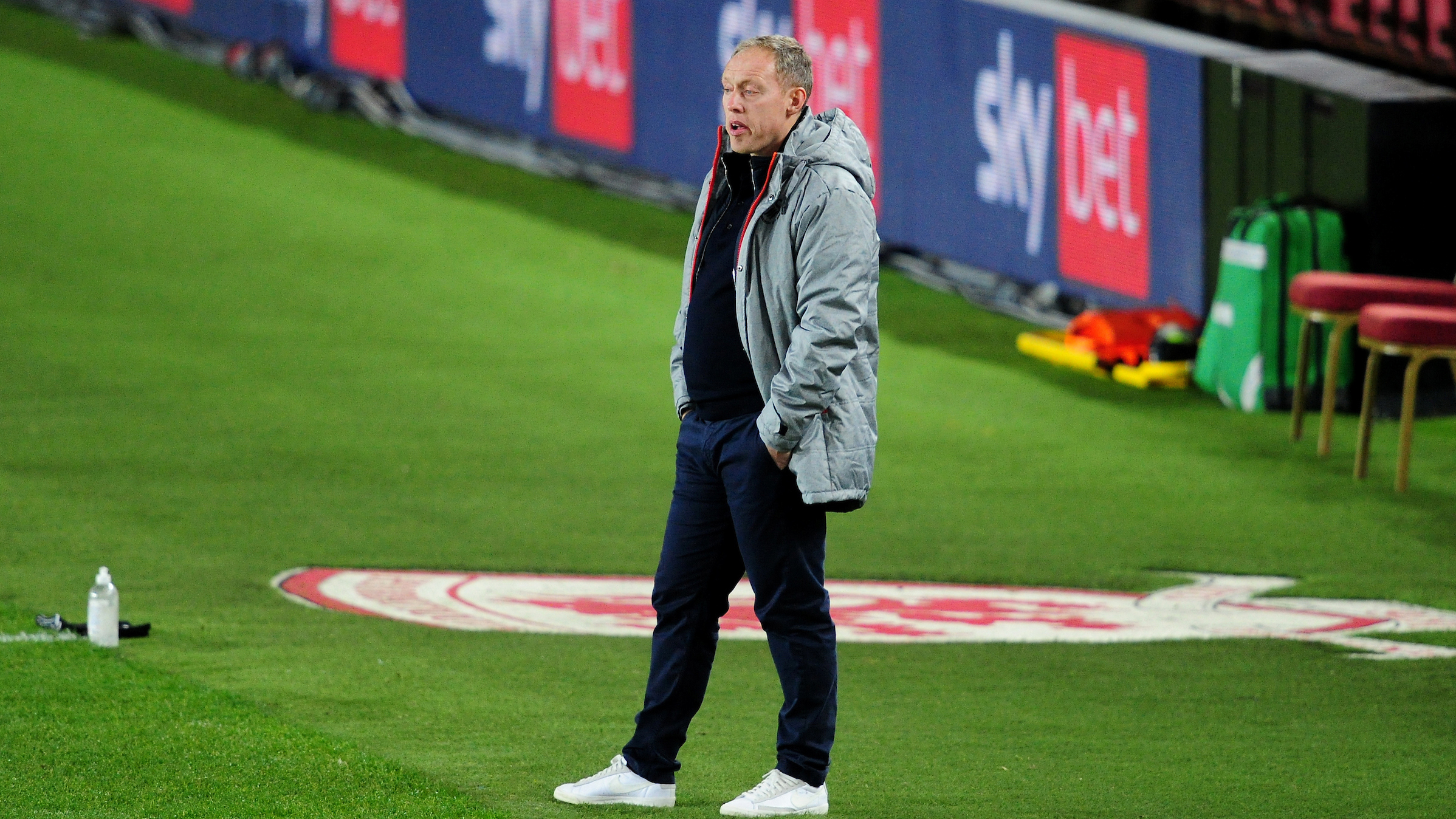 Steve Cooper felt the decision to postpone Swansea City's Championship fixture against Blackburn Rovers was the right one given the forecast of further heavy rainfall in Lancashire.
The playing surface at Ewood Park was deemed unplayable during an inspection by local referee Michael Salisbury, and the game has been postponed due to a waterlogged pitch.
A new date for the fixture will be confirmed in due course.
And Swansea head coach Cooper acknowledged that the weather forecast meant conditions were only likely to get worse ahead of the scheduled 7pm kick-off.
"Unfortunately, the weather has just got the better of us. It is one of those things that is unavoidable and unfortunate and, like everything else, we will adapt to it," he said.
"Obviously, we will have to play the game again whenever that fits in, and we will deal with it as it comes.
"One of the good things in the Championship is having a run of games where you can get on a roll, but it's no-one's fault and it is one of those things.
"The forecast is really bad for the rest of the day so it's an understandable decision."