Steve Cooper | I am always going to want more
1st August 2020
First team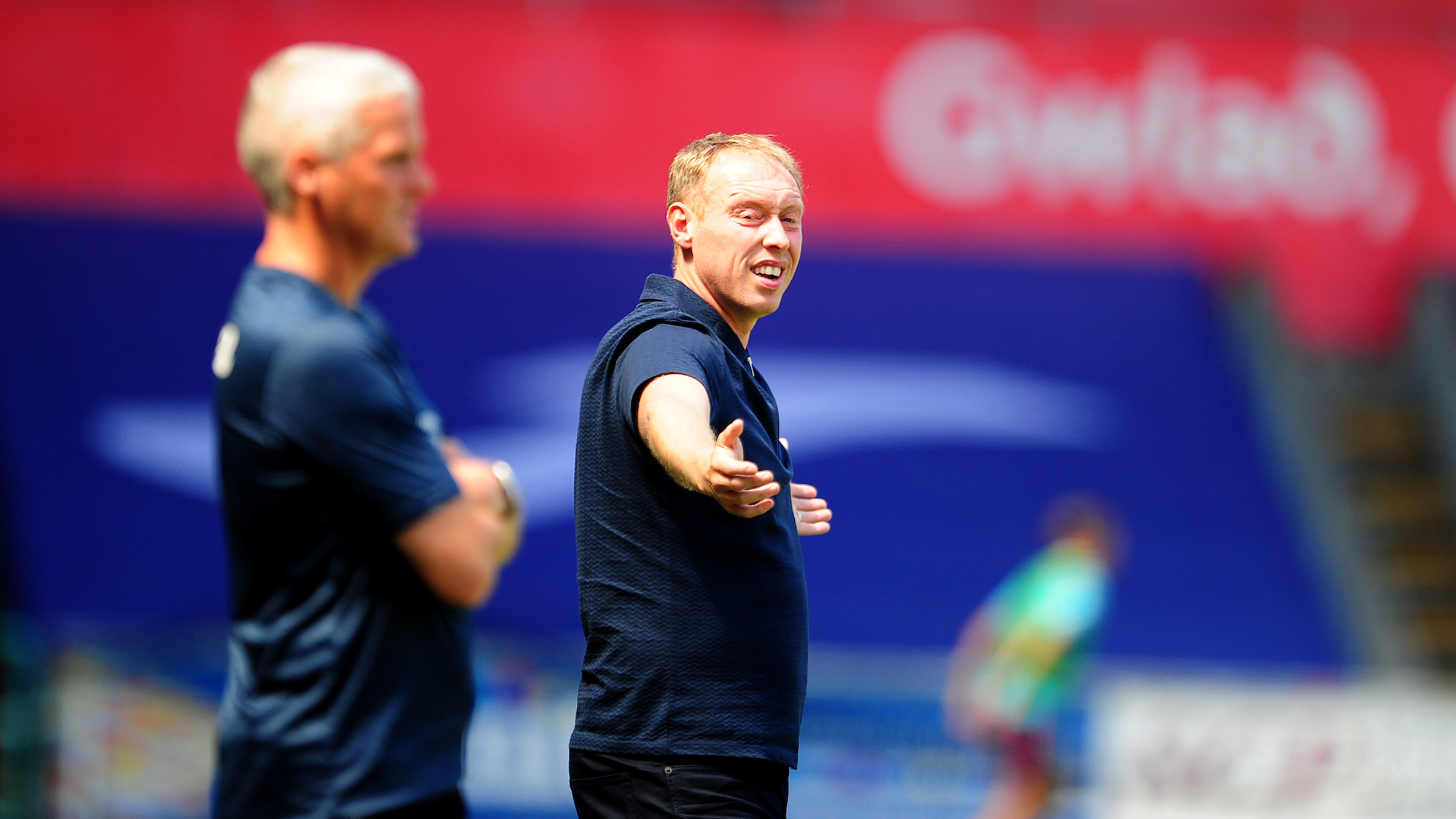 Steve Cooper believes Swansea City have progressed during his first season in charge, but will not apologise for wanting more than a play-off place moving forward.
The head coach, 40, saw his maiden campaign at the helm come to an end as Swansea were beaten 3-2 on aggregate by Brentford in the play-off semi-finals.
That came on the back of a sixth-place finish, with the Swans being one of the form sides in the Championship following the resumption of football in June.
Few pundits had predicted the Swans would finish in the top six, but Cooper insists it is the ambition and drive inside the club that is key, as opposed to the views of those outside.
"At this moment in time there is still more than a tinge of disappointment," said the Swans boss.
"I think everyone was more than satisfied to get into the play-offs, but once you are in it you are aiming to win the thing.
"But, at the same time, we should not be narrow minded enough not to think we have progressed in a lot of ways.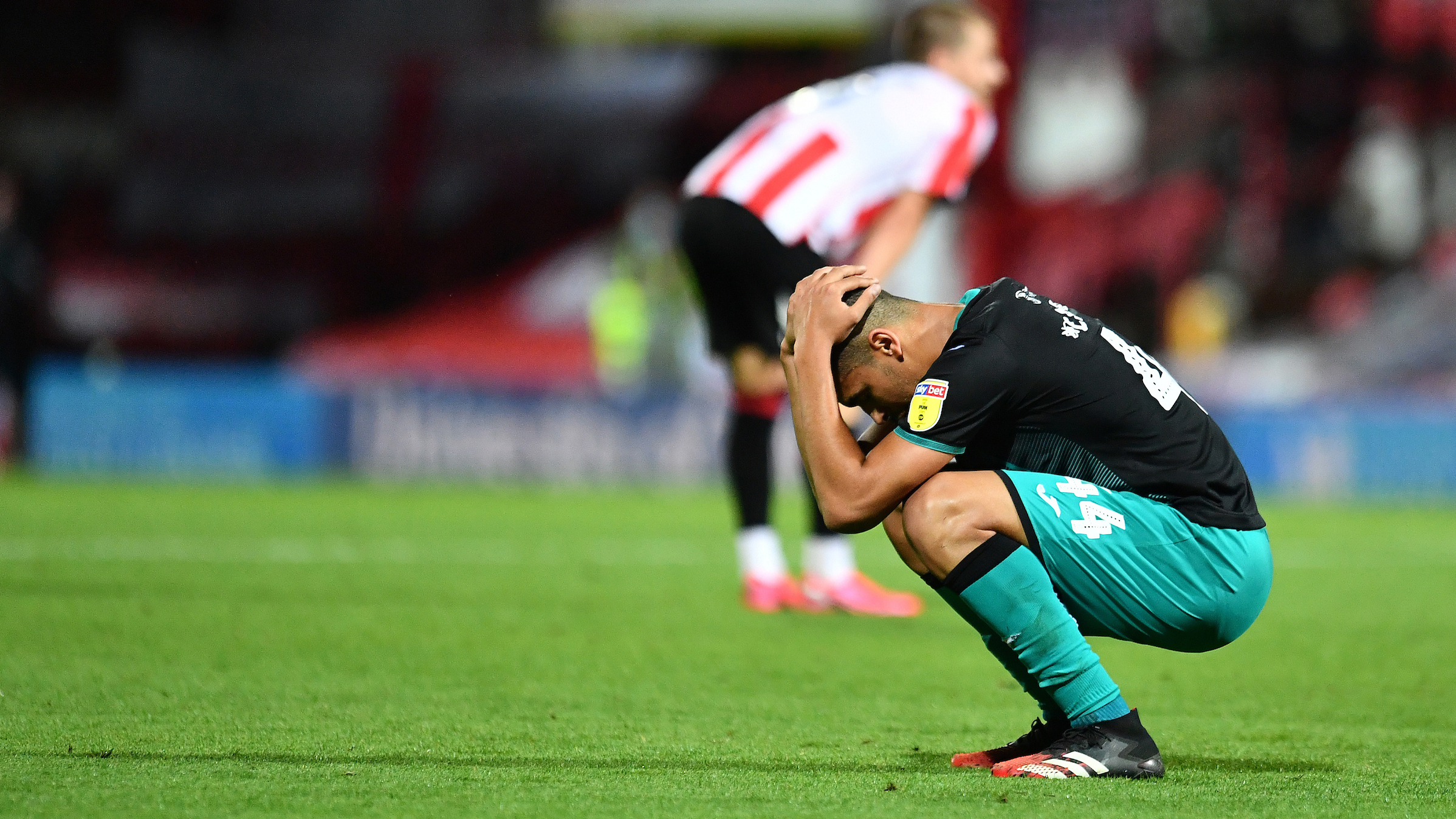 "We always want to take forward steps towards that and we don't want to accept just getting into the play-offs as being enough. You want to get through it.
"But we have done a lot of good work over the season, and we have to be more motivated and focused to build on that for next season.
"I know the consensus from outside is we had a good season, and I hear people say we did better than what they had thought.
"But I am not satisfied with that because I think the football club and supporters deserve a stronger mentality than that.
"There is no lack of hard work and effort going on here, but we have to have a mentality to get to the top, and the top for this football club is back in the Premier League.
"I am always going to want more, and I am not going to apologise for that."