Steve Cooper | Play-off exit has served as motivation, but it's about looking forward
25th November 2020
First team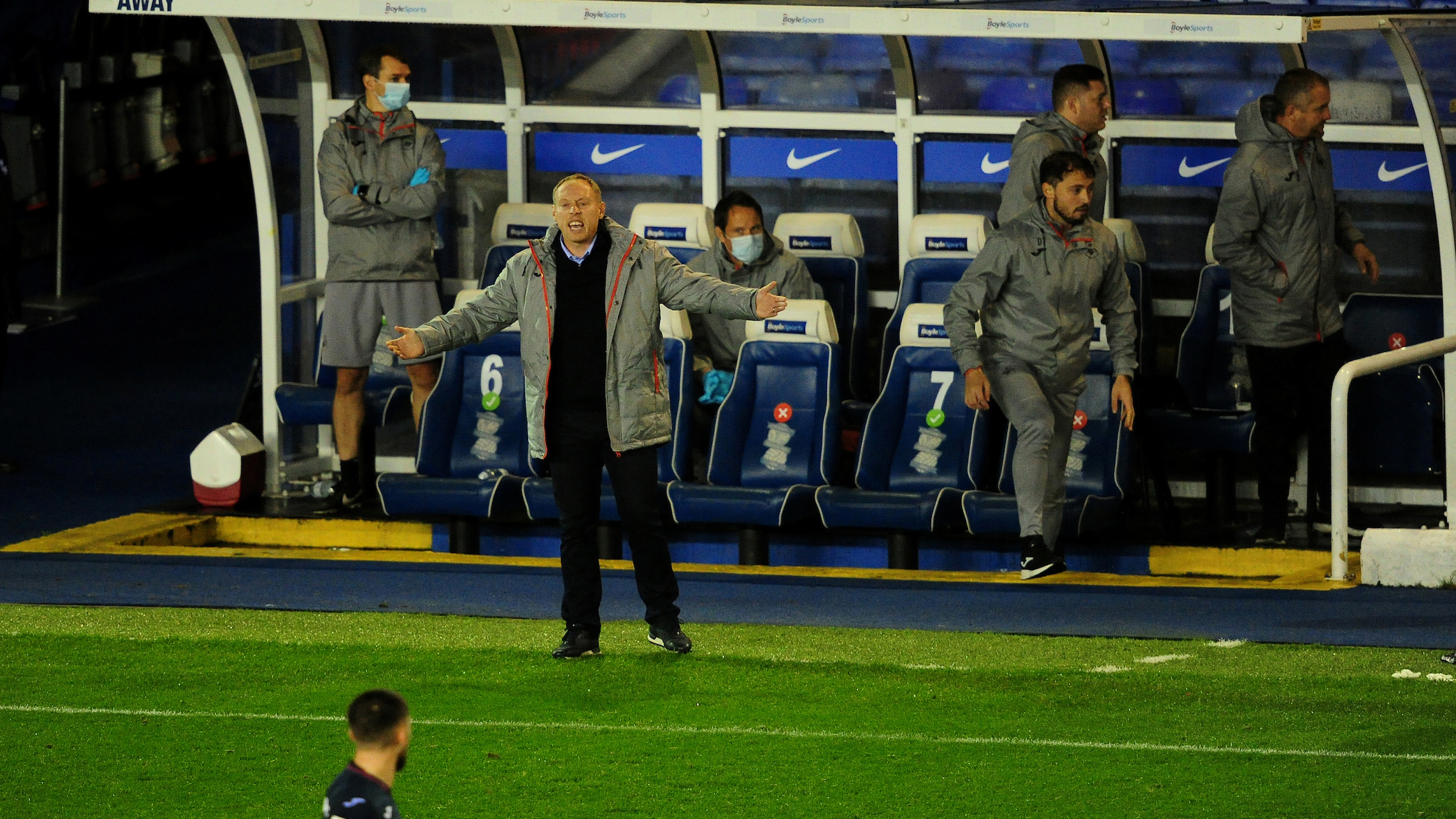 Swansea City face Sheffield Wednesday tonight with Steve Cooper believing a strong start to the season has been partly fuelled by play-off disappointment.
The Swans headed into the midweek round of fixtures fourth in the table, having suffered just two defeats from their first 12 league games.
That has continued a strong end to the elongated 2019-20 campaign, with the Swans having the best record of any Championship club since football resumed in June.
While, as is common at all clubs, there was a turnover of players during the course of the off-season, the nucleus of the squad still contains a majority who were part of the run to the semi-finals of the play-offs.
That ultimately ended in disappointment against Brentford, but there has been no sign of a hangover with the Swans hitting the ground running and Cooper and his players out to keep up their early-season momentum.
"There's always a chance that you can have a hangover from things like that," said Cooper.
"We also saw a turnaround of players with a few leaving, but we have brought back a few of those players – either on loan or permanently – and we have fresh faces.
"So it did feel like a bit of a fresh challenge and a fresh start in some ways.
"The disappointment of not getting promoted has so far served as motivation, rather than being a hangover.
"It's motivation but that's not to say it's at the forefront of our minds. As soon as you get to pre-season and play games, the past can be quickly forgotten.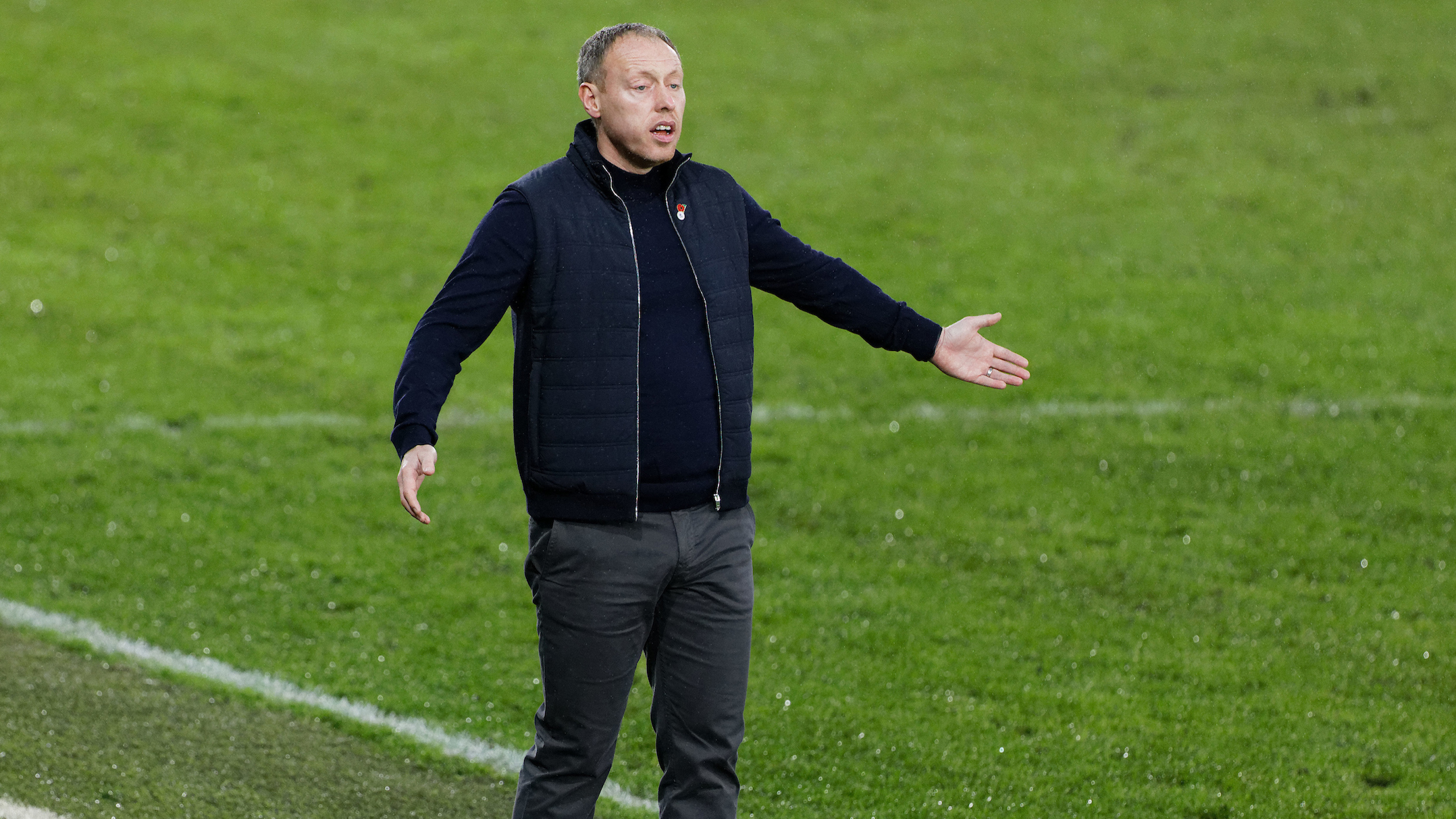 "That's fine by us as we're a group of staff and players that like to look forward. We think that's the way in this schedule that we're in and last season and this season are not the same, so you can't really compare.
"It's been a good start, but that only counts if we build on it."
And, with that in mind, Cooper's thoughts are about dealing with the here and now, rather than what could pan out in the weeks and months ahead.
"I still think it's early in the season. It's 12 games," he added.
"The three teams that have come down are going to be strong squads, having the Premier League resource behind them.
"But it's such a competitive league, you see crazy results week in week out. Anything can happen.
"With there being so many games in a short space of time, league positions can change quickly, as well. You've got to be careful not to look too much into it, especially this early on.
"Take it one step and one game at a time and see where you are at a later time where you can establish what might be achieved."