Steve Cooper | These games are about togetherness and unity
12th December 2020
First team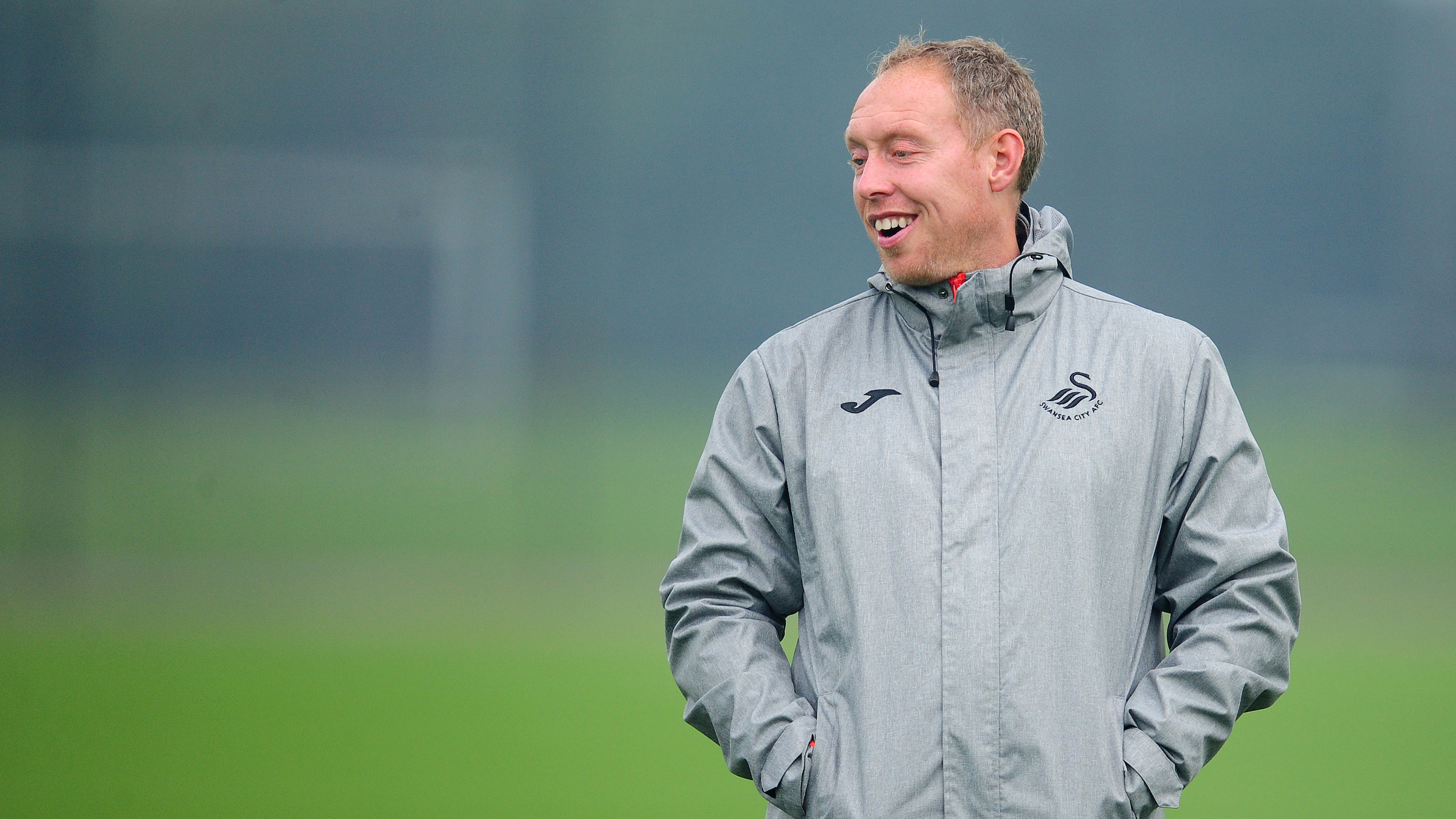 Steve Cooper knows one of his Swansea City players could be a derby-day hero today, but insists it will unity and the collective effort that will be key against Cardiff City this afternoon.
The Swansea head coach has yet to taste defeat in a derby, having overseen a Liberty Stadium win and a goalless draw in the return fixture last season.
The two sides have been in good form of late, and it promises to be a typically fraught, hard-fought and tense battle at Cardiff City Stadium.
Ben Wilmot was the man to write his name into Swansea folklore last season, with his header settling the game in SA1.
The Swans will hope someone follows his lead this afternoon, but Cooper knows the platform for such moments will only come from a togetherness and unified purpose.
"It is not just about one individual, it is about the collective," he said.
"It's about the supporters, the team, the togetherness with all the staff.
"It's about the identity of the football club, not one person being a hero. That's not our culture, we focus on togetherness, having each other's back and supporting each other.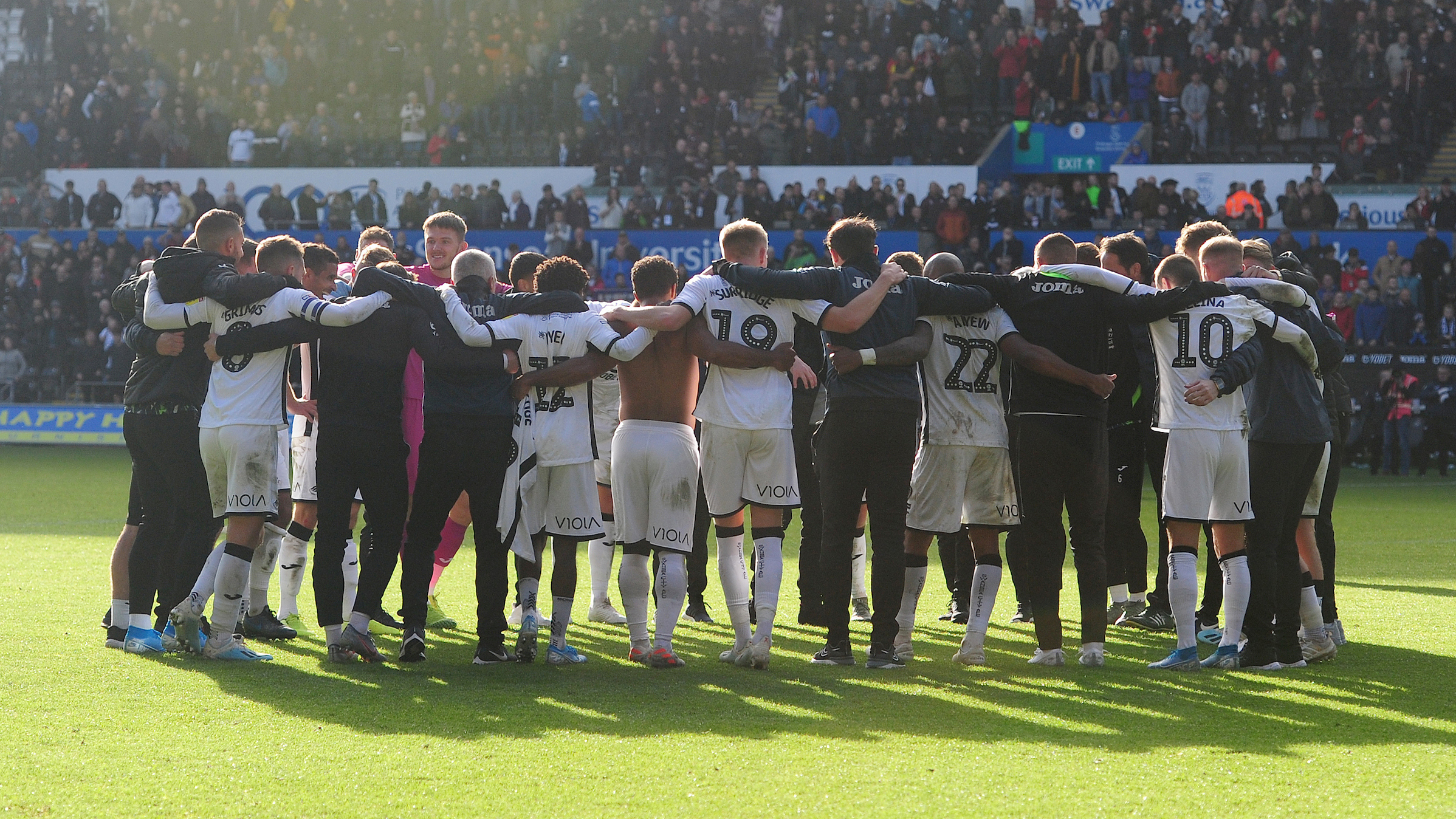 "You need that in this league, and we will need it this weekend.
"I will be telling the players good luck and to enjoy it, to remember who they are playing for and to try and possess as much self-belief as possible."
Cooper also believes the clarity of a team's respective gameplan to be an integral part of derby success.
"Last year was very different in so many ways, but one of the things I learned was that it's about committing to your style of play and what you are trying to do," he added.
"We try that in every game, but it is not always easy.
"We take the game as it comes, but the idea is always to play in a certain way and we will commit to that 100 per cent."