Steve Cooper | This is the time to put everything together
20th April 2021
First team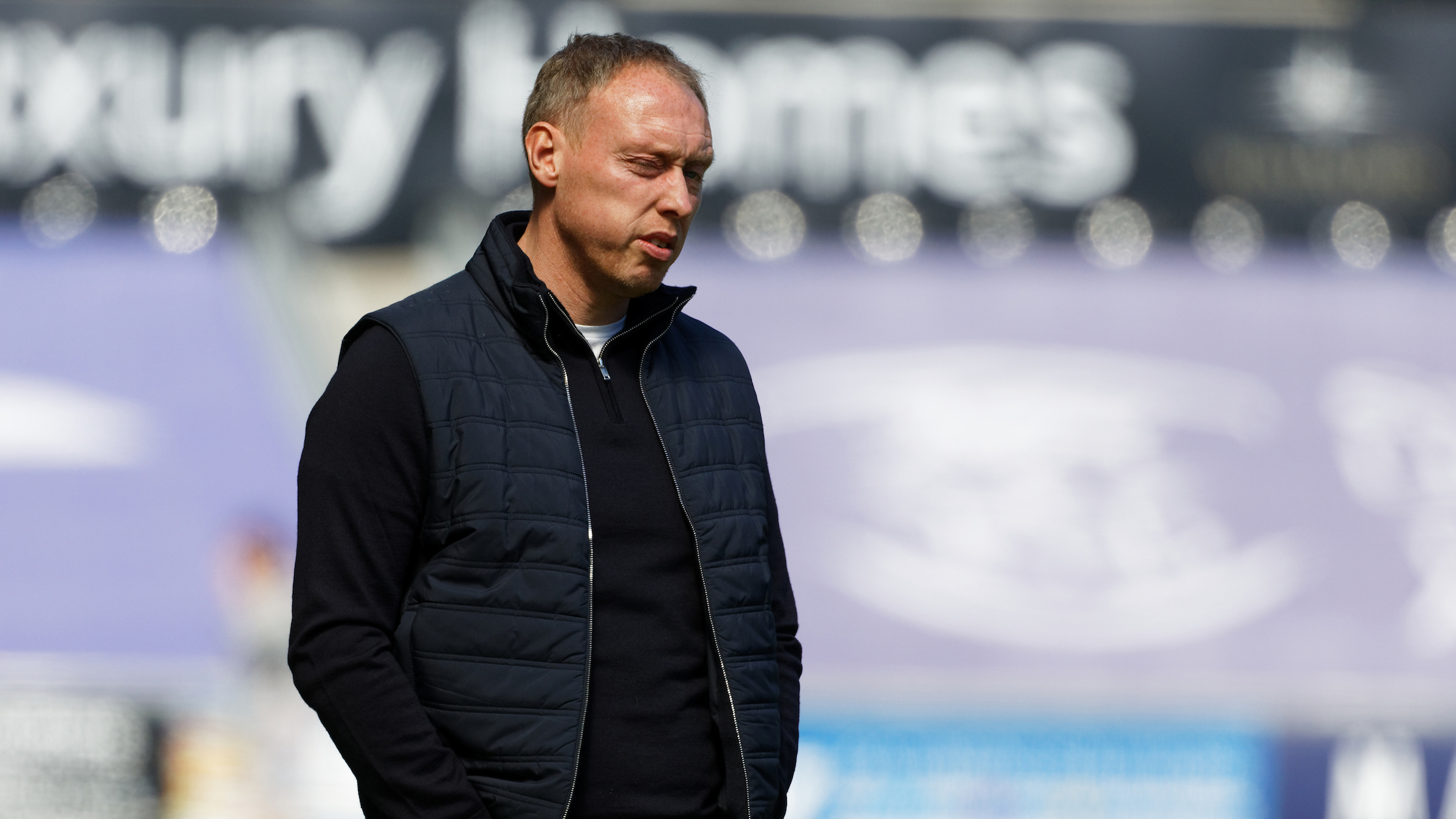 Steve Cooper expects Swansea City to have fire in their bellies against Queens Park Rangers, and urged his side to pull out their best form at this key stage of the season.
With four games remaining the Swans are six points behind second-placed Watford, knowing their chances of automatic promotion are still alive.
They host QPR looking to extend a three-match unbeaten run, but keen to make sure it's a three-point haul after the weekend draw with Wycombe.
That result meant the Swans did not take full advantage of Watford's defeat at Luton, but there are likely to be twists and turns to come in another thrilling conclusion to a Championship season.
And Cooper wants his players to use their weekend disappointment to drive them onto an important performance and result under the Liberty lights.
"We are all in the same boat, there is little room for error and time is precious," said the Swansea head coach.
"We need to make the most of our games, look to get results without forcing it and see where it takes us.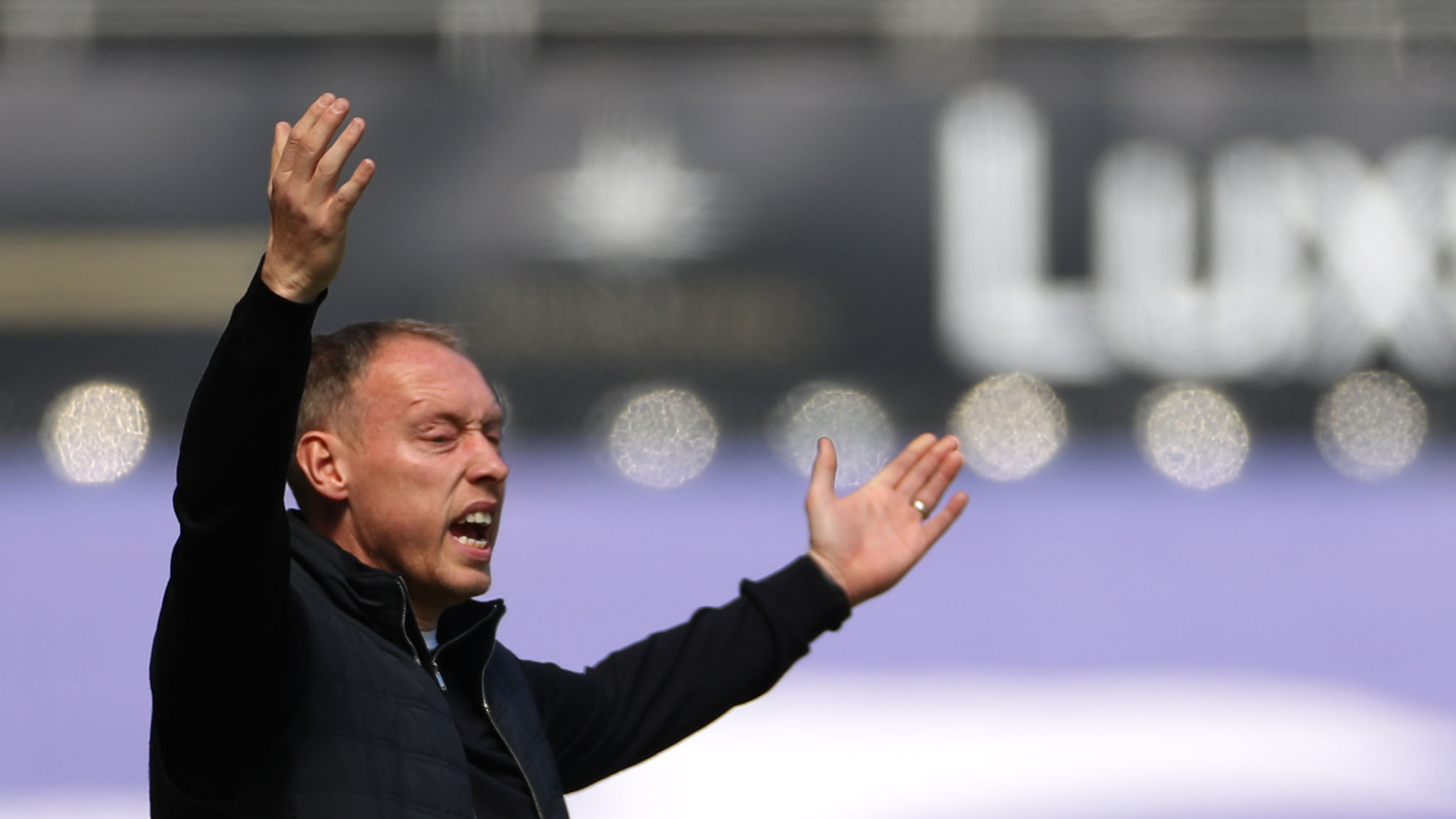 "But it's exciting, this is where you want to be. Let's not lose sight of the position we have put ourselves in with four games to go.
"We were disappointed not to win at the weekend, but when I take a deep breath and look at the bigger picture it is an exciting position to be in.
"We want to play these games with confidence, in the manner we played against Millwall and Sheffield Wednesday.
"It's a brilliant group of lads, they have worked so hard, we now need to put it all together for these last few weeks.
"We know QPR have had some really good results since the turn of the year, they are a good footballing team and try and play with the ball.
"It's a different test to the weekend, but we are at home and I am sure there will be a bit of a fire in the belly to play better than what we did against Wycombe."