Steve Cooper | Unusual conditions must be no obstacle to performance
21st June 2020
First team
Steve Cooper has challenged Swansea City to continue to make sure the unusual conditions under which football has resumed do not impact upon performances as they chase a Championship play-off place.
The Swans restarted the 2019-20 campaign with a 3-0 victory at Middlesbrough on Saturday, a result which boosted their top six aspirations ahead of the final eight games.
Due to the Coronavirus pandemic, a number of measures have had to be put in place in order for competitive action to resume.
Fixtures are being played behind closed doors, with social distancing protocol being followed aside from the direct on-pitch action.
There is no denying it has made for a very different feel and atmosphere around games, something head coach Cooper himself acknowledged.
But he feels being able to adapt will be key for sides looking to finish the season strongly.
"I've spent most of my life coaching in empty stadiums, so it wasn't that different to me, if I am honest," said Cooper with a chuckle in reference to his distinguished career in coaching at academy and age-grade level.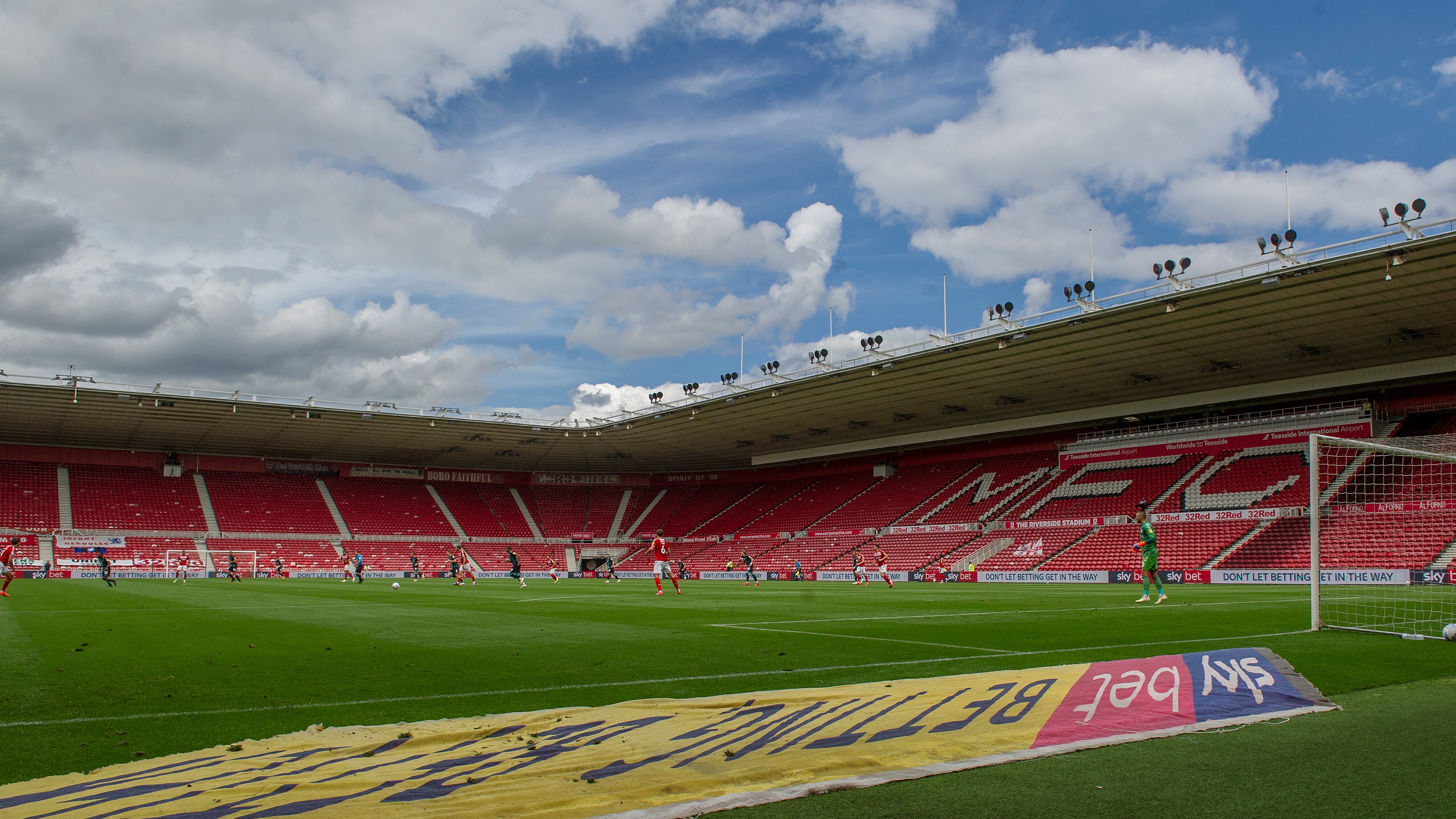 "But maybe it was strange for some of the more experienced figures in the group.
"What we have said is that it is different in terms of the travel, the accommodation and the protocols around the ground.
"But it is not going to be an obstacle, we are going to deal with everything in front of us as it comes.
"We will do it with a positive mindset and make sure there is a 'no excuse' culture, I felt we did that well in this game.
"We have to continue with that mentality, even in our own stadium.
"Of course, you would prefer normal stadium surroundings because that is what makes football brilliant.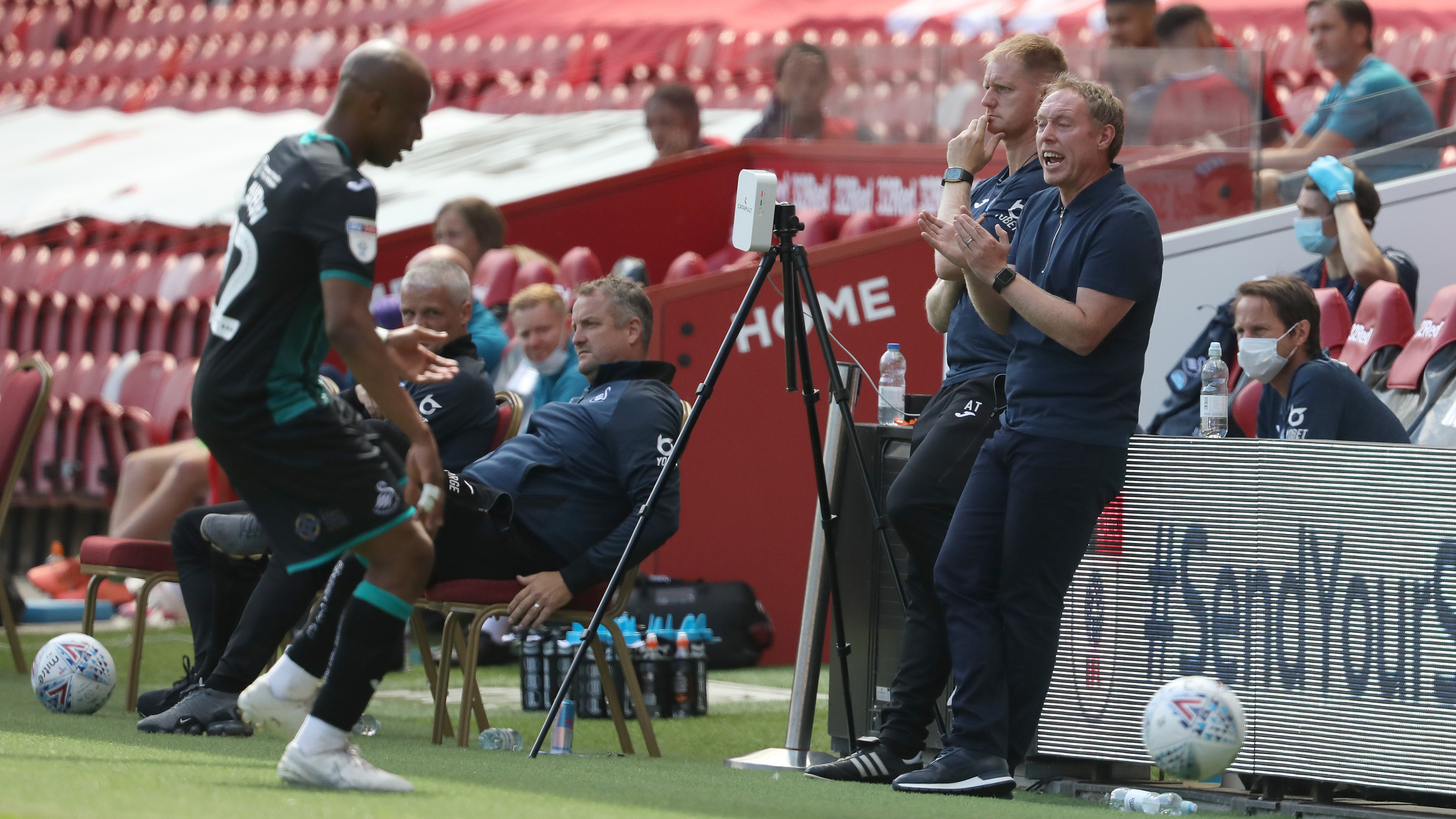 "I don't want to say that anyone is enjoying playing without fans because we are in the situation because of such an awful thing the country and the world has gone through.
"But it's the way it is at the moment, you just have to try and deal with it better than the teams you come up against.
"We talked all week about trying to create an atmosphere on the pitch with our togetherness and our ball speed, I thought that was what got us off to a very good start."