Steve Cooper | We are growing as a team
19th July 2020
First team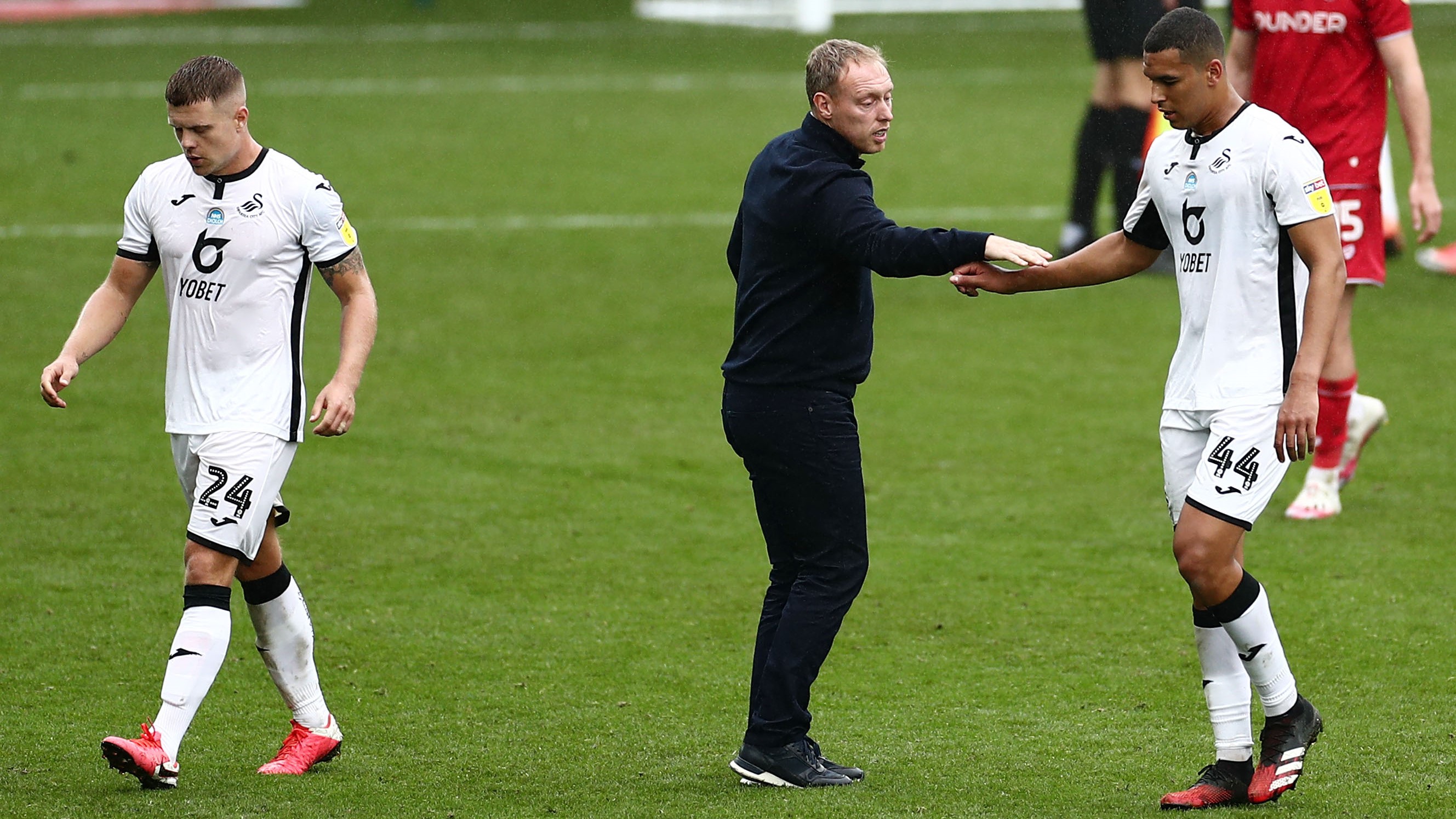 Steve Cooper has praised the growing maturity of his young Swansea City side after they saw out a victory over Bristol City that kept their play-off hopes alive.
The Swans head to Reading still in with a chance of securing a top-six finish and extending their season.
They will need to win at the Madejski Stadium, and hope that Cardiff fail to beat Hull in their final fixture of the regular season.
They showed composure to secure a 1-0 victory at the Liberty Stadium, knowing anything less than a win would have ended their play-off aspirations.
Over the course of the 90 minutes the Swans used six players who were aged 21 or under, while only three players were over the age of 27.
Cooper mentioned the displays of 20-year-olds Marc Guehi and Ben Cabango in defence, but acknowledged he has been pleased by the mentality shown by all of Swansea's young players during a high-pressure period of the season.
"We want to four at the back for the final 20 minutes and it helped us in the game. You look at it and we had two 20-year-olds at the back fighting for their lives and showing quality," said the Swans head coach.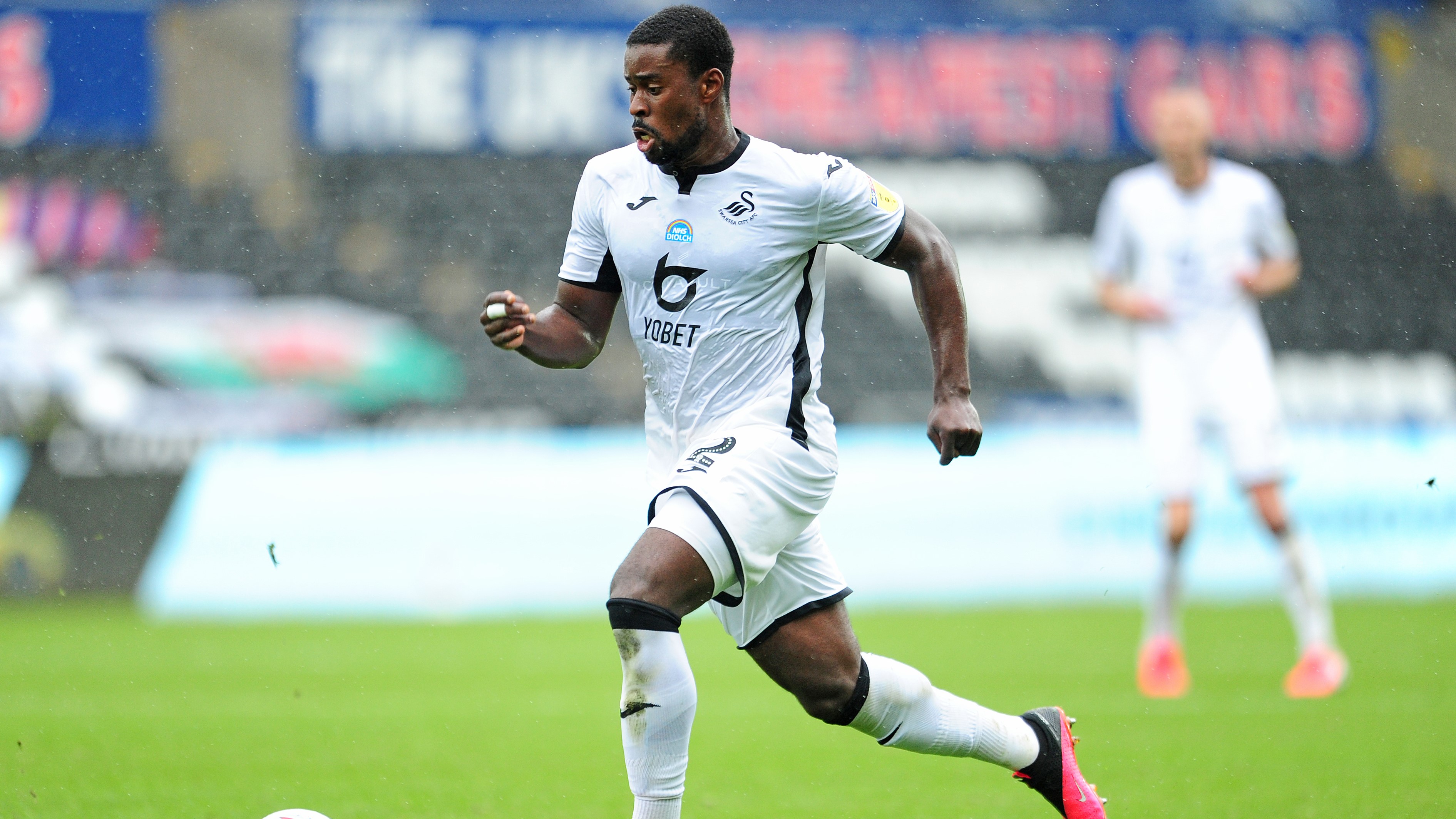 "We are so happy with those two young boys at the back but I really see all the young players growing up on the job.
"Even in the down moments, where they might have made mistakes or things have not gone as they had liked, we have supported them because I know you have to go through those moments to become a good player
"That's how it is with young players, they do not just come into the team and hit that level straight away.
"It takes time to become a first-team player, and they are going through that process.
They are not quite there yet, because you never are when you are 20, but we are happy with the progress.
"They are committed to playing well, they are committed to winning and it matters to them.
"But we want to win games now, that's the most important thing."