Steve Cooper | We have to put our experiences to good use
17th May 2021
First team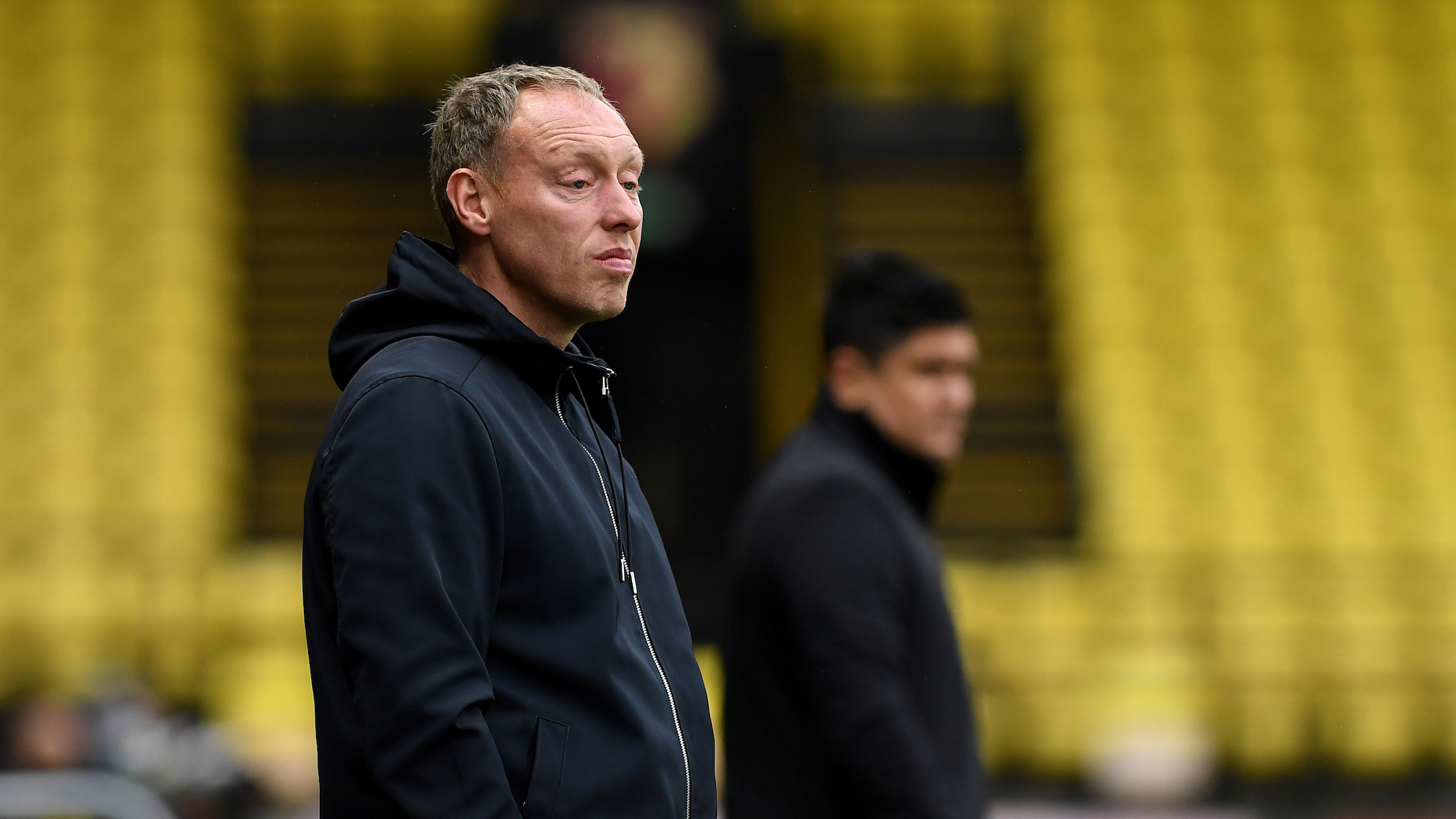 Steve Cooper has urged Swansea City to carry the numerous positives from the Championship season into their play-off semi-final against Barnsley.
The Swans take on the Tykes at Oakwell tonight in the first leg of the knock-out tie, having finished the league season in fourth place with a tally of 80 points, which equalled the most points gathered by the club in a second-tier campaign.
For a long time they were firmly in the automatic promotion hunt, before sealing a second straight appearance in the play-offs.
Cooper's side take on a Barnsley side who won 13 of their last 19 league fixtures, although the Swans were the only team to complete a league double over the Yorkshire club.
The Swans head coach has made clear that what has gone before will have no direct impact on events tonight and in Saturday's return leg.
But he does believe Swansea should enter proceedings with no shortage of belief given what they have already accomplished.
"These are bigger games on a bit more of a bigger stage to normal," said Cooper.
"It's about focusing in and concentrating on what you're in control of, which is the performances and results, and not trying to let any of the scrutiny on the game seep in.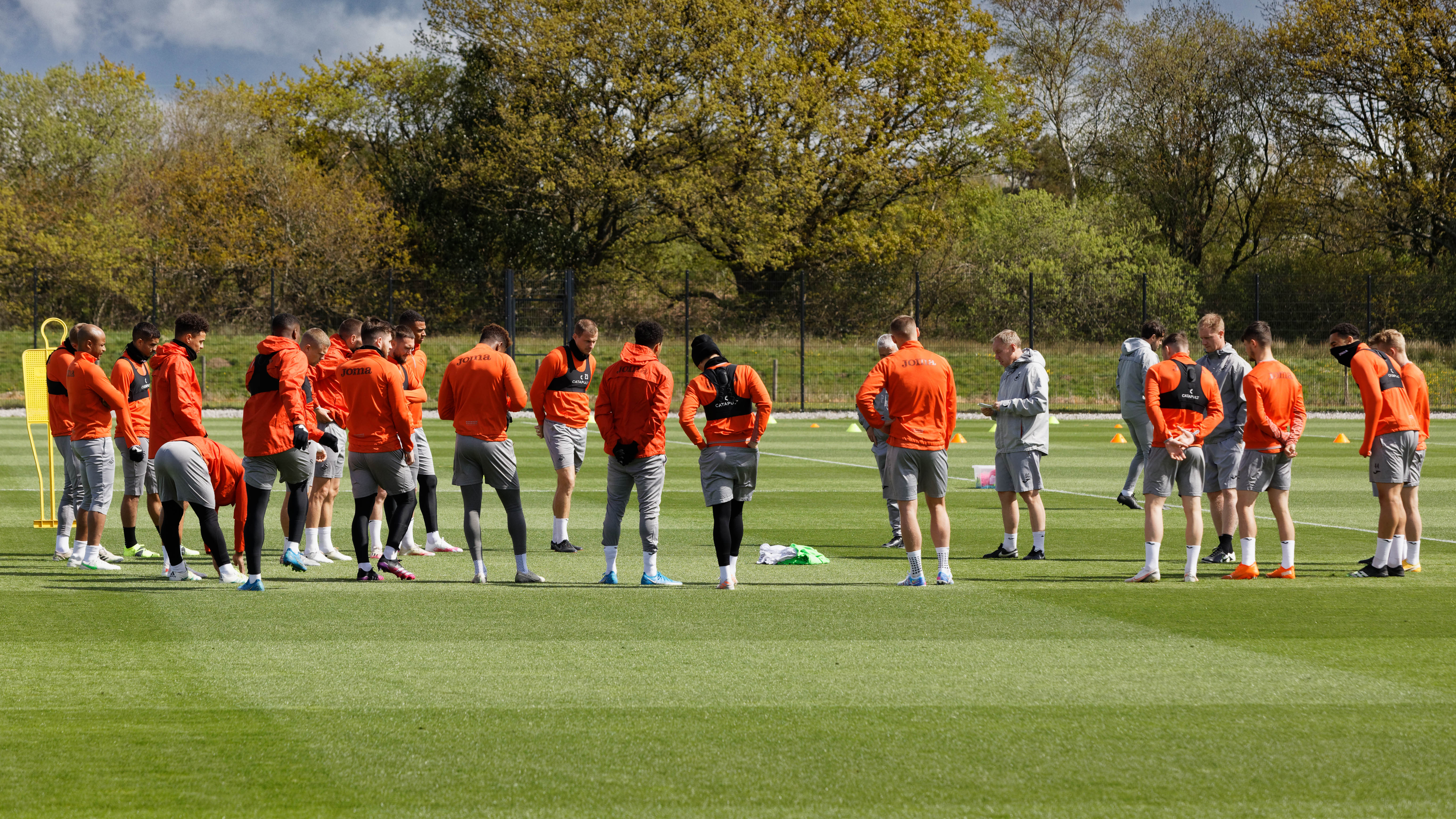 "It's how you manage the first leg and the second leg and the differences they can give you. "Notoriously in the past, play-off games have been frantic at times, so you need calm heads but also be committed at the same time and standing up and being counted while still trying to play your game.
"There's a real mentality test of recognising the moment and staying in control while competing in whichever way is needed.
"You also recognise it's been completely different this year in terms of how we got into the play-offs and the season we've played in.
"What's important is that this is our current team. We've got to hone in on all the brilliant things we've done this year – we've had some great wins, some great performances and had some good runs – and got over some difficult ones as well.
"We've done a lot this year to really stand us in good stead for these next two games. What we've got to do is put it to good use now."