Steve Cooper | We miss the fans, but we'll do our best for them
19th September 2020
First team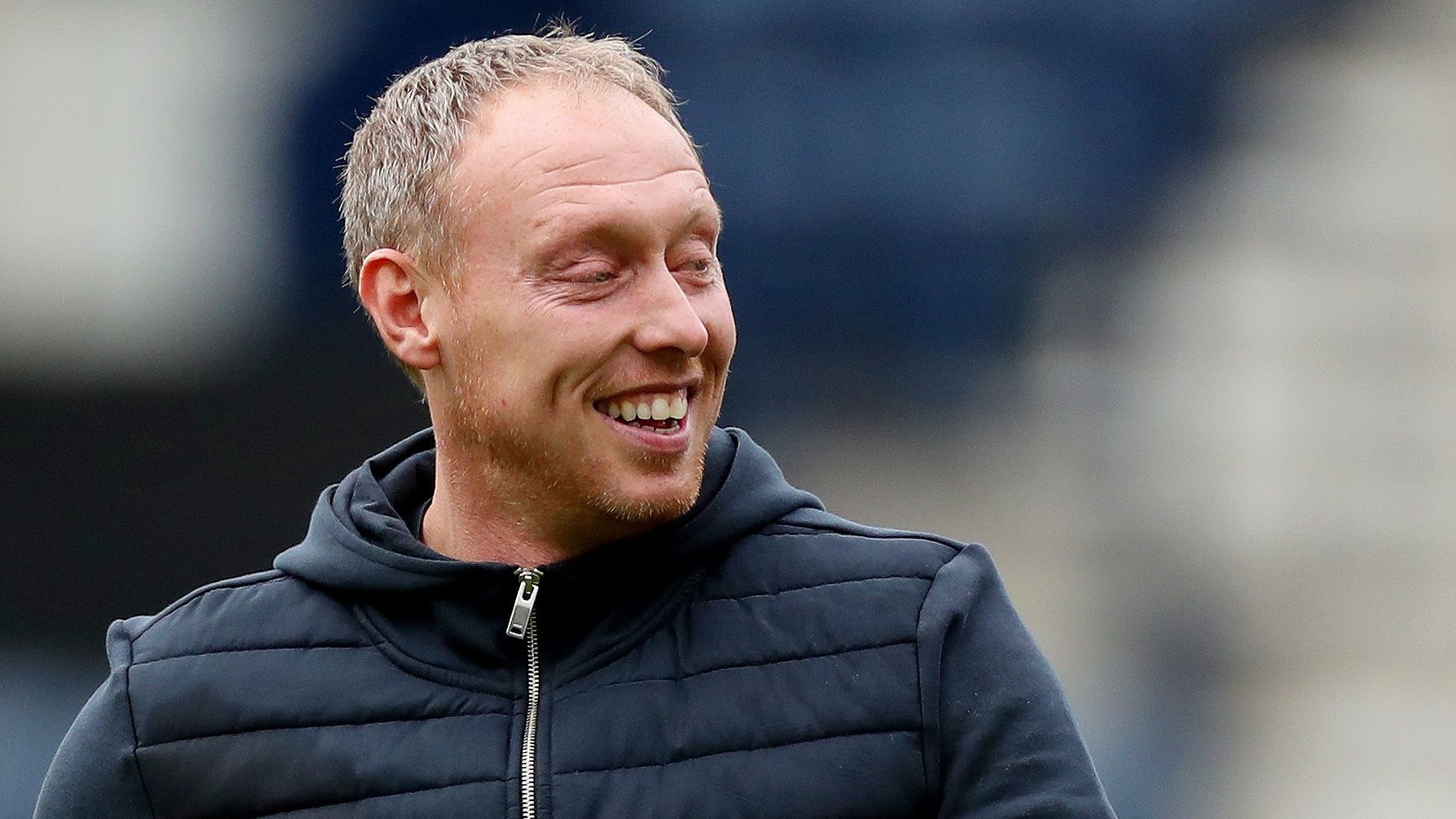 Steve Cooper would love for the Jack Army to be able to cheer his side on in their home opener this afternoon, but the head coach is determined to make sure Swansea City deliver for them at the Liberty Stadium.
The Swans host the Blues in SA1, looking to build on the encouragement of a victory and a clean sheet at Preston last time out.
However, due to ongoing measures in place around the Coronavirus pandemic, supporters are not able to attend the game at the Liberty.
Nevertheless, Cooper wants Swansea to make full use of the advantage of playing in familiar surroundings and do supporters proud.
"The intention for any side has to be to pick up as many points as possible at home, we are no different," said the Swansea boss.
"I think every club is the same, if there is home advantage you want to maximise it.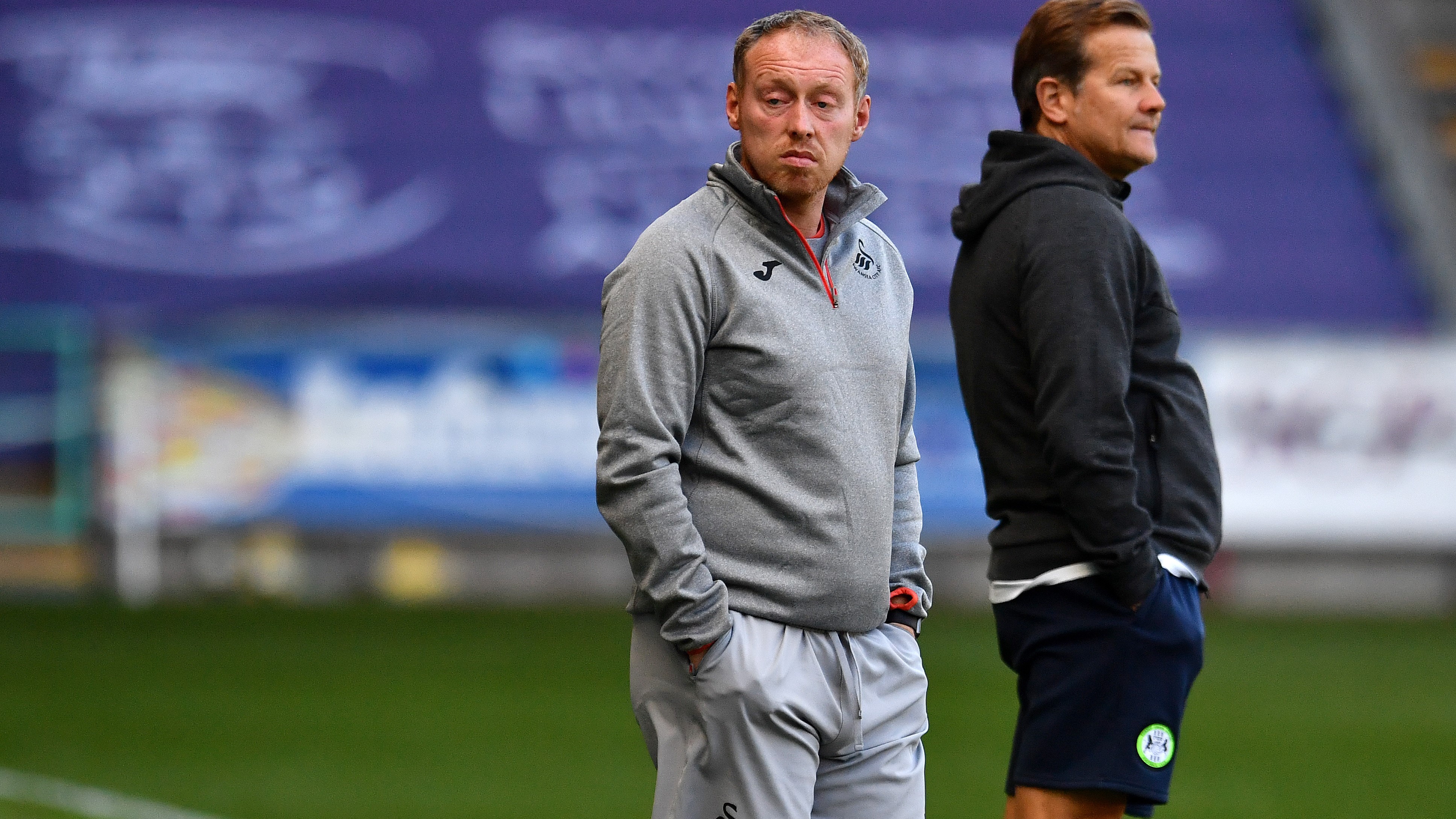 "It's different without supporters and it does play a part, but we have to make the most of being in our stadium and make the game our own. We want to try and do that Saturday.
"Of course, we would our fans to be there. But it comes down to it being a game of football.
"Everyone has had to get used to it unfortunately, it's not as good as having fans in the ground. You deal with it the best you can.
"I don't know whether there is an obvious advantage or disadvantage, but our approach has been to make sure we concentrate more on ourselves. We have to keep that going.
"But our fans are never far from our minds, we know how many of them have been watching on the streaming service the club offers.
"We desperately want them to be back in the stadium with us soon, but we will always try and do our very best to make them proud.
"There's nothing positive about not having the fans here, but we have to adapt as best as we can and do the best we can."