Steve Cooper | We still have plenty we can improve on
2nd October 2020
First team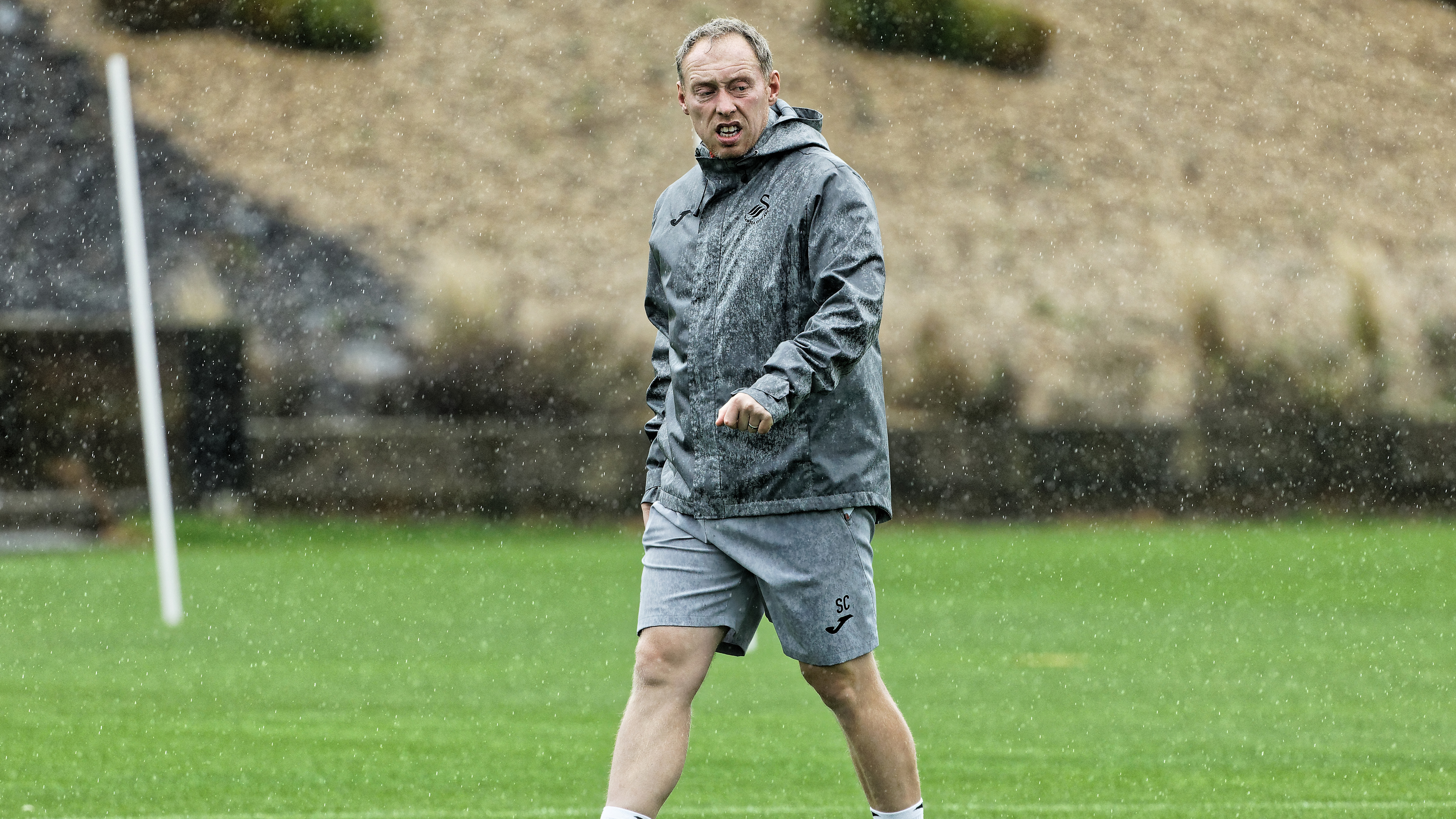 Steve Cooper believes there are a number of areas for improvement for Swansea City, with his squad still building up fitness and form following the condensed pre-season.
Under usual circumstances a pre-season programme would take around six weeks prior to the start of a new campaign.
But the three-month suspension of football last season – owing to the Coronavirus pandemic – meant a late finish and early start when it came to the transition between 2019-20 and 2020-21.
Pre-season was effectively halved to a three-week period, but the Swans have still come out of the traps strongly.
Cooper's side head into this weekend's meeting with Millwall with an unbeaten record and seven points on the board from a possible nine.
They are also yet to concede a goal in the Championship.
But Cooper feels there is plenty more to come on the back of an encouraging start.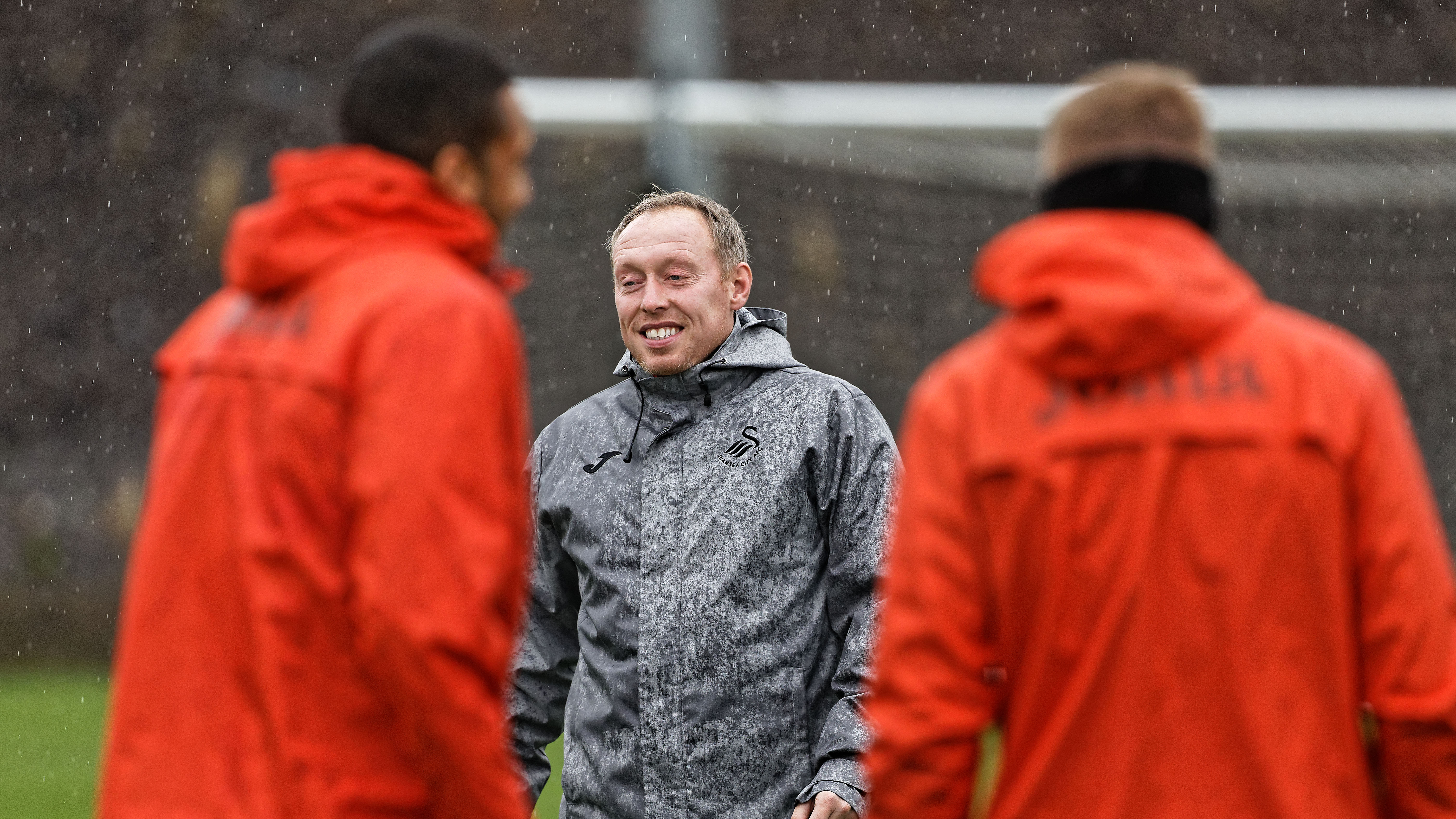 "If you look at how things are, in terms of the timescale of when we started pre-season to where we are now, typically this would be the point at which the season would be starting," said the Swansea boss.
"Obviously, it has been a shorter turnaround this year and it means we have played three league games before the point where the season would normally start.
"So, to be unbeaten in those three league games and to have not conceded a goal yet, in these circumstances, means we have to be pleased.
"But we have a really tough game coming up against Millwall and we have to be even more prepared.
"We cannot rest on anything, there are loads of things we can improve on."