Steve Cooper | We take nothing for granted
24th April 2021
First team
Steve Cooper says Swansea City are taking nothing for granted as they look to seal a play-off place against Reading on Sunday.
The Swans know they will be guaranteed a top-six finish if they avoid defeat at the Madejski Stadium, which was the venue of their dramatic sealing of a play-off spot at the end of last season.
Swansea's fate is very much in their own hands, unlike in July of last year, but Cooper has made clear there must be no complacency and wants his players to get their play-off spot sealed as soon as possible.
"Sunday can't come quick enough," he said.
"We will take nothing for granted, we have worked hard to get in this position and we want to try an get the job done.
"But you have to play the game and get the right result, they are playing for the same thing and they are a good side.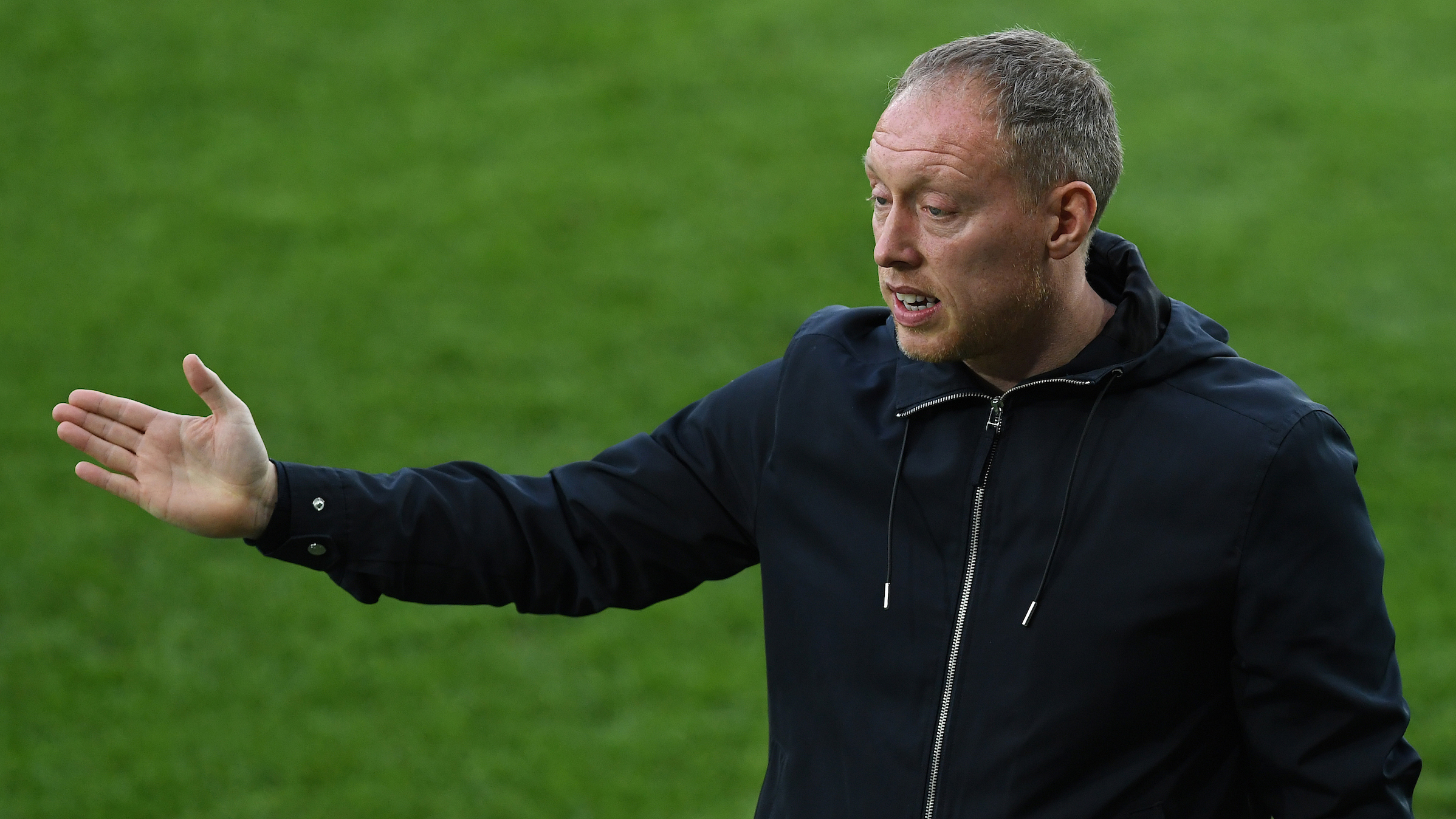 "We are in a different position, but we have to respect that and play the game for what it is.
"You always want to have momentum and be winning games and in good form. At some points of the season it can be better than others, but we cannot assume anything.
"We have got a job to do, and we have to deliver when it counts on Sunday.
"There is so much to play for and that's the case for so many teams at this time of year.
"We are not taking anything for granted. We are not in the play-offs yet, and we have to go and earn that."