Steve Cooper | We want to finish strongly
1st May 2021
First team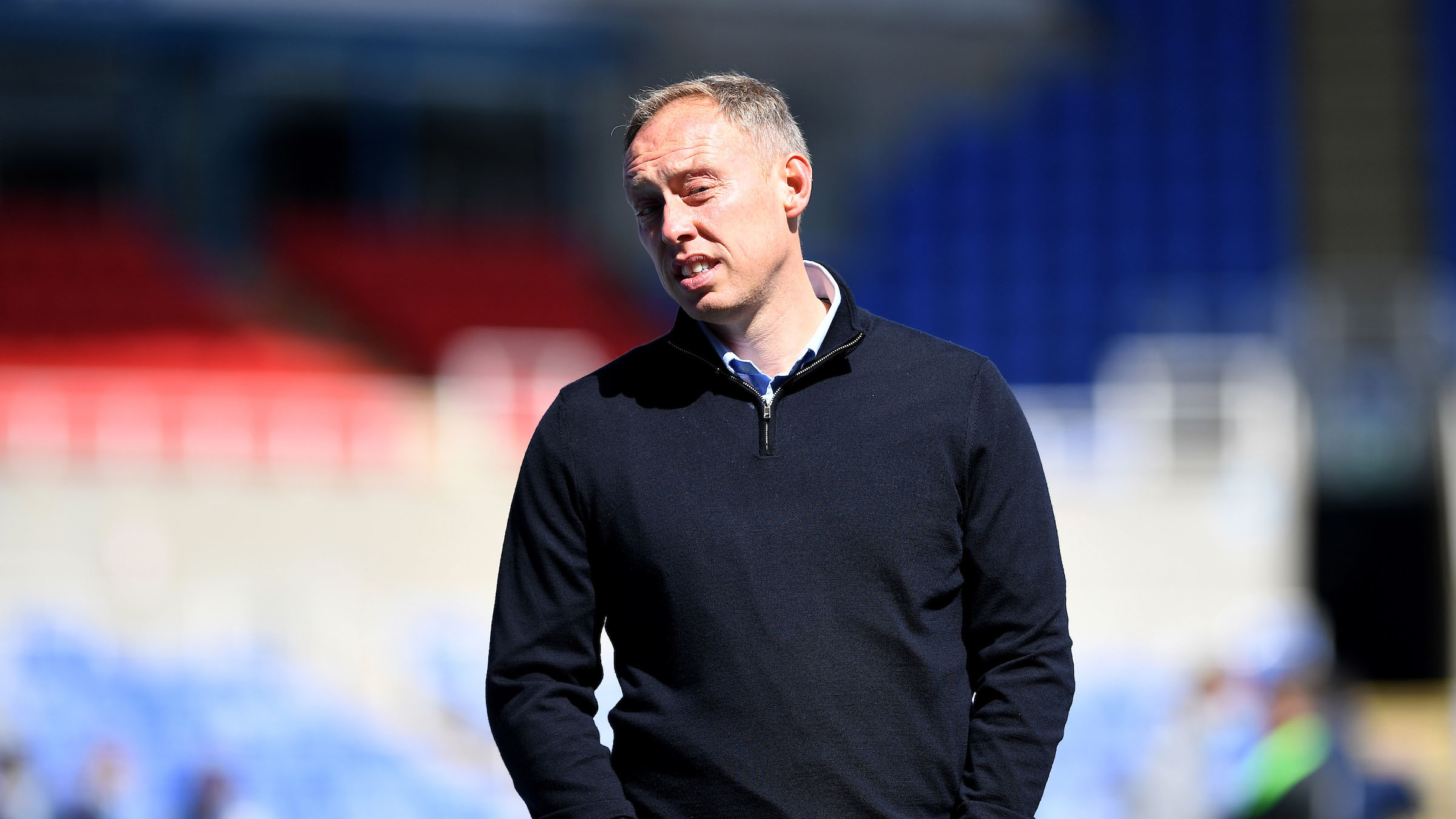 A play-off place may already have been secured but Steve Cooper wants Swansea City to finish the season with a flourish, starting against Derby County this afternoon.
The Swans host the Rams knowing they will finish in the top six and be involved in the play-offs for the second year in succession under the head coach.
They face a Derby side still fighting for their lives near the foot of the table, holding a four-point advantage over the teams currently in the drop zone.
At face value, many would assume it is the visitors with the most to play for, but Swansea boss Cooper does not see it that way.
And he is keen to make sure the Swans enter the play-offs in the best possible shape by producing against the Rams and Watford in their final two games.
"We're only focused on ourselves. Never once do we worry about the opposition's situation, regardless of the time of the season," said Cooper.
"There's two games to play, we want to win both games and play well. We want to get the best out of it.
"It's our prerogative what team I decide to pick, and the game plan. Just like it's everyone else's with what they do with their team. But we are going out there to win, that's always our idea.
"You see in this league that so often things can happen that you do not expect.
"You have to respect every team's plan and journey that they're on. Sometimes it works and sometimes it doesn't.
"That can happen because it's a competitive league. Very rarely is there a massive difference in games, even if it's a team in good form against a team in bad form. That goes with league positions as well."