Steve Cooper | We want to make sure we keep this run going
16th December 2020
First team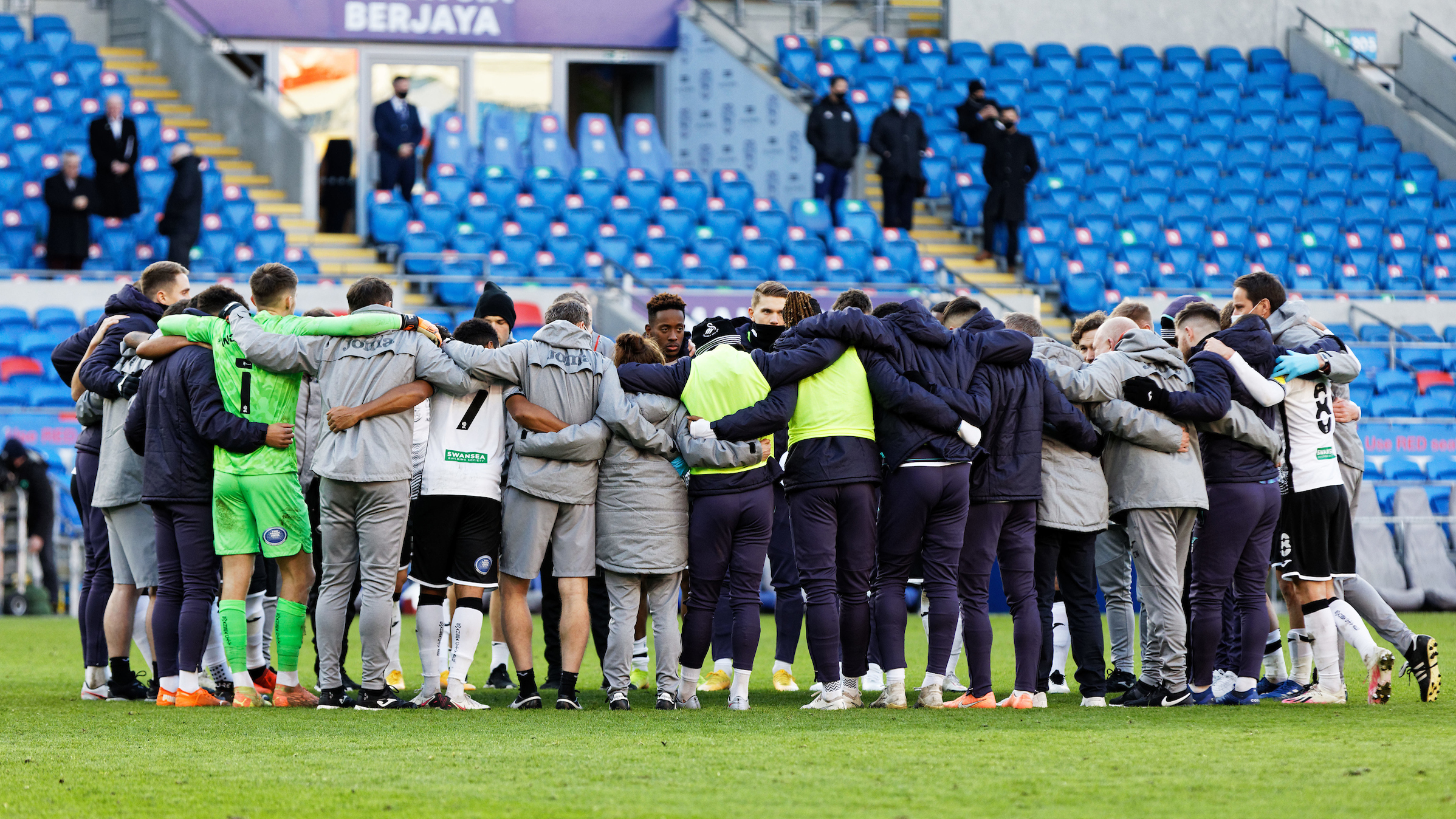 Steve Cooper will put the stats and records behind Swansea City's form to one side as he focuses on keeping their momentum going against Derby County this evening (5.30pm).
The Swans head to Pride Park having lost just one of their last seven Championship games, and sat third in the table prior to the commencement of this latest round of midweek fixtures.
Into the bargain they have kept 10 clean sheets from 18 games, conceding just 10 goals, giving them the best defensive record in the EFL.
Only Premier League Tottenham can match Swansea's record of 10 goals conceded in the top four divisions, but Jose Mourinho's men have played six games fewer than Cooper's side.
Add in an excellent performance in the South Wales derby win over Cardiff at the weekend, and there are a number of positives to reflect on as the season nears its halfway point.
But all those facts and figures are mere window dressing for the Swans head coach, as he prefers to focus on the task at hand of facing the Rams.
"I want to make sure we keep going, we can throw as many stats and records in front of us as we want, but you have to be ready for the next game," he said.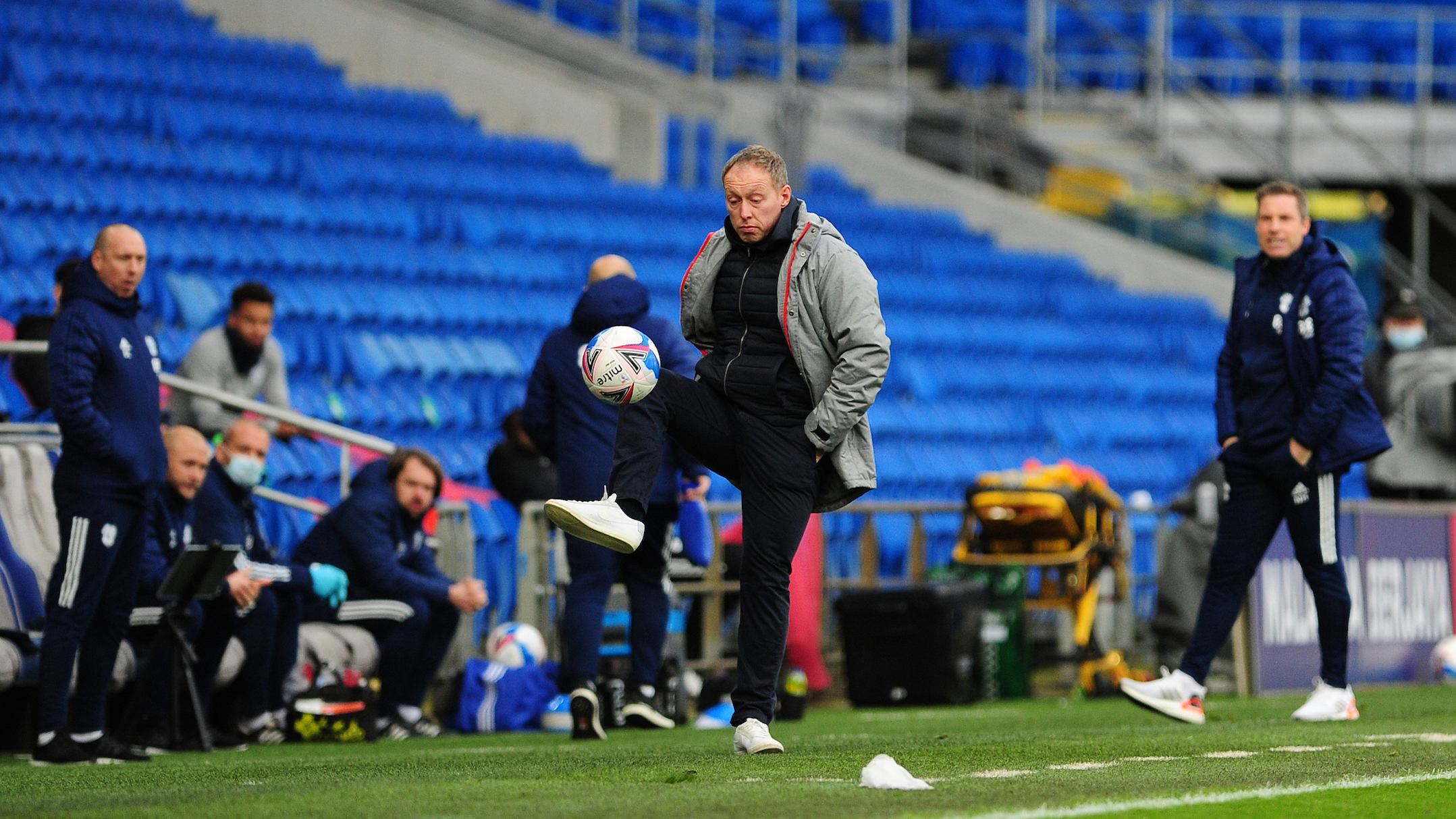 "It's good to be getting points and keeping clean sheets. Of course, the more clean sheets you can keep over the season is going to be a beneficial thing.
"We want to keep adding to that tally, but we want to be scoring at the other end too.
"We respect both sides of the game, we have a way we want to play in attack and defence, and we believe when we get it right it will serve us well in any game.
"We will keep committing to that. We want to play with the ball, we want to manage games with the ball as we did in the last game.
"We were positive, and we want that mentality in all facets of the game."
Derby sit in the relegation zone after a difficult start to the season. The Rams have won just two of their 18 games, and are yet to win a home fixture this term.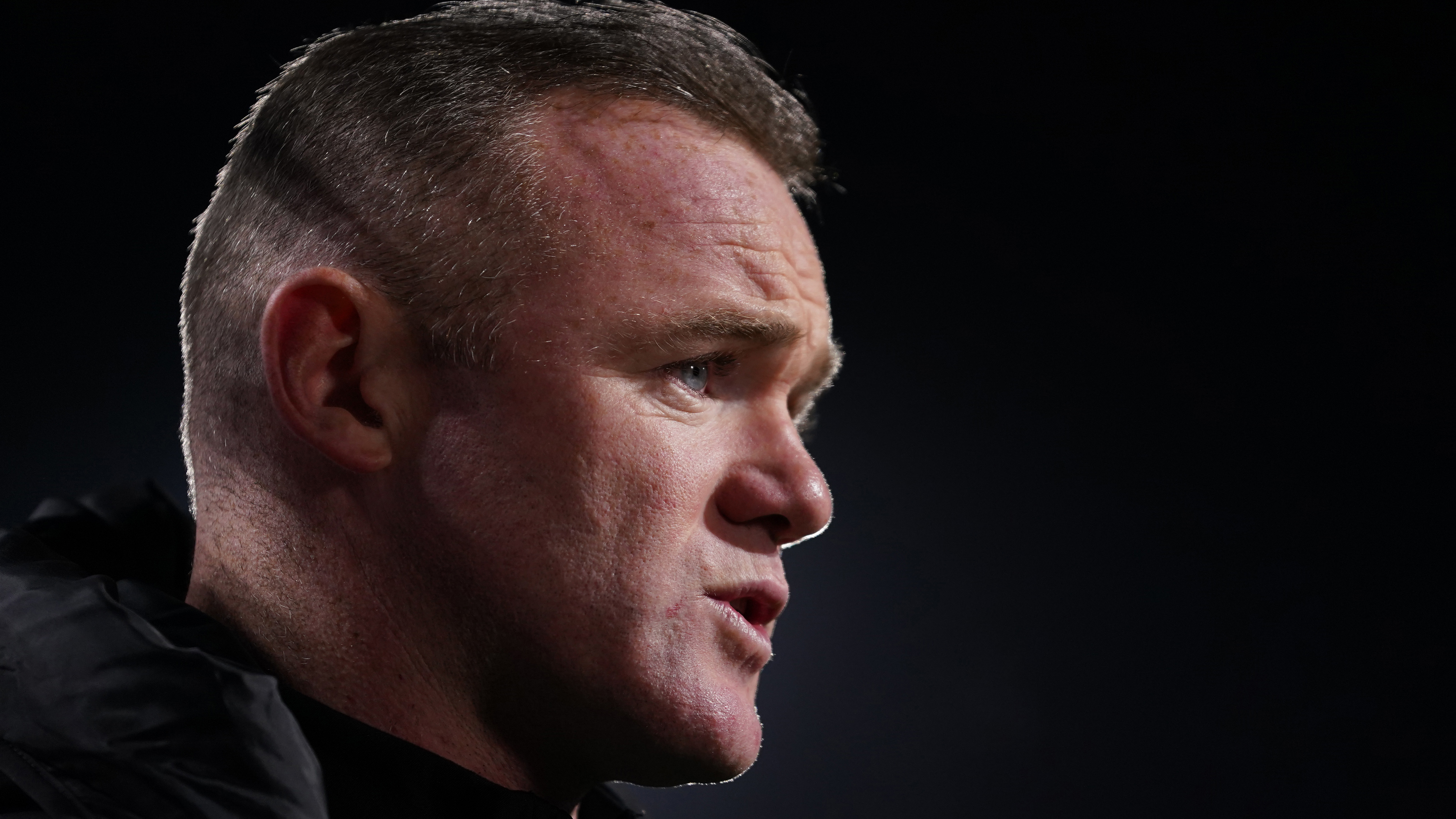 But, again, Cooper is paying no attention to those facts, and expects a tough test against a side who have proven hard to beat since Wayne Rooney was placed in sole interim charge.
"Their home record only becomes a dangerous statistic if you make it that. You can put stats together for every game, so we don't look too much into that," he added.
"They have not lost many recently, even though there is always a context around games in such a mad period where you play every three or four days.
"They are a big club with good players, but the focus is down to us and making sure we do what is needed to succeed in the game, and we go and do the business."