Steve Cooper | We will continue to adapt and look forward
20th January 2021
First team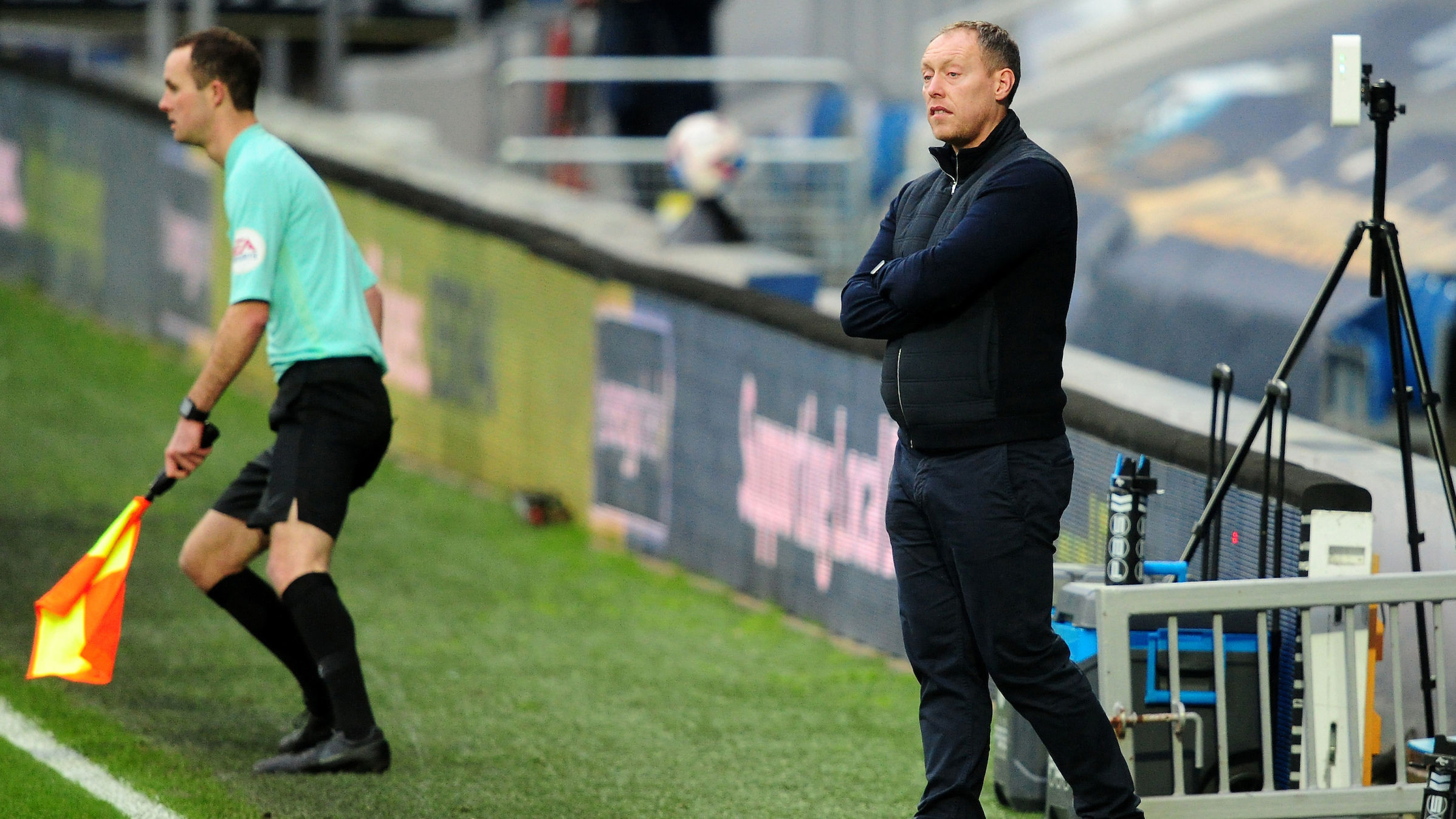 Swansea City head coach Steve Cooper has backed his squad to take the reshuffling of their schedule in their stride as they look towards Saturday's FA Cup fourth-round tie against Nottingham Forest.
The Swans had been due to face Blackburn in the Championship on Tuesday, but a waterlogged pitch at Ewood Park ensured the game was postponed to be rearranged for a later date.
Swansea boss Cooper has often spoke of the need to be adaptable amidst this unusual season, with the fixture list more congested than usual as a result of the knock-on effect of last term's suspension of football amidst the ongoing coronavirus pandemic.
And it is a quality his side have displayed in climbing to second in the table with the campaign just past its halfway point.
Meaning he has no doubt his players will be able to handle the unexpected change in their calendar.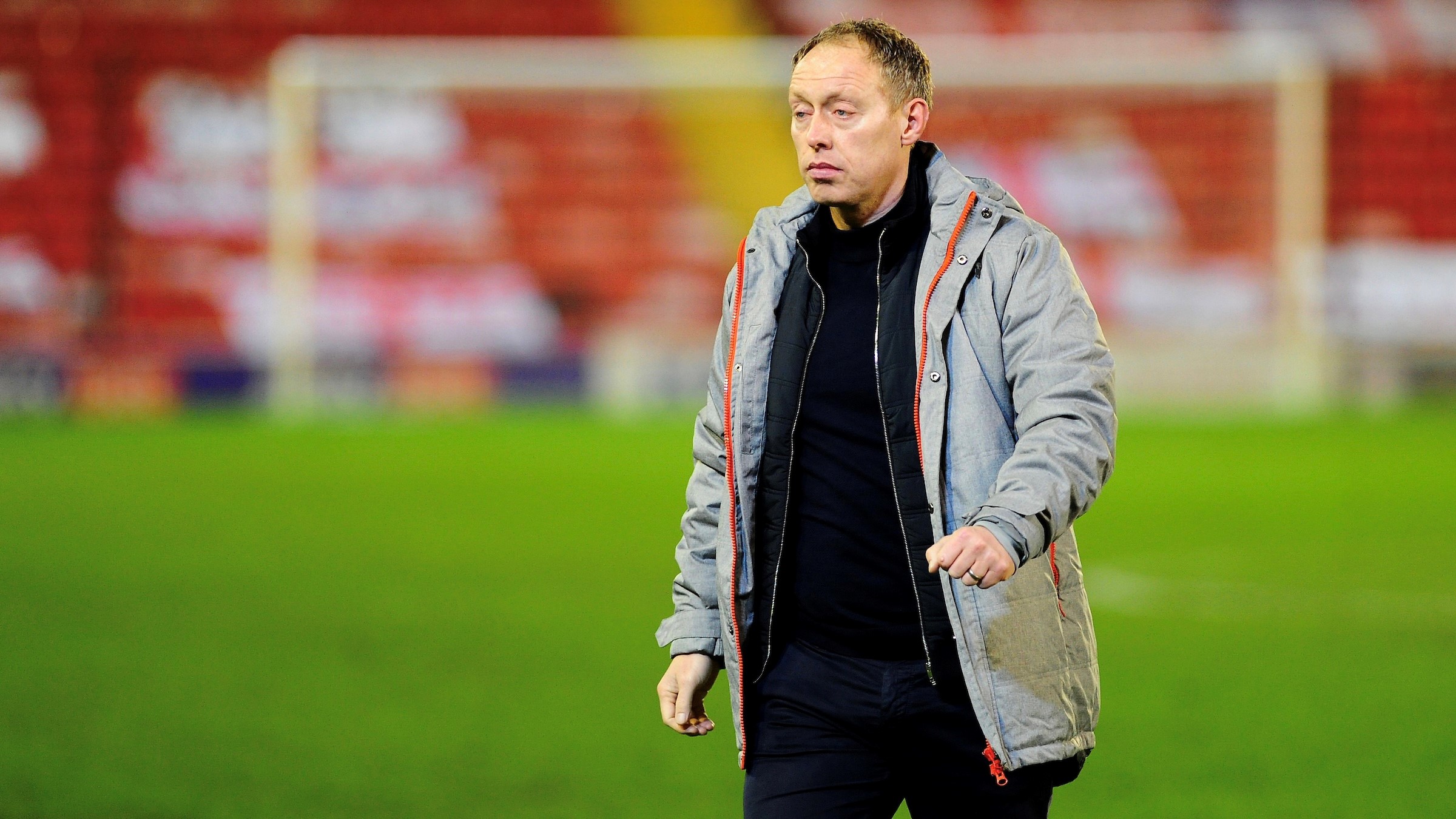 "We have to adapt to it, the schedule will be rejigged to what we think is right for the next game and we will commit to it," said Cooper.
"Our lads are good at taking things in their stride and not letting things bother them, and that will be the case here.
"We will have to go through the process ahead of Saturday, but we now have a cup game we want to commit to and win.
"The reality is this might not be the last game we have called off, so you cannot look back you have to look forward."