Steve Cooper | We will give everything we have
29th July 2020
First team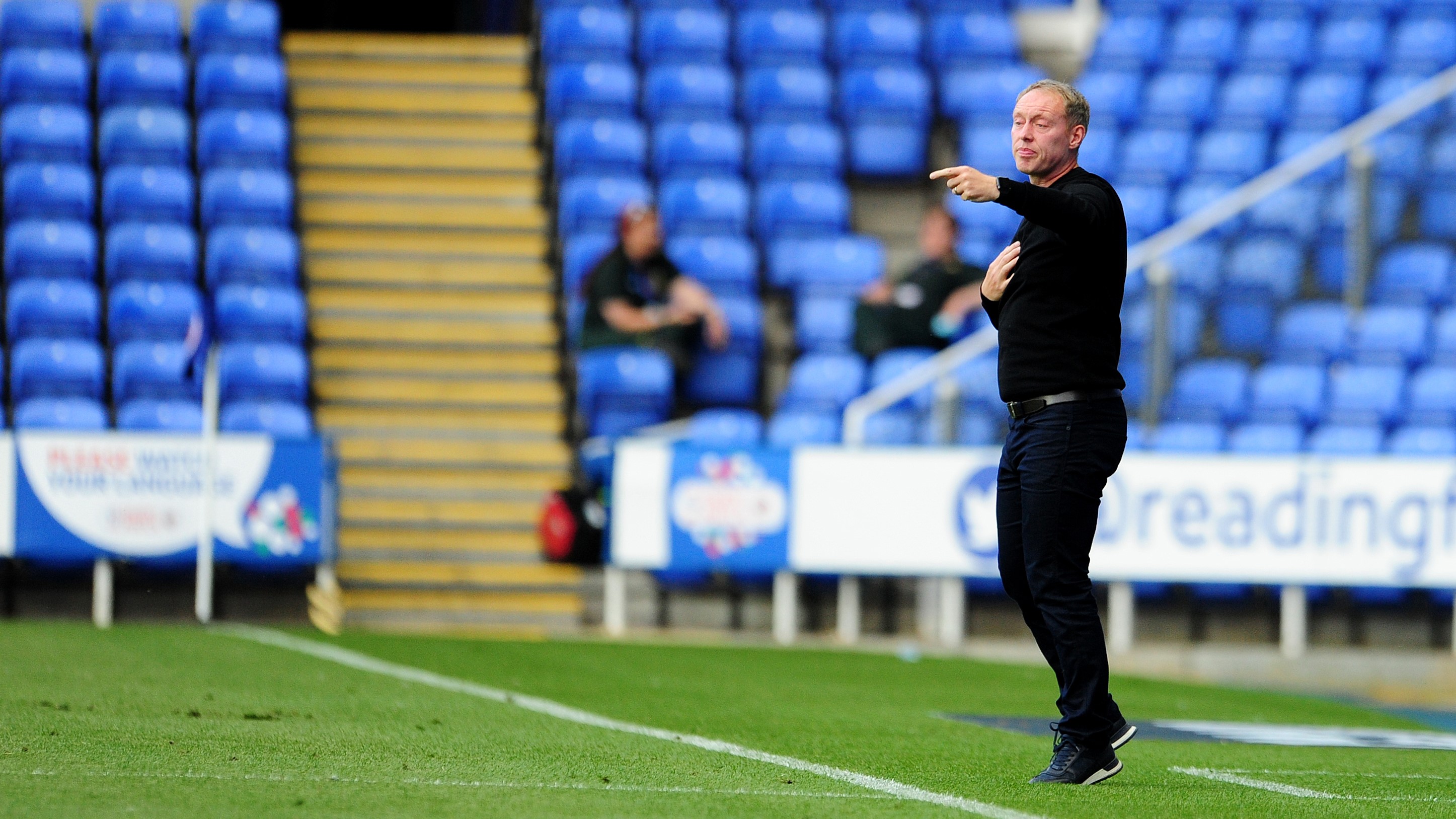 Steve Cooper has Swansea City will give everything they've got for the Jack Army when they attempt to reach the Championship play-off final against Brentford tonight,
The Swans head to Griffin Park for the second leg of their semi-final with a 1-0 advantage, courtesy of an Andre Ayew goal in the Liberty Stadium meeting.
Having been in a good vein of form since football resumed in June, Cooper's side have made the journey to west London in good spirits but with a clear understanding there is a lot still to be done.
Given how tight the first leg was, there is little reason to expect anything other than a hard-fought battle settled by fine margins between two sides committed to playing constructive, attacking football.
The very nature of the play-offs make for a brutal kind of entertainment for supporters and neutrals.
Come out on top and a Wembley final awaits, come out on the wrong side and – in the case of this season – 12 months of hard work comes to an immediate halt.
But Cooper and his players are relishing the high stakes.
"I have been asked before about players who are on loan, or who are out of contract, and whether certain games might be the last for some of them," said the Swans boss.
"This might be. That's why there's so much more to play for.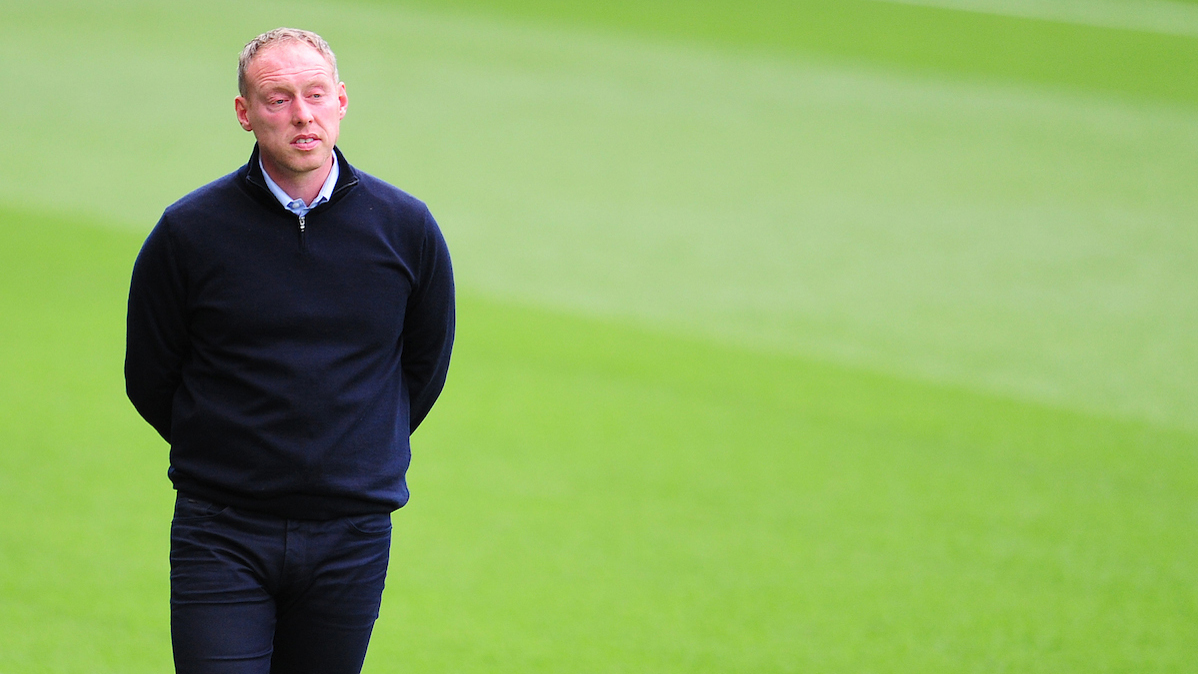 "I know everybody that is part of this place is really attached to the club and the area. I feel it myself, once you locate yourself here, you quickly become part of the community.
"I know the players will be giving everything they can for the team, the club and the supporters.
"All we can ask of the fans is to just continue supporting us and believing in us as they always have done.
"Everything we do is for them, particularly in these trying times.
"I'll be reminding the players of that, like I do for every single game."
Tonight's fixture at Griffin Park is Brentford's last at their home of 116 years before they move to a new stadium for the 2020-21 campaign.
Cooper is aware of the emotional attachment clubs have to their homes, pointing to how he still feels the "heart and soul" of Swansea's time at The Vetch continues to permeate through the club even now, some 15 years after the move to the Liberty Stadium.
"We have experienced this ourselves when the club moved from The Vetch," he added.
"The heart and soul of that place is still in our football club.
"A lot of people who are still at the club worked at the Vetch, and I love hearing the stories about it and how we came to make our move to our fantastic current home.
"There's no doubt history is what makes football club's great."