Steve Cooper | We will succeed or fail doing it our way
29th October 2020
First team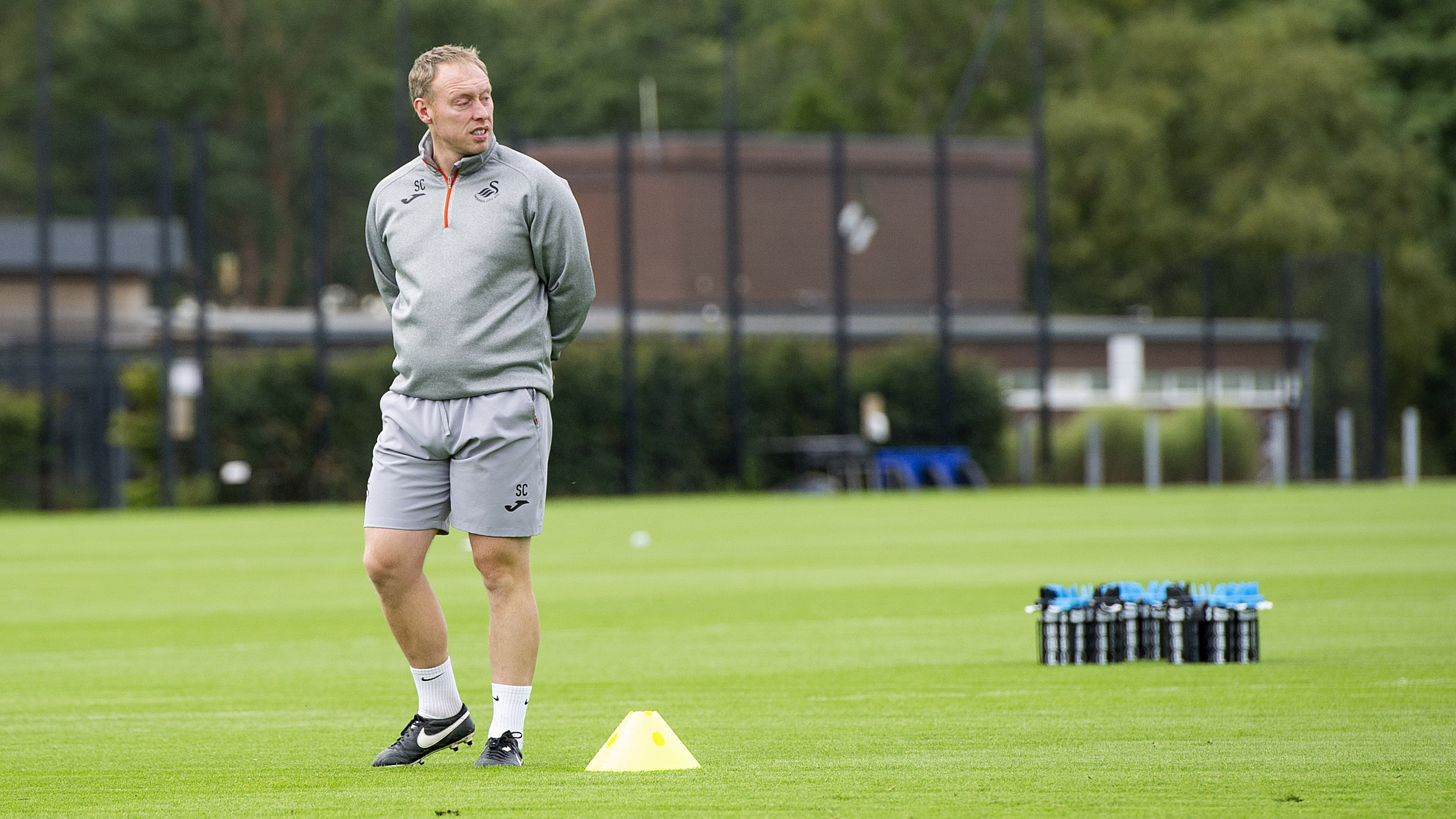 Steve Cooper hopes Swansea City's commitment to their style of play will stand them in good stead in this congested Championship campaign, vowing 'we will do it our way'.
The Swans host Blackburn Rovers this weekend, ahead of trips to Brentford and Norwich prior to the brief respite of the November international break.
Once the season resumes after that short interval there will be two games a week until Christmas week, as the fixtures are squeezed into a shorter period due to the effects of the Coronavirus pandemic.
Head coach Cooper has long made clear his commitment to an effective, positive, possession-based game, which was once again in evidence in the impressive midweek win over an in-form Stoke side in SA1.
And with such little time to prepare between games in a relentless schedule, he hopes Swansea's focus on honing their philosophy is beneficial over the long term of a season.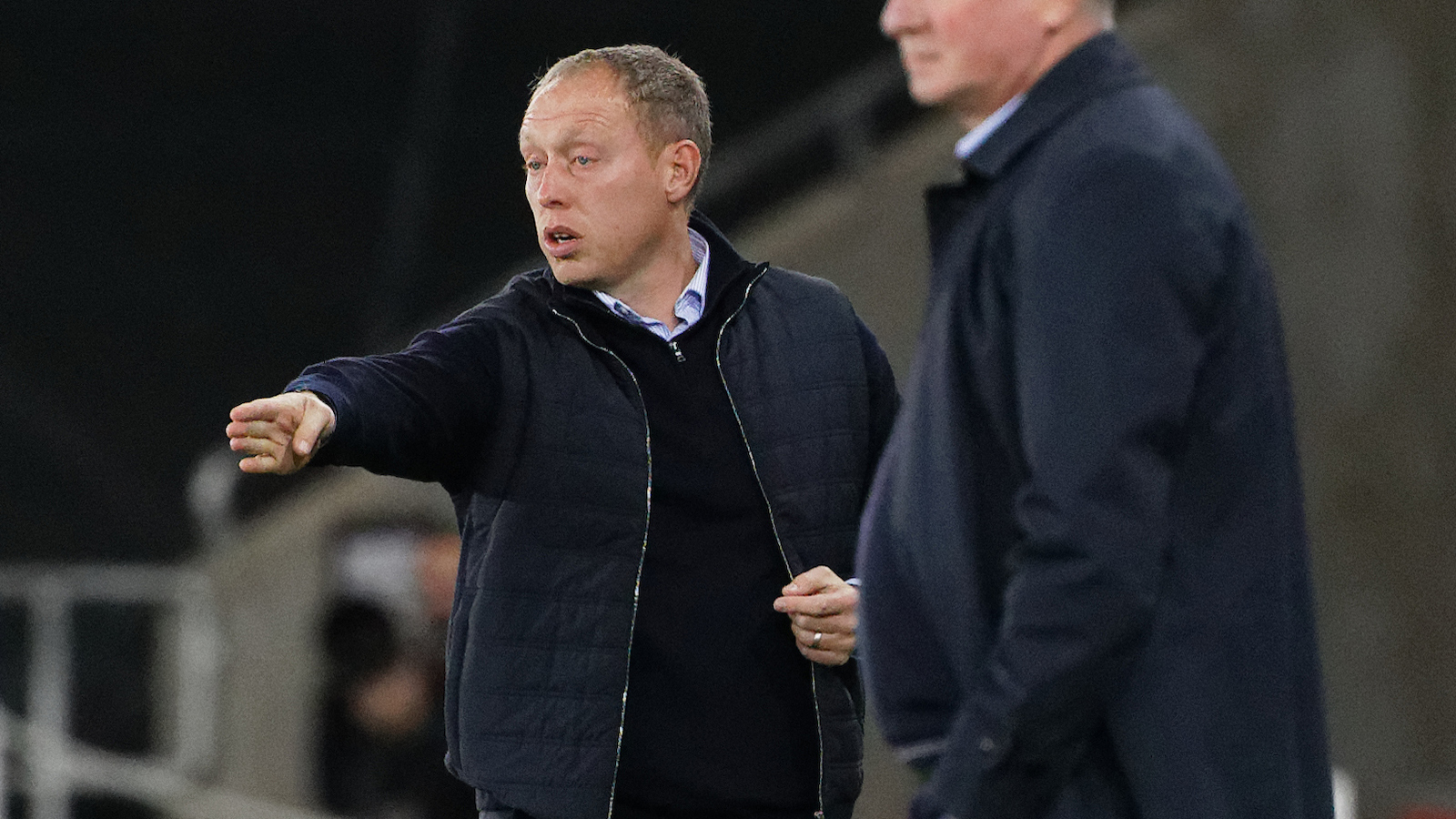 "I hope it (the playing philosophy) helps us, I like to think the teams that do commit to a way of playing, and don't change too much, will have a chance of doing well this year," said Cooper.
"All we will do is commit to our way of playing and our style of play, how we prepare for games, how we try and treat the players when it comes to making them feel the best we can for games.
"We hope that will be enough, but you do have to adapt and you do have to evolve at certain times of the season. There are times you have to do more than tweak things.
"But, in the end, we want to succeed or fail by doing it our way. That will definitely be our plan."