Swansea City Ladies' adapatability pleases Ian Owen
13th February 2020
Ladies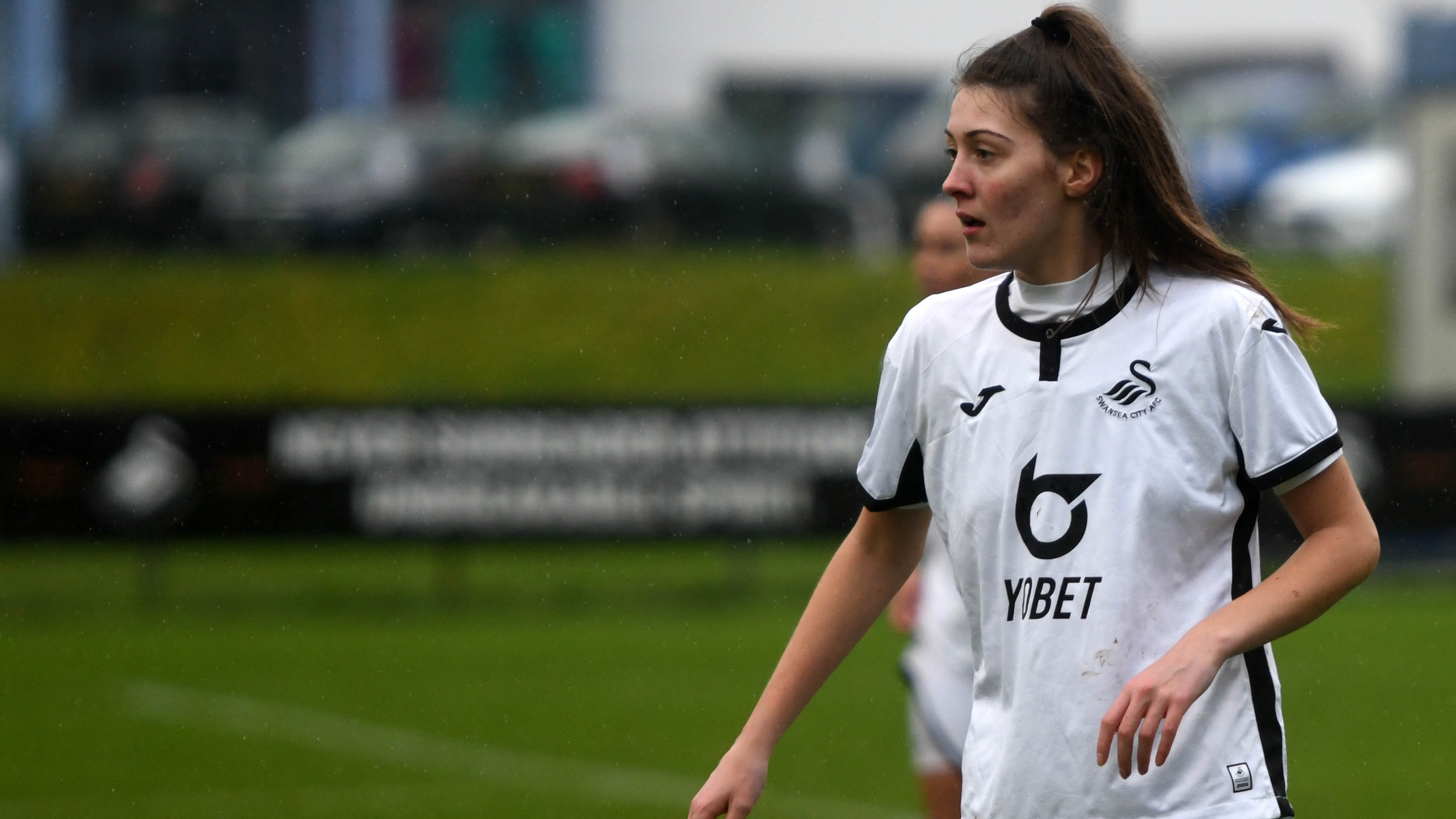 Ian Owen praised Swansea City Ladies' ability to adapt their playing style after their 4-0 FAW Women's Cup quarter-final victory over Bethel.
The result means that the Swans, who have won the competition on three occasions, will wait patiently to see who they will face in the last four.
There was doubt prior to kick off whether the match would go ahead due to poor weather conditions, which caused three other quarter-finals to be postponed.
However, Owen was pleased with the result and how his side altered their style to suit the difficult weather against Bethel, who play in the North Wales Women's Football League.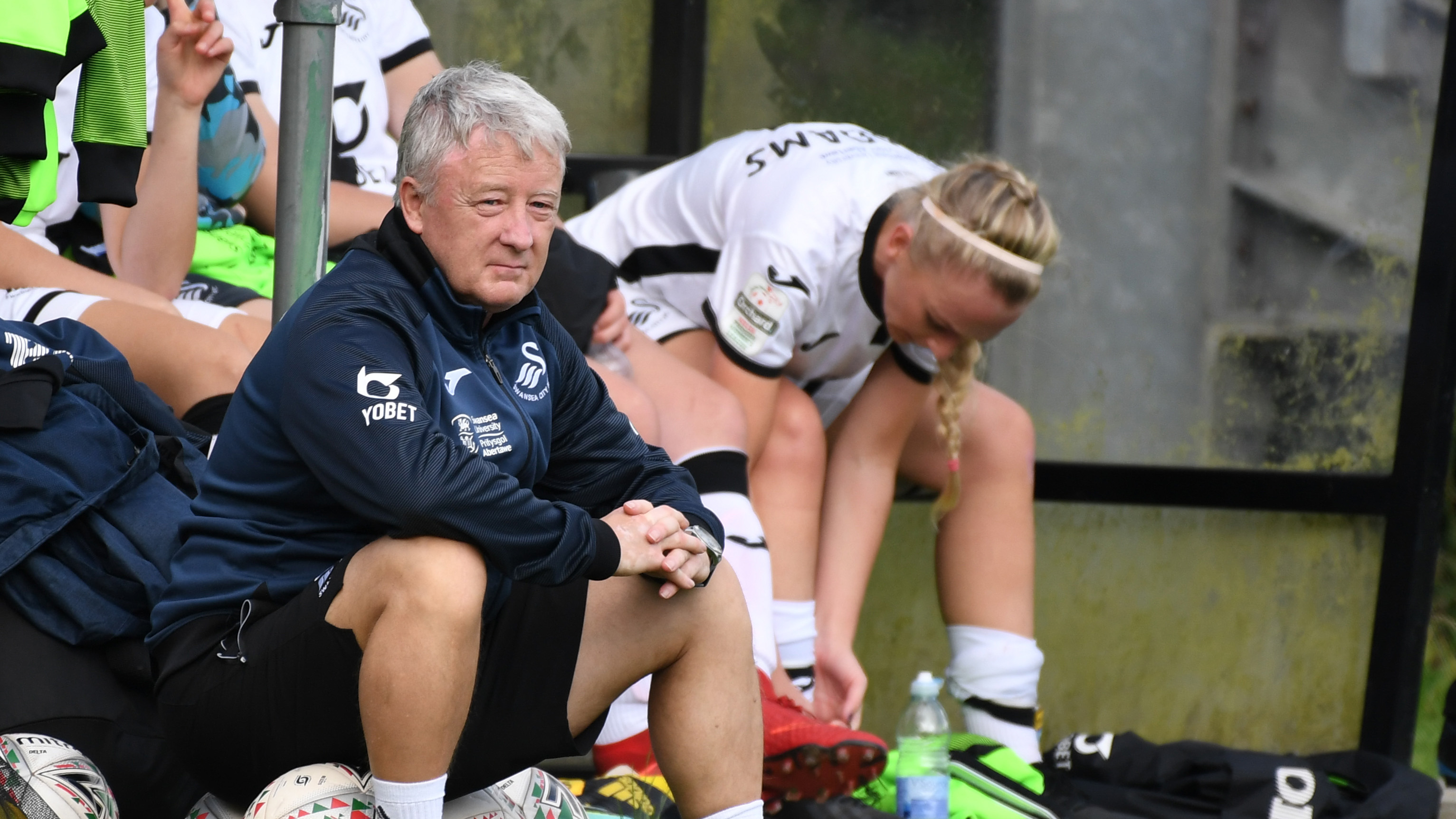 "I'm delighted. The wind caused a lot of problems. Free-flowing passing football was never going to be seen on this occaison, but in fairness our goals were well taken and well-constructed," said Owen.
"Credit to both teams under the conditions - we finally got the game on.
"Bethel were determined to say the least, but considering the conditions I thought we did really well to perform the way we did."