Swansea City Ladies and WPWL show racism the red card
25th September 2020
Ladies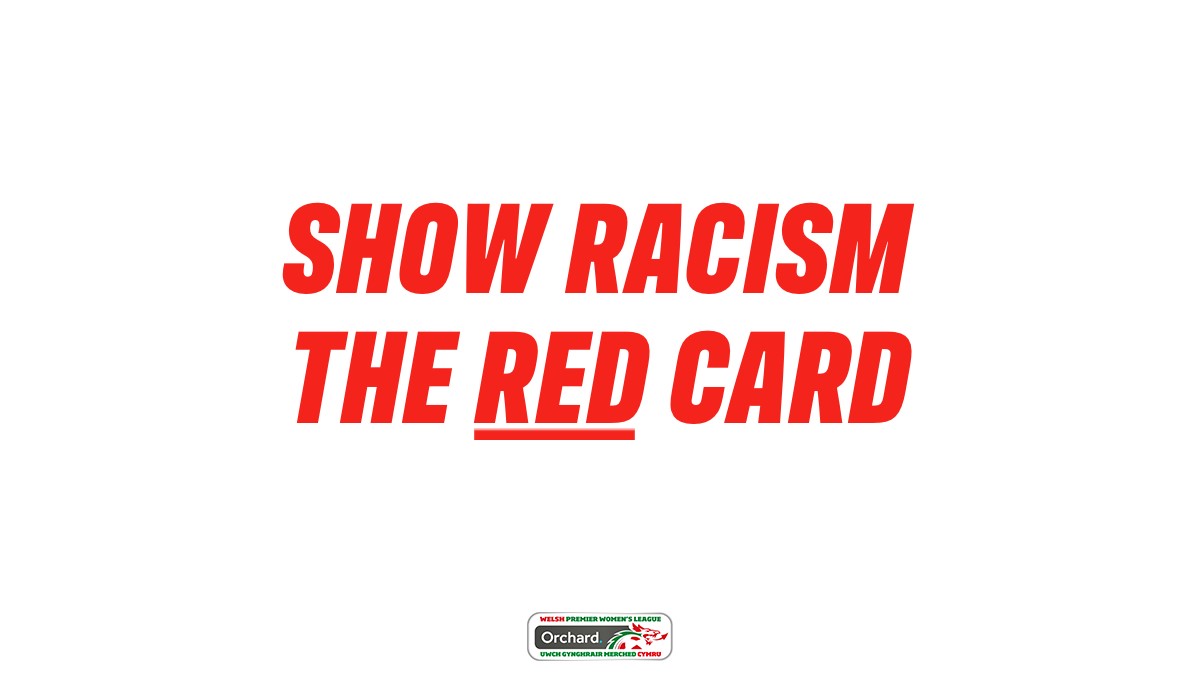 Clubs in the Welsh Premier Women's League will this weekend unite and join those who have come together in recent times to stand up to racism and show support for the message that black lives matter.
The Welsh Premier Women's League and its clubs proudly support Show Racism the Red Card, Wales' anti-racism education charity, and will be continuing this support throughout the season.
We believe there is no place for racism or any form of discrimination in football or society.
Everyone at Swansea City stands together in showing racism the red card!