Swansea City Ladies appoint Chris Llewellyn as head coach
12th August 2021
Ladies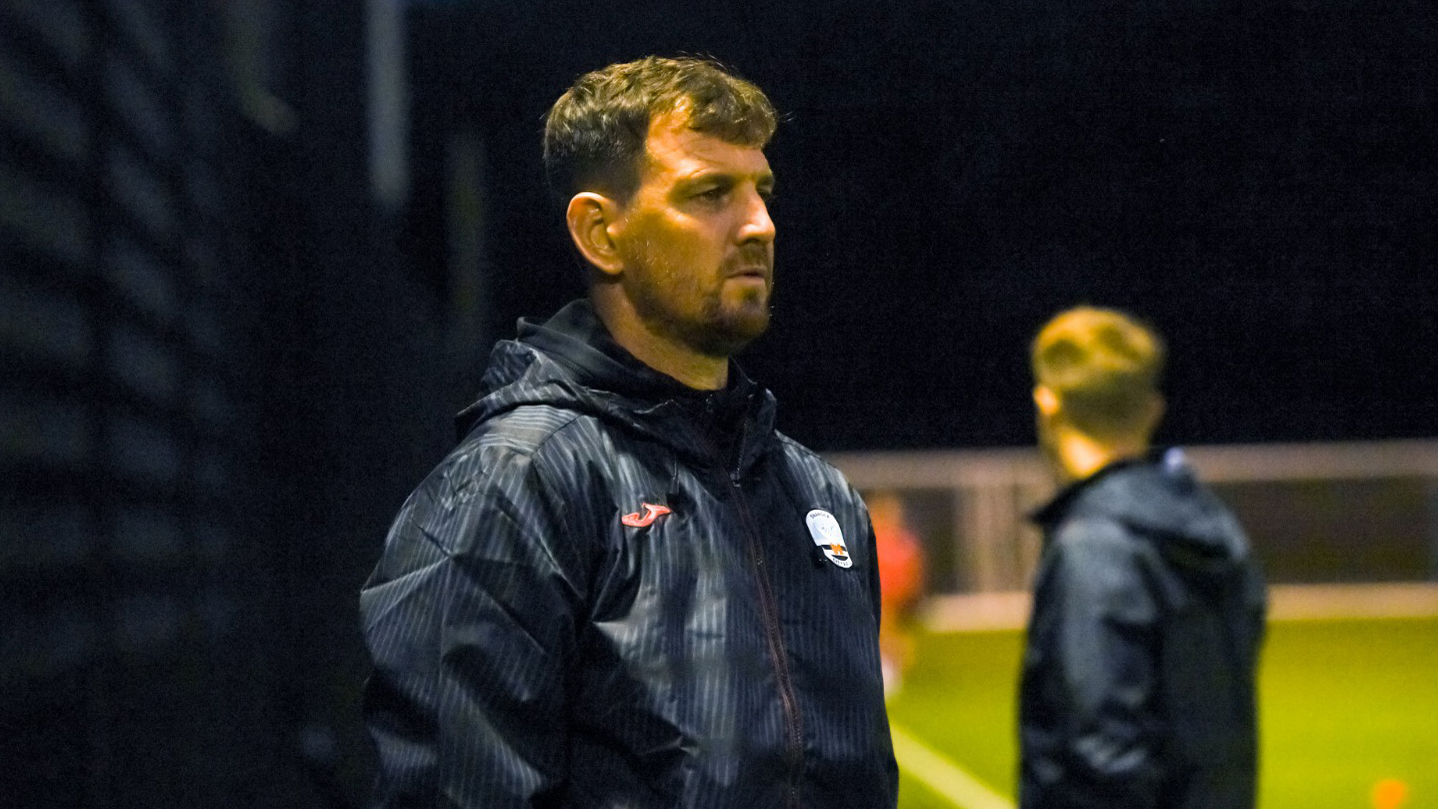 Swansea City Ladies are excited to announce the appointment of Chris Llewellyn as their new head coach.
Llewellyn is a familiar face around the club having previously coached in the Swansea City academy at a range of age groups.
The newly appointed head coach has come in at a hugely important time with the Swans finalising preparations for the UEFA Women's Champions League next week.
Llewellyn's first game in charge will be against Russian champions CSKA Moscow on Wednesday, August 18.
"It is an exciting time. It is the first time for me to be involved in a Champions League qualifying group," said Llewellyn, who won six caps for Wales during his playing career.
"I have watched a few of the sessions lately and the girls are really looking forward to it, the opposition will be tough, but any Champions League game is going to be.
"They have done well in the pre-season games leading up to it, so they are ready to go.
"The girls had an excellent season last year, and obviously the aim of every team is to progress year in, year out and we can gauge that in the Champions League.
"They (Swansea) played well in the competition last year but unfortunately lost, so we are hoping for another good performance and a good result as well.
"We have had a few chats and all we have told the girls is to leave everything out on the pitch.
"We will approach the game slightly different to what they have in the past.
"Hopefully we can be more on the front foot and get after teams rather than being in a deep block and invite pressure.
"We want to go after the opposition, hopefully win the ball high and score goals.
"It goes through the club, even when I worked in the academy, it was all about the DNA of the club being based around possession football.
"At the end of the day in the Champions League it is about winning the game as well.
"The coaching staff have come up with a plan that we think will work and hopefully the players can implement it."