Swansea City Ladies to discover Champions League opponents in September
18th June 2020
Women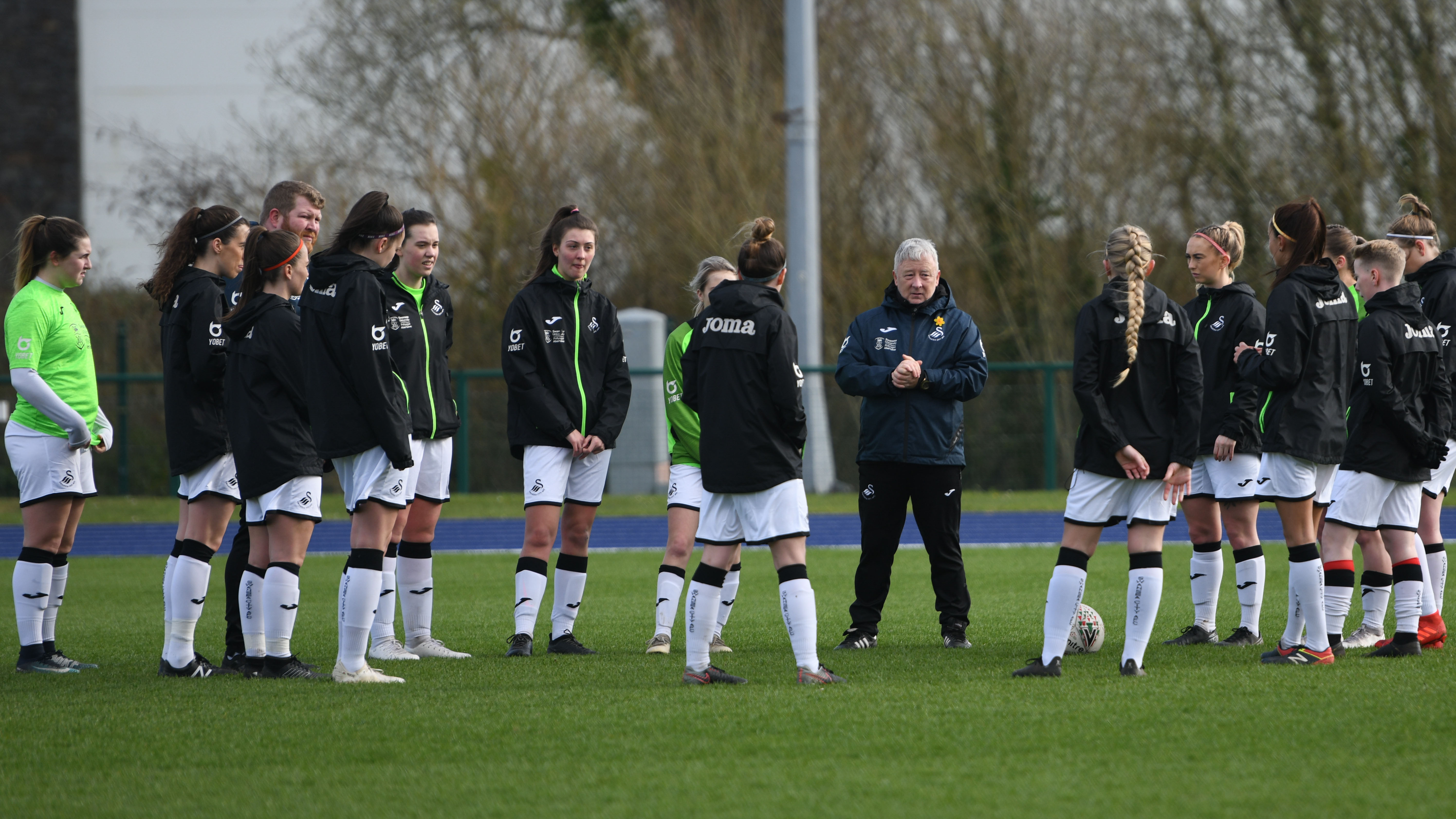 Swansea City Ladies will discover their Champions League opponents in September ahead of October's qualifying round.
UEFA confirmed the intended dates for the 2020-21 competition on Wednesday as they look to plan the future of their tournaments amidst the Coronavirus pandemic.
The Swans will represent Wales in the competition, starting with the qualifying round mini-tournaments which will take place between October 7 and October 12, as a result of the side lifting the Welsh Premier Women's League title.
Ian Owen's side will have to succeed in the qualifying round in order to qualify for the round of 32.
The draw for the qualifying tournaments will take place in the first week of September at the European House of Football in Nyon, Switzerland.
Should Swansea progress to the round of 32 they will have the chance to go head-to-head with the likes of five-time winners Lyon, Women's Super League champions Chelsea and Frauen-Bundesliga champions Wolfsburg.