Swansea City Ladies open title defence live on S4C
18th September 2020
Ladies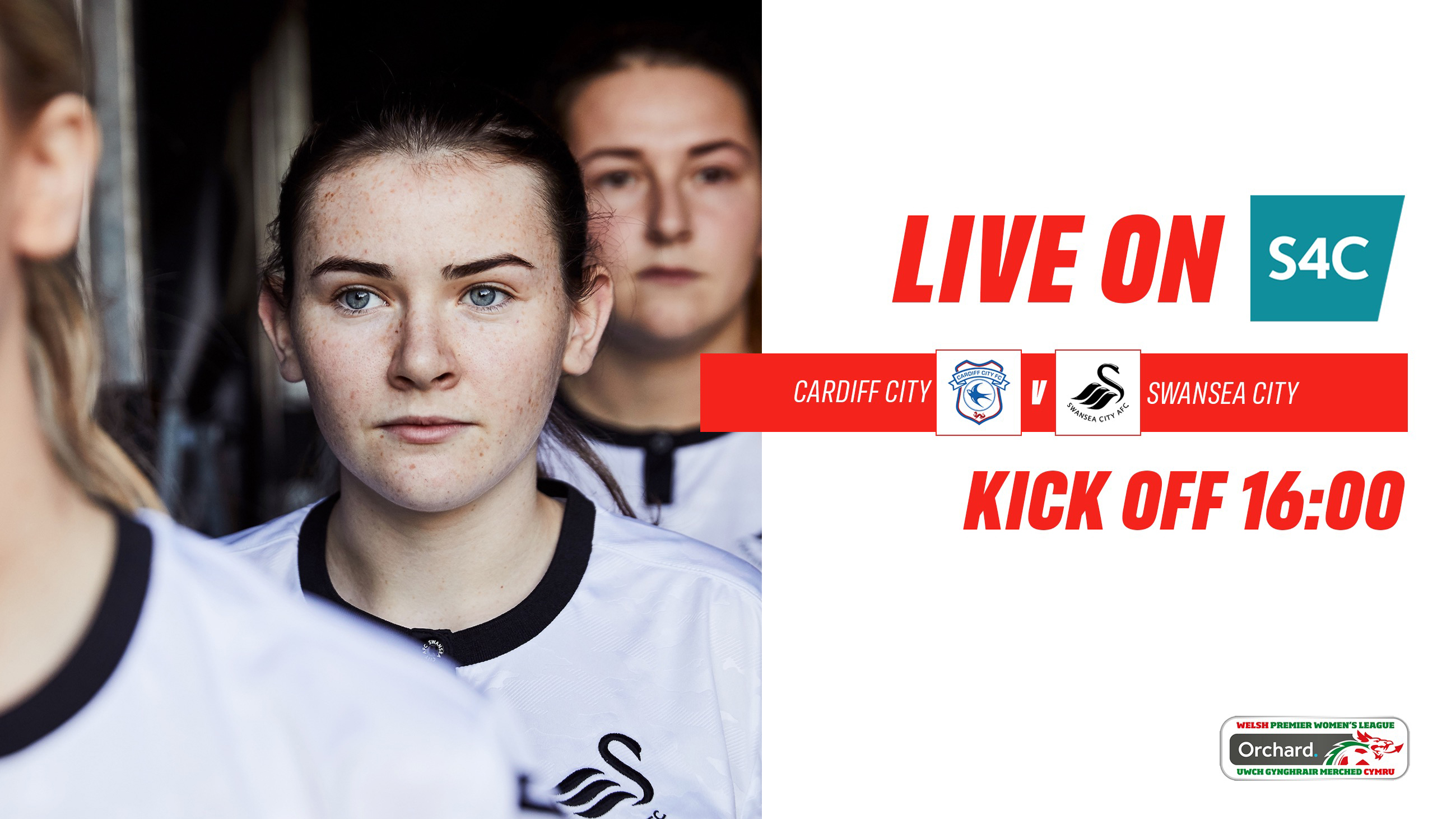 Swansea City Ladies will make history when they kick off their Welsh Premier Women's League title defence live on S4C against Cardiff City on Sunday, September 27.
The Swans, who claimed the crown and secured Champions League qualification with an unbeaten record last season, get the new season under way with a trip to face their Cardiff rivals.
The match will be broadcast live by S4C, with coverage starting at 3.50pm and kick-off at 4pm. It will mark the first time a game from the Welsh women's top-flight has been televised live.
The game will be shown on Sgorio, with Dylan Ebenezer and Nicky John joined by former Wales forward Gwennan Harries.
"The fact that the game will be live is very exciting for the league. The profile of the women's game has grown so much over the last few years," said Harries.
"You only have to look at the crowds that watch the international team to see that the interest is there. I hope the league can benefit from this added exposure in the same way."
Swans Ladies will discover their Champions League opponents next month after UEFA elected to alter the format and dates for the 2020-21 tournament.
Instead of the previous qualifying mini-group tournaments, sides will instead play two single-leg knock-out ties.
The first qualifying round draw is currently scheduled to take place on October 22 in Nyon.