Swansea City Ladies showed clinical edge, says Chris Church
27th September 2021
Women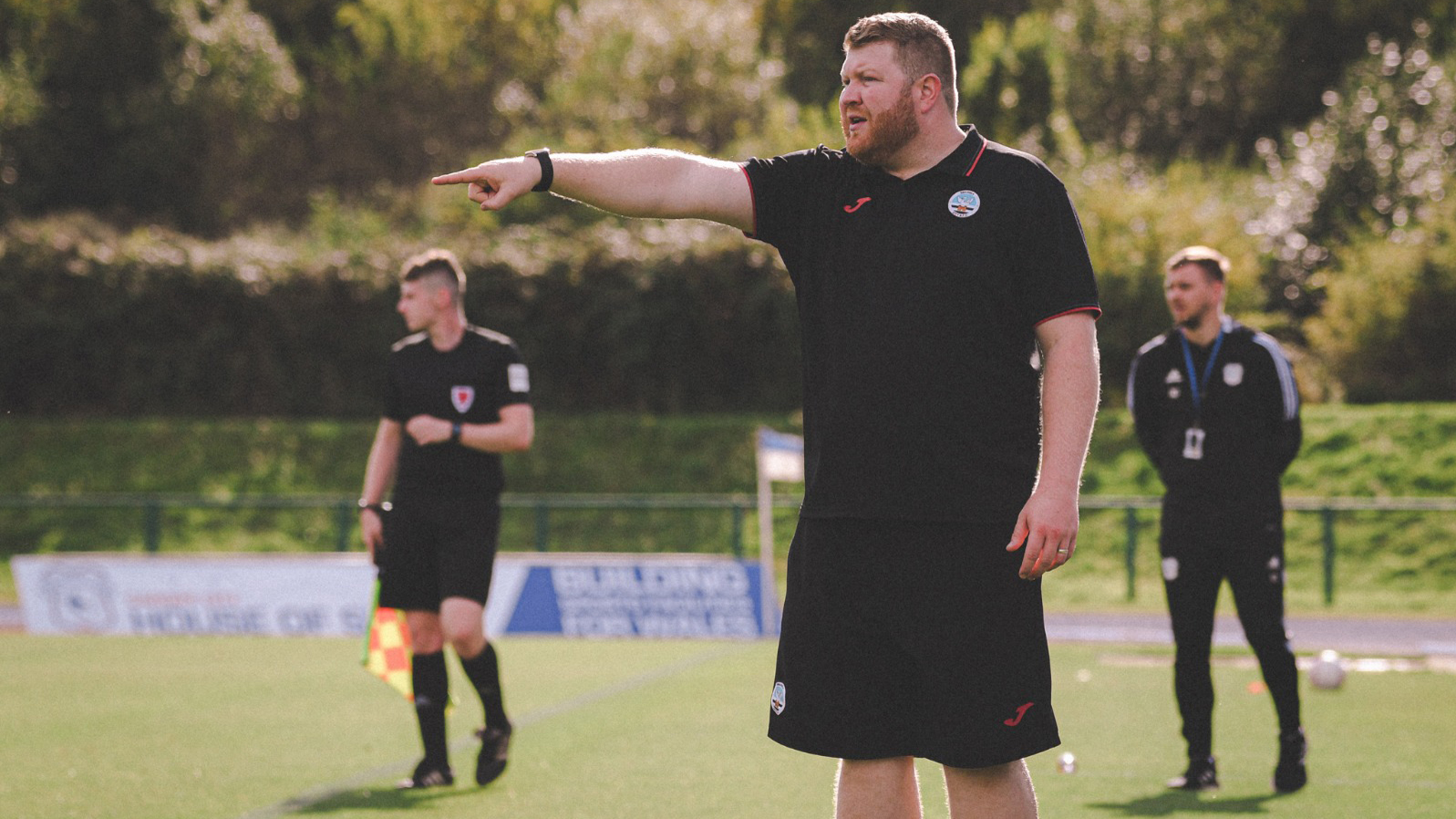 Head coach Chris Church was delighted with the clinical edge Swansea City Ladies showed in their 4-0 thrashing of rivals Cardiff City Women.
Swansea took a narrow lead into the break after Chloe Chivers opened the scoring from distance.
The Swans then went on to seal all three points in the second after a goal from Katy Hosford and a brace from substitute Rhianne Oakley.
And Church is hoping that winning tough matches in such an emphatic manner will help to enhance the confidence of his side.
"What a fantastic result. It was everything a derby game should be; it was tough, difficult and we played well," he said.
"They gave us a couple of moments to think about, but the quality of the girls showed again in the second half.
"We didn't look like we were going to lose, we grabbed the game by the scruff of the neck and took control, which is pleasing.
"We are going to need games like that this season where we may not have all the football but when you do it is crucial what you do with it.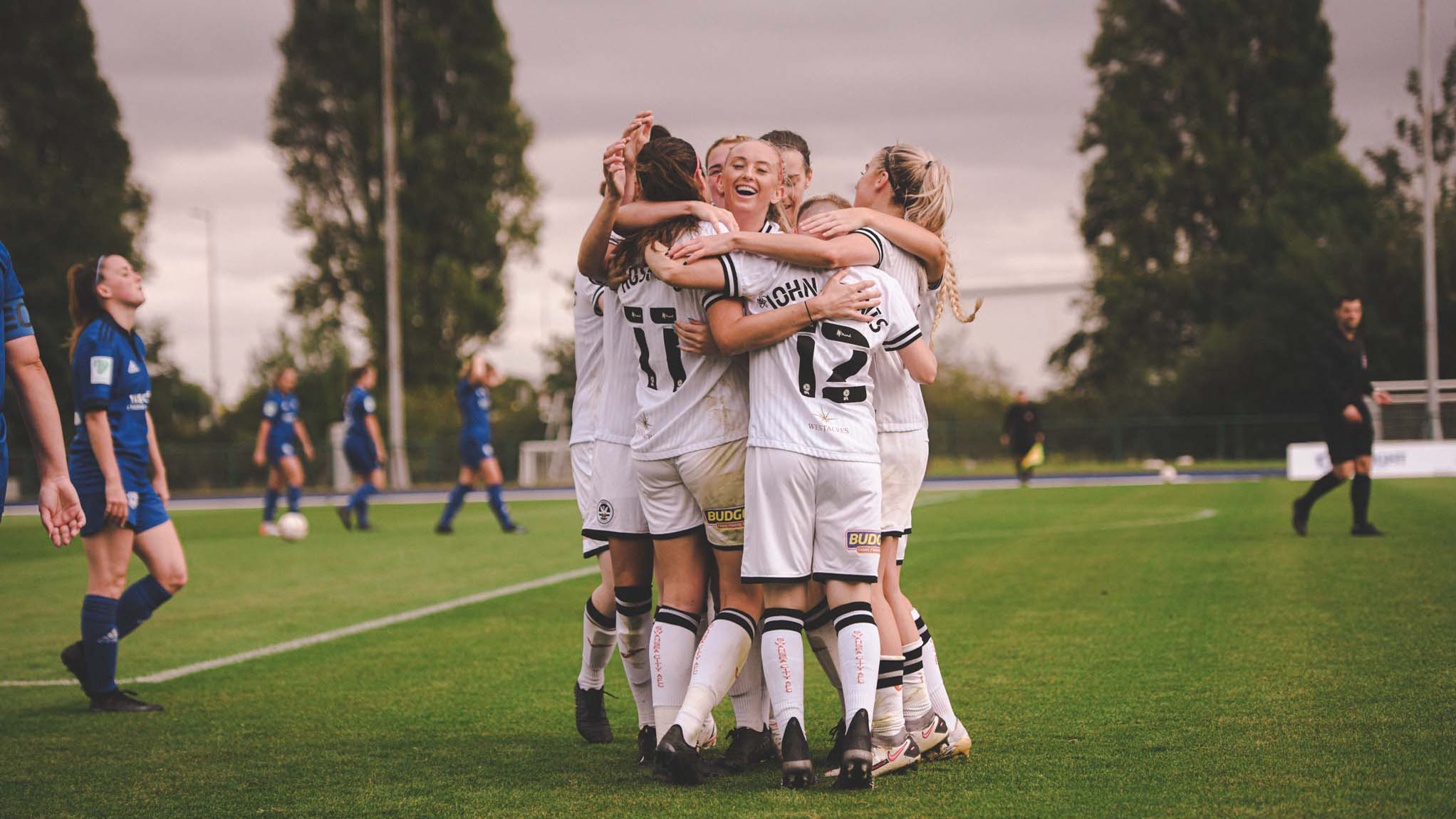 "Being top of the league is great and there is a long way to go, but if we keep doing what we are doing then hopefully this season will be fantastic.
"It is about keeping that progress going and to keep believing in ourselves, even when it gets tough; they have that in abundance.
"First halves aren't about winning the game; it is about building a solid foundation. The second half is then all about being clinical, which is what we were.
"There was two fabulous strikes from (Katy) Hosford, (Chloe) Chivers and two brilliant finishes from Rhianne Oakley in a tough game for her coming on from the bench.
"I'm pleased for all the scorers but mainly the whole team because winning breeds confidence."