Update for supporters ahead of Sheffield United fixture
11th August 2021
Fans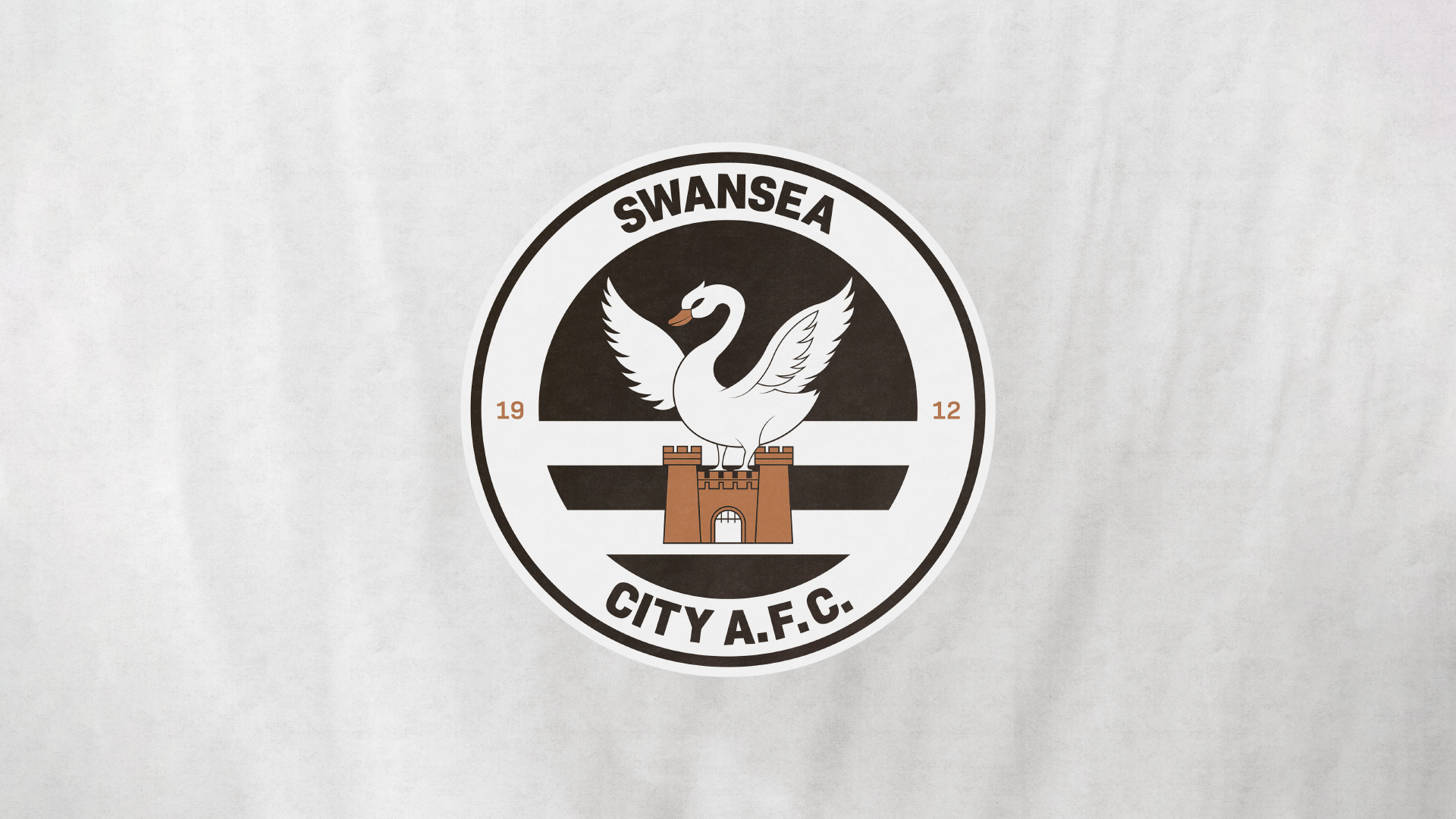 Swansea City is excited to see the return of supporters in large numbers for our home fixture against Sheffield United this weekend, and has provided an update on a number of aspects of the matchday experience this weekend.
The announcement regarding the return of fans and the stadium capacity from last week can be found HERE.
The club wants to provide an update to fans regarding some of the changes for the 2021-22 season, which includes becoming a cashless stadium, moving to a digital programme and the manner in which tickets are issued.
The club is continuously aiming to reduce our carbon footprint and the impact of the Covid-19 pandemic has certainly made us realise the amount of touchpoints within our stadium environment.
We will be actively trying to reduce the amount of paper tickets we supply to supporters and ask for your support with this process. We were the first club in the UK to launch in-app ticketing, so we encourage our supporters to utilise this service as much as possible. Utilising the digital tools available to us to provide a seamless and convenient match day experience for our fans is our main priority.
Season tickets
An update on season tickets was made on Tuesday to season ticket holders and can be found HERE. We ask fans to read the detail before contacting the ticket office, as there has been a high volume of enquiries relating to our communications in this story. We thank fans for their patience during this busy period.
Digital tickets
Digital tickets are now available to fans on the Swans official app. To use, make sure you have the latest edition of the Swans app and click the 'Jacks' tab to view your ticket.
If you are using an Apple handset please download HERE, and if you have an android handset please download HERE.
For this functionality to work, you must have linked your season ticket. More information is available HERE on how to link your ticket, if you have not already.
We ask fans who are using digital tickets, to check that their ticket is visible within the app, and ensure they have enough battery in their device, before travelling to the stadium. You can also add your ticket to your Apple wallet easily within the app.
Match tickets
Non season ticket holders who have purchased match tickets for the Sheffield United and/or Stoke City games will receive a print at home ticket by 5pm on Thursday, August 12.
Cashless stadium
The Swansea.com Stadium will now become cashless, across the concourse and hospitality areas.
The decision was made in response to the Covid-19 pandemic, as we seek to minimise touch points wherever possible, with many other businesses following suit.
We believe this will provide a more efficient service in the concourses, making queue times shorter and providing better service levels for fans. 
To confirm, the cashless element will not be introduced to the Swansea.com club shop, with cash and card both still accepted there.
Programme
As was announced earlier today, the official match day programme will continue as a digital edition. Fans will be able to purchase hard copies for either half or the entirety of the 2021-22 season, however these will not be printed until the end of the campaign.
Supporters who purchase this service will receive all issues in one delivery at the end of the season. The full story is available HERE. You can subscribe to hard copies for the duration of the 2021-22 season HERE.