Wales midfielder Hannah Miles joins Swansea City Ladies
6th September 2019
Ladies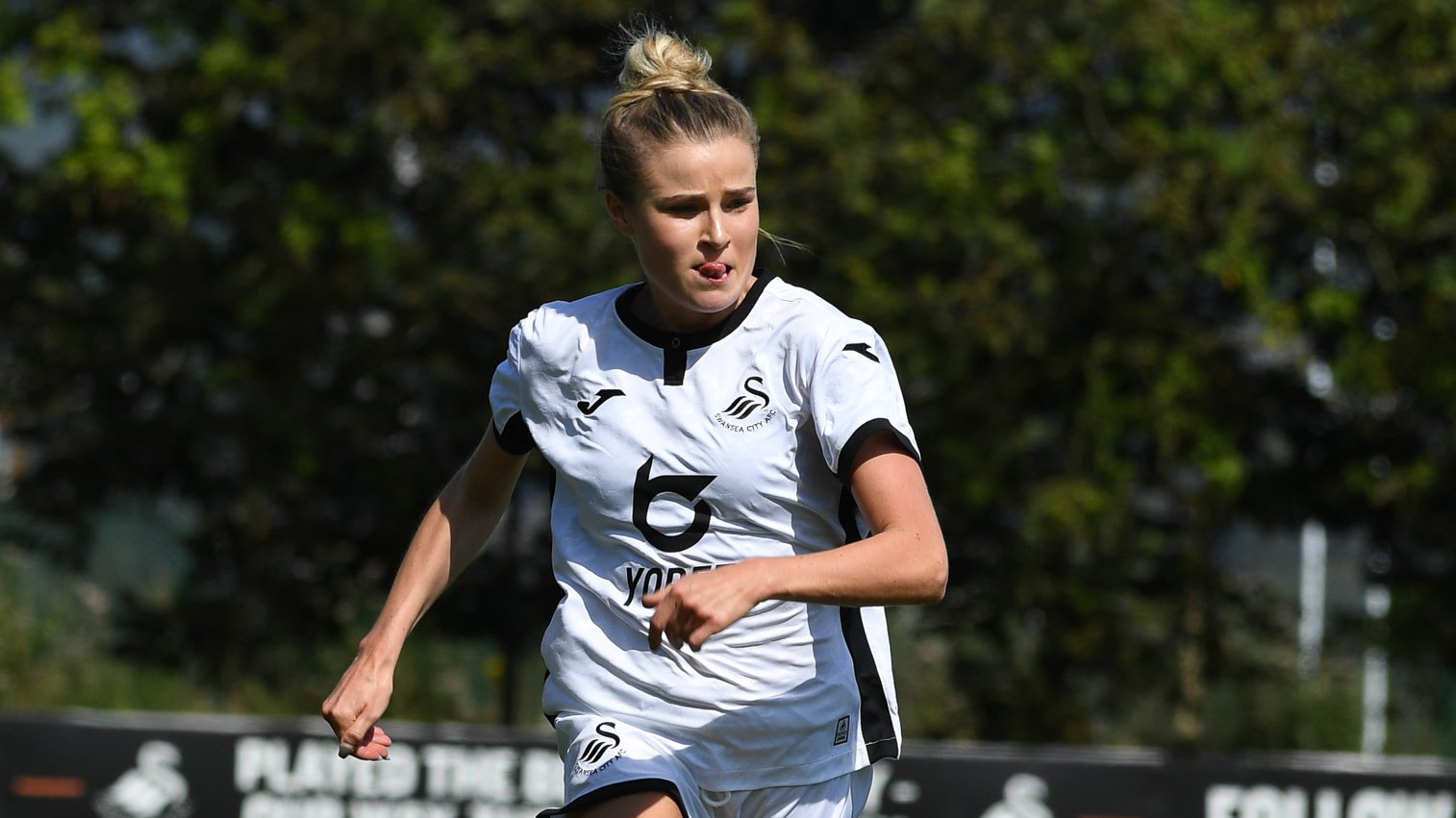 Swansea City Ladies have clinched the signing of Wales international Hannah Miles on the eve of the Welsh Premier Women League's opening weekend.
Miles, who has 11 senior caps, will bolster Ian Owen's squad as the Swans prepare for Sunday's opening game with defending champions Cardiff Met at Cycoed Campus (2pm).
The former Cardiff City and Yeovil Town attacking midfielder joins the likes of fellow Wales duo and new signings Chloe Chivers and Deanna Lewis in the Swans squad along with Emily Haywood, Brooke Llewellyn, Kate Searle, Pheobe Ware and Cerys Bevan.
"I am delighted to be joining Swansea," said Miles. "The girls and Ian have made me feel so welcome.
"I am looking forward to getting the season started."
Manager Owen was delighted to clinch the signing of Miles, adding: "Hannah is a fantastic addition to the squad - her experience and quality of play will be invaluable to us this season."