Community Trust celebrates World Book Day
4th March 2021
Foundation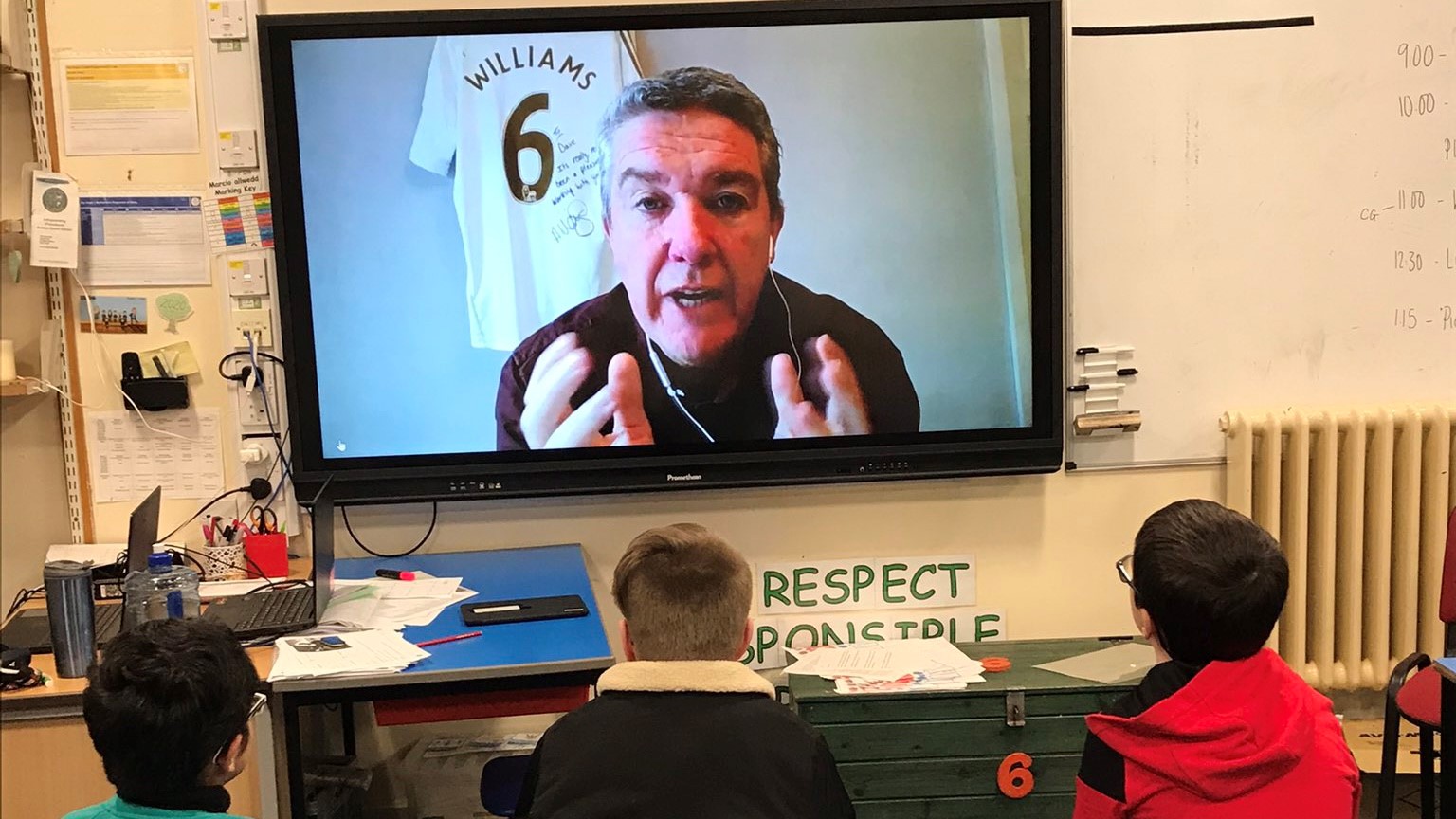 Swansea City AFC Community Trust will mark World Book Day by distributing 400 free books to a number of partner schools on our Primary Stars programme following a successful live virtual event with author David Brayley.
A worldwide celebration of books and reading, World Book Day is marked in over 100 countries around the globe and aims to promote reading for pleasure, offering every child and young person the opportunity to have a book of their own.
Pupils from schools across Swansea, Neath, Port Talbot, Carmarthenshire and Pembrokeshire - all of whom will be among those to receive free books - prepared high-quality and detailed questions for the session with Brayley.
As part of an exciting partnership between the Premier League and National Literacy Trust, the Swansea-based author provided an insight into his career, his inspirations and how it all began through his love of reading.
The young people were also treated to a pre-recorded interview with Swans striker Liam Cullen, who highlighted the importance of reading regardless of your aspirations and revealed his love of the Harry Potter books.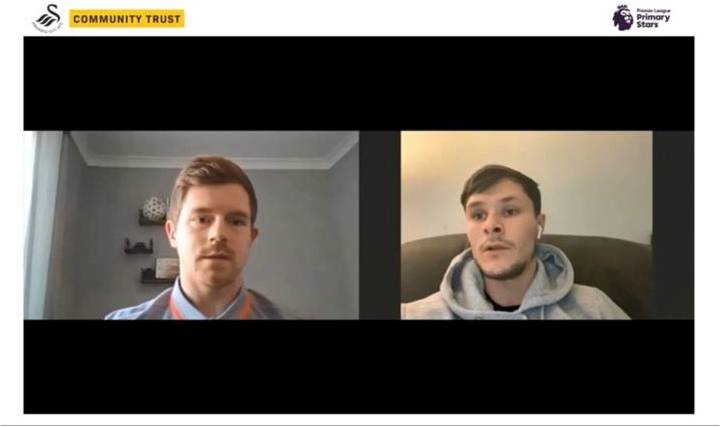 Curtis Grant, primary education lead at the Trust, said: "We are extremely proud to be able to support our partner schools through a powerful virtual event.
"This has been a time where education has experienced its fair share of disruption.
"We wanted to use the power of sport to inspire pupils to pick up a book more regularly.
"We hope the event – alongside the giveaways – can really support this aim of ours."
The Premier League funded Primary Stars initiative uses the appeal of professional football clubs to inspire children to learn, be active and develop important life skills through the power of sport.
For more information, email curtisgrant@scfccommunitytrust.co.uk