Community Trust launches Weekly Activity Calendar
21st January 2021
Foundation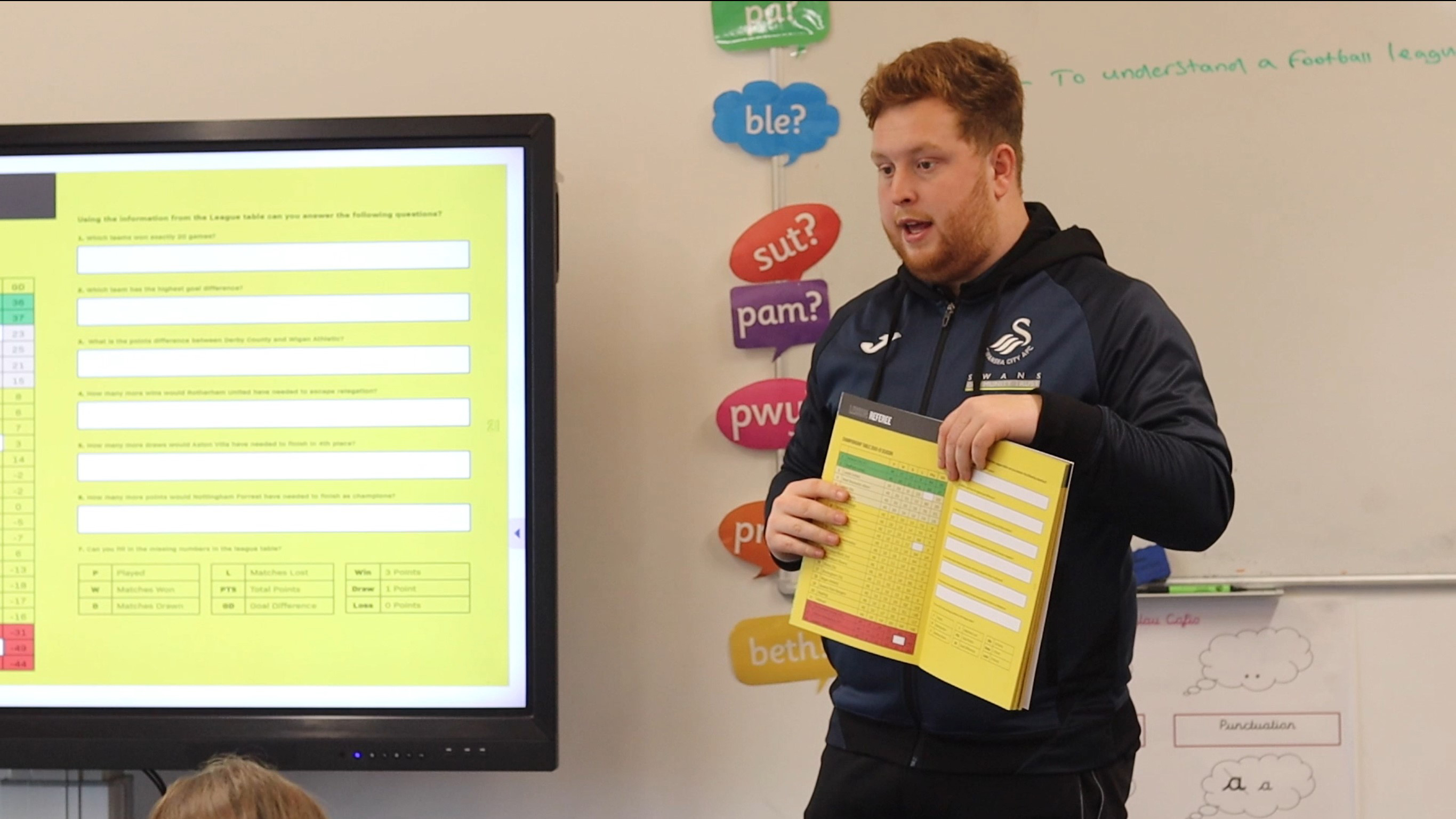 Swansea City AFC Community Trust is pleased to announce the launch of a new weekly activity calendar.
Local lockdown restrictions have led to the postponement of our face-to-face delivery in schools and throughout the community.
But, starting this Monday, we will be providing a wide range of fun activities for our participants to engage in from the comfort of their homes.
Along with the Online Kicks Club, which continues in its regular slot on a Monday evening, there will be plenty of challenges to look forward to from our Premier League Primary Stars and Inspires projects.
With health and wellbeing a huge focus during these uncertain times, we will also be hosting a 'virtual cuppa' session courtesy of our We Wear the Same Shirt initiative, encouraging our participants to join us for a cup of tea and catch-up.
A full itinerary for the week ahead will be released every Monday morning via our social media channels.
Graham Smith, secondary education lead at the Trust, said: "We're really excited to launch our weekly activity calendar.
"By sharing all the brilliant work our team are doing to support our local community, we would like to enable more people to find out, join in and benefit from what's going on.
"As Covid continues to affect us all in profound and challenging ways, we're proud to be able to represent the Swans and serve the city however we can. 
"Our staff are working hard supporting individuals, schools, running online activities and working alongside other local organisations to make a positive difference in the Swansea area. 
"Through these efforts, we hope we can help make people's lives that little bit better during these difficult times."
For more information, email graham@scfccommunitytrust.co.uk.
Stay tuned to our Twitter and Facebook channels for further details.