Community Trust re-launch FA Primary Teachers' Award
16th February 2020
Foundation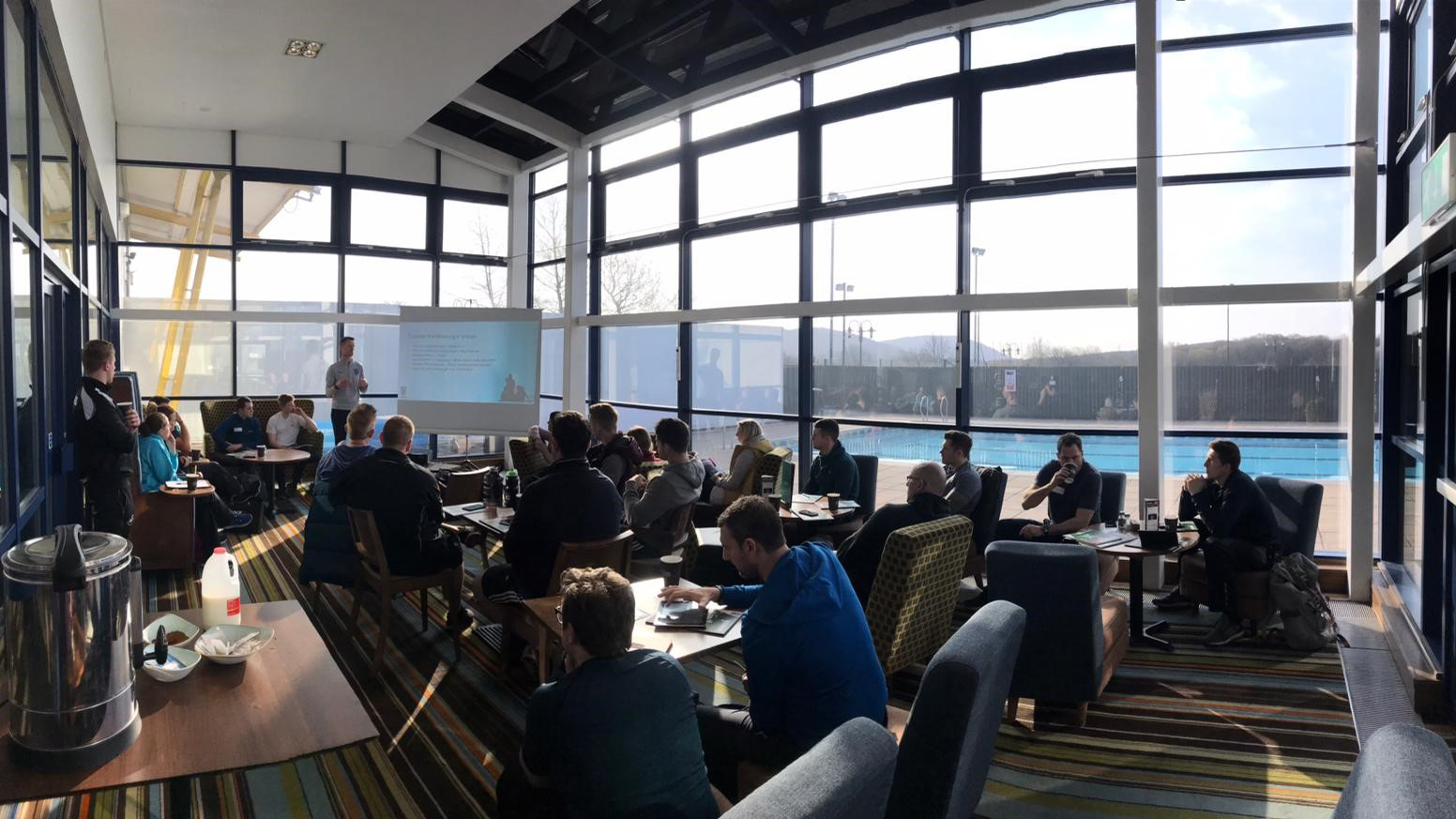 The Swansea City Community Trust are offering teachers across South West Wales a completely free PE teaching qualification.
The FA Primary Teachers' Award is a free course that has been hugely successful in developing teachers' confidence to deliver high quality PE sessions. This course is for anyone delivering PE in primary schools, or aspiring to do so, in particular:
Primary school PE coordinators/subject leaders

Qualified practicing primary school teachers

University students working towards becoming a primary teacher (e.g. currently studying for a BEd/PGCE primary or BA PE degree)

Trainee primary school teachers on Schools Direct/Teach First/SCITT programmes

Higher level teaching assistants who support the delivery of PE in their school
Taking place on Monday, March 23 or Monday, March 30, the course is delivered by an ex-primary teacher and the current education coordinator of the English FA, in partnership with the Swans Community Trust.
The course focuses on planning and delivering lessons on movement skills and invasion games, linking the National Curriculum and pupil learning. It also explores managing difference, holistic child development and using a games-based approach in PE.
The day will consist of a six-hour workshop which combines theoretical concepts with practical activities.
Based on the overwhelming success of their previous FA Primary Teachers' Award workshops in April 2019 – with 50 teachers in attendance, 90% of who said they would recommend the course to others – the Community Trust are hoping to build upon that success and extend the initiative further.
To attend teachers must first obtain a free FA membership number HERE: 
Then, teachers have a choice of two courses to attend:
Course 1: Monday, March 23, David Lloyd (SA10 6GZ) 9am – 4pm
Sign up HERE:
Course 2: Monday, March 30, Penrhos Primary School (SA15 2NG) 9am – 4pm
Sign up HERE:
For more information, contact Curtis Grant on curtisgrant@scfccommunitytrust.co.uk.