Community Trust support World Mental Health Day
10th October 2019
Foundation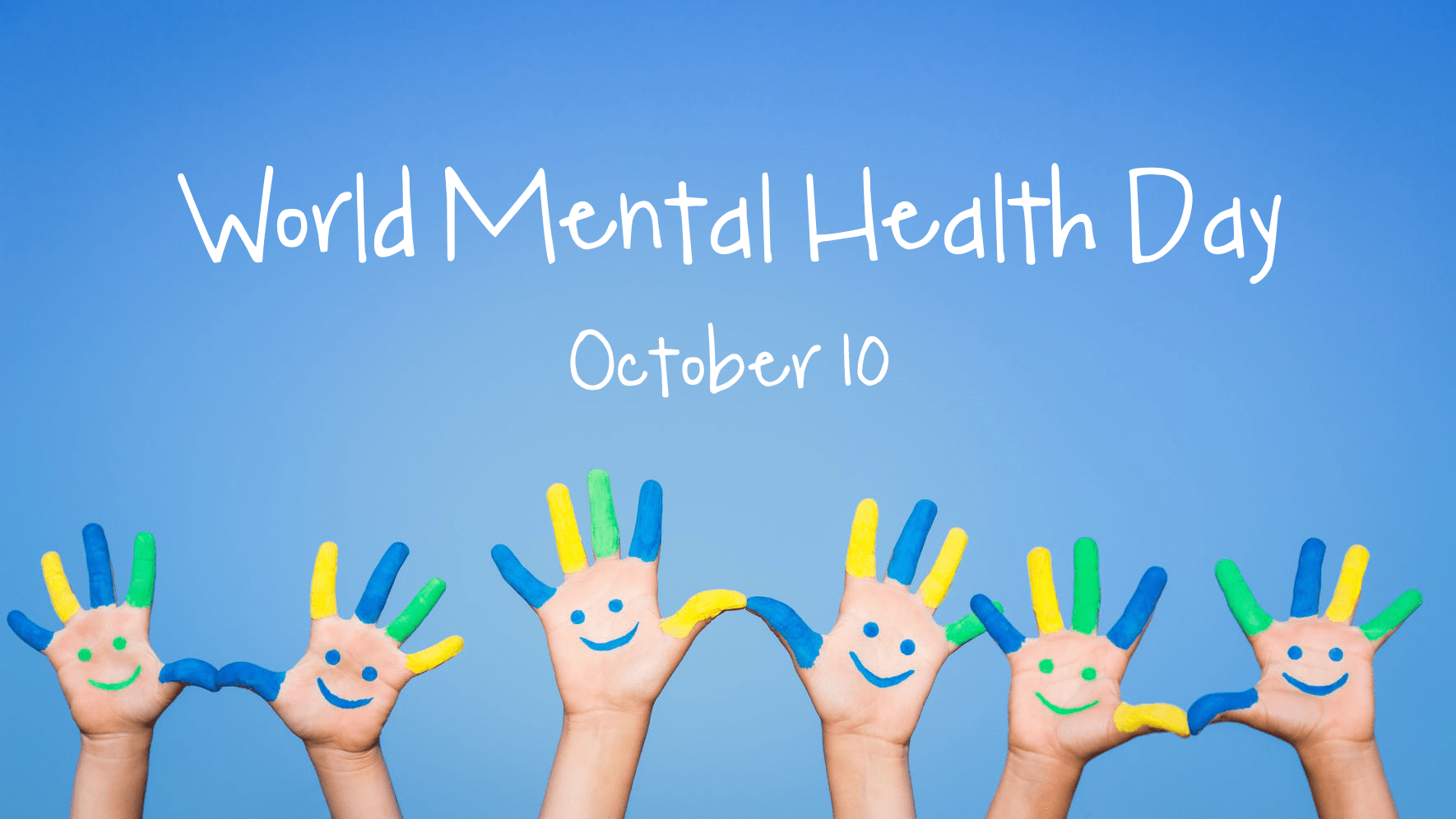 Swansea City Community Trust are participating in an array of activities to raise awareness of World Mental Health Day.
World Mental Health Day - which is on October 10 - is a global campaign to raise awareness of mental health problems and advocate against social stigma.
The theme of the 2019 event is suicide and suicide prevention, with the aim of informing people that it is okay to not be okay, and to inform individuals where they can get help.
Over 800,000 people take their own lives every year, with many more attempting to, which encouraged the Community Trust to ensure better provisions for those with mental health problems.
The awareness sessions undertaken by the Community Trust have been running all week and have encompassed a variety of departments within the Trust.
Throughout the week, the Community Trust's youth engagement, primary education and employability teams have been raising awareness of mental health in various sessions, schools and employability programmes.
In addition, the Community Trust's Health and Wellbeing Officer, Caroline Gwilym, and Girls Inclusion Lead, Ian Owen, facilitated a mental health awareness session with the Swans Ladies team ahead of their training session on Wednesday evening.
Tom Williams, the Trust's Programme Director and Caroline Gwilym will also be attending a health and wellbeing event organised by Swansea Prison on Thursday.
The day will see the pair meeting with prisoners and staff to talk about the work done by the Community Trust in the local community that may be able to support them.
Running in various secondary schools around the local area, the Trust recently kicked off a new project called Premier League Inspires which specifically addresses the health and wellbeing of teenagers.
The programme sees the Trust working with young people over 12 weeks to look at topics such as physical activity, mental health, sleep and relationships to support them in making positive changes in their lives.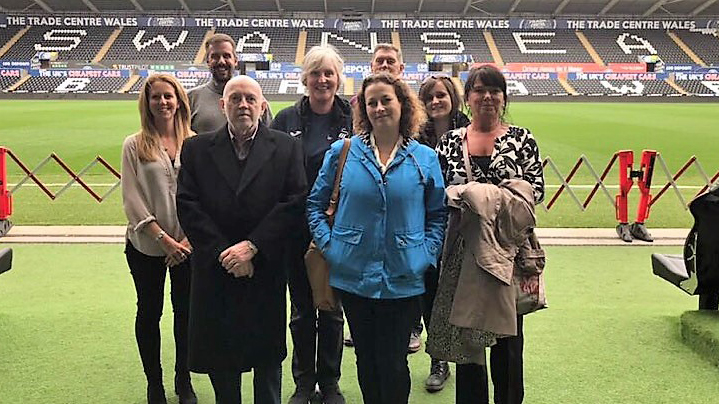 As part of the programme, the Community Trust also engage with local partners - including the Samaritans - to ensure further levels of support and guidance for the young people taking part.
"As someone who is passionate about working with young people and helping them fulfil their potential, I find the statistics around 15-to-29-year-olds and suicide very alarming," said Graham Smith, who coordinates the PL Inspires programme.
"Suicide is the second leading cause of death for young people globally. On a local level, one in 10 young people in Wales are dealing with mental health issues, and this is only increasing.
"On average that's three pupils in every classroom across the country suffering. As a Trust we are in privileged position where we can use the Swans as a brand to engage and help young people grapple with these problems, and I'm so grateful for the platform."
The Trust recently hosted the Swansea Mental Health Forum, an umbrella group of voluntary health organisations working in Swansea. The forum aims to establish and increase dialogue between organisations that support people with mental health problems.  
For the Community Trust, supporting people with their mental health and developing resilience is just as important as their work which helps individuals keep physically fit.
"A recent Welsh Government report found that 66% of young people wanted to be taught more about how to look after their mental health," added Smith.
"We are doing all we can to help them with that and feedback from pupils and teachers who are taking part has been really positive so far."
 Follow the Community Trust on Twitter HERE or like the official Facebook page HERE to stay up-to-date.