Junior Jacks and Community Trust Easter challenge
10th April 2020
Junior Jacks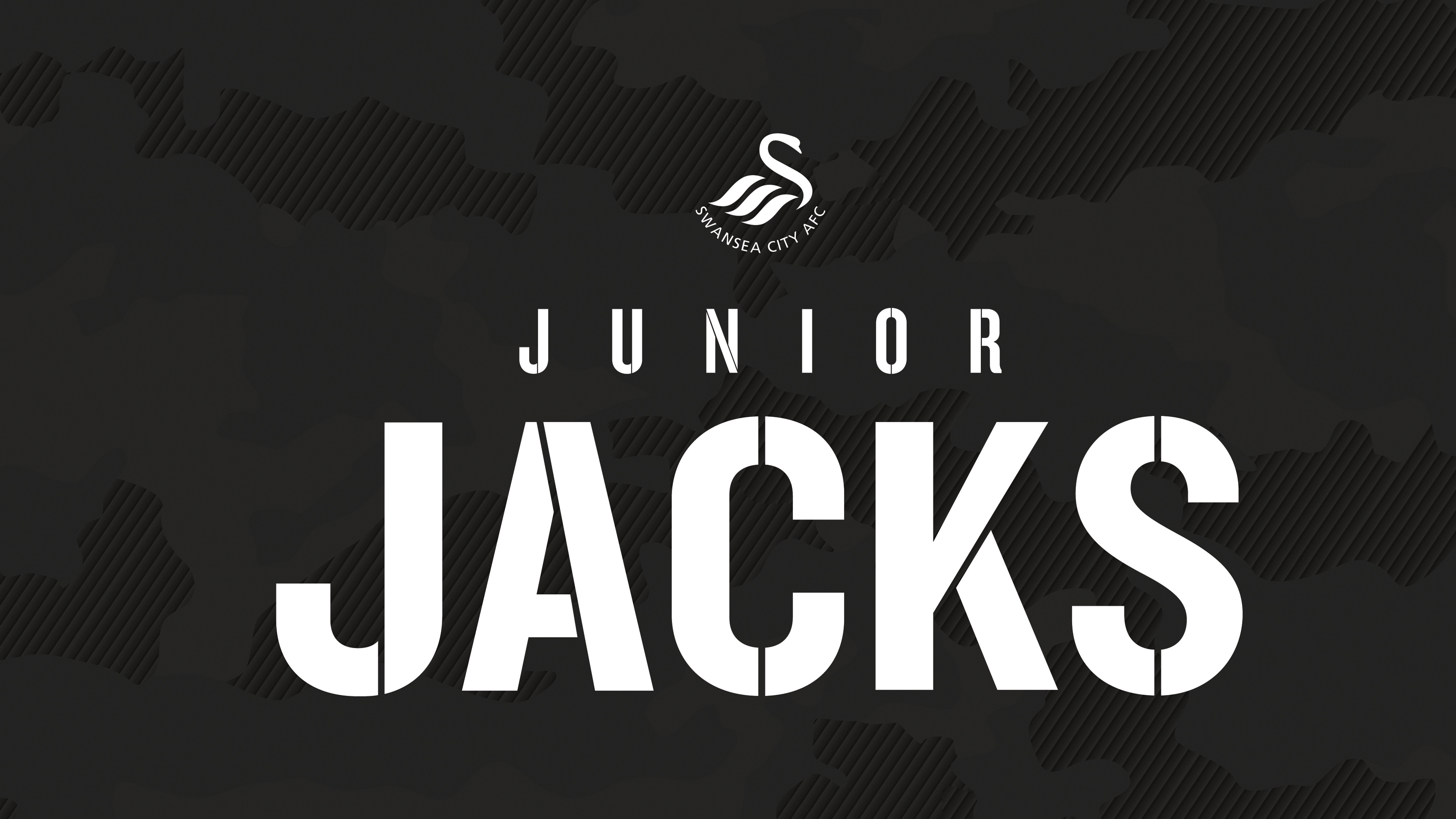 We will be launching a new weekly activity or competition every Friday to keep our Junior Jacks entertained at home.
This week we are working in conjunction with Swansea City Community Trust as part of their #FreestyleFriday activity, a weekly opportunity for Swans fans to showcase their favourite skills at home.
The Easter skills challenge has been set by Swansea City star Jordon Garrick, to enter all you need to do is tweet a video of your Junior Jacks recreating Jordon's skill to @SwansCommunity and @SwansJnrJacks. To see Jordon's challenge head to the Swans Junior Jacks and Community Trust social media channels.
One lucky winner will win a Birthday Box package, a hospitality box which can be hired for a birthday party with food and drink provided at a future Swans match. The winner will also have the chance to strut their stuff on the Liberty Stadium pitch at half-time among a host of other activities and perks.
Entries close at 4pm on Friday, April 17.