Postponement period extended for Swansea City Ladies' fixtures
20th March 2020
Women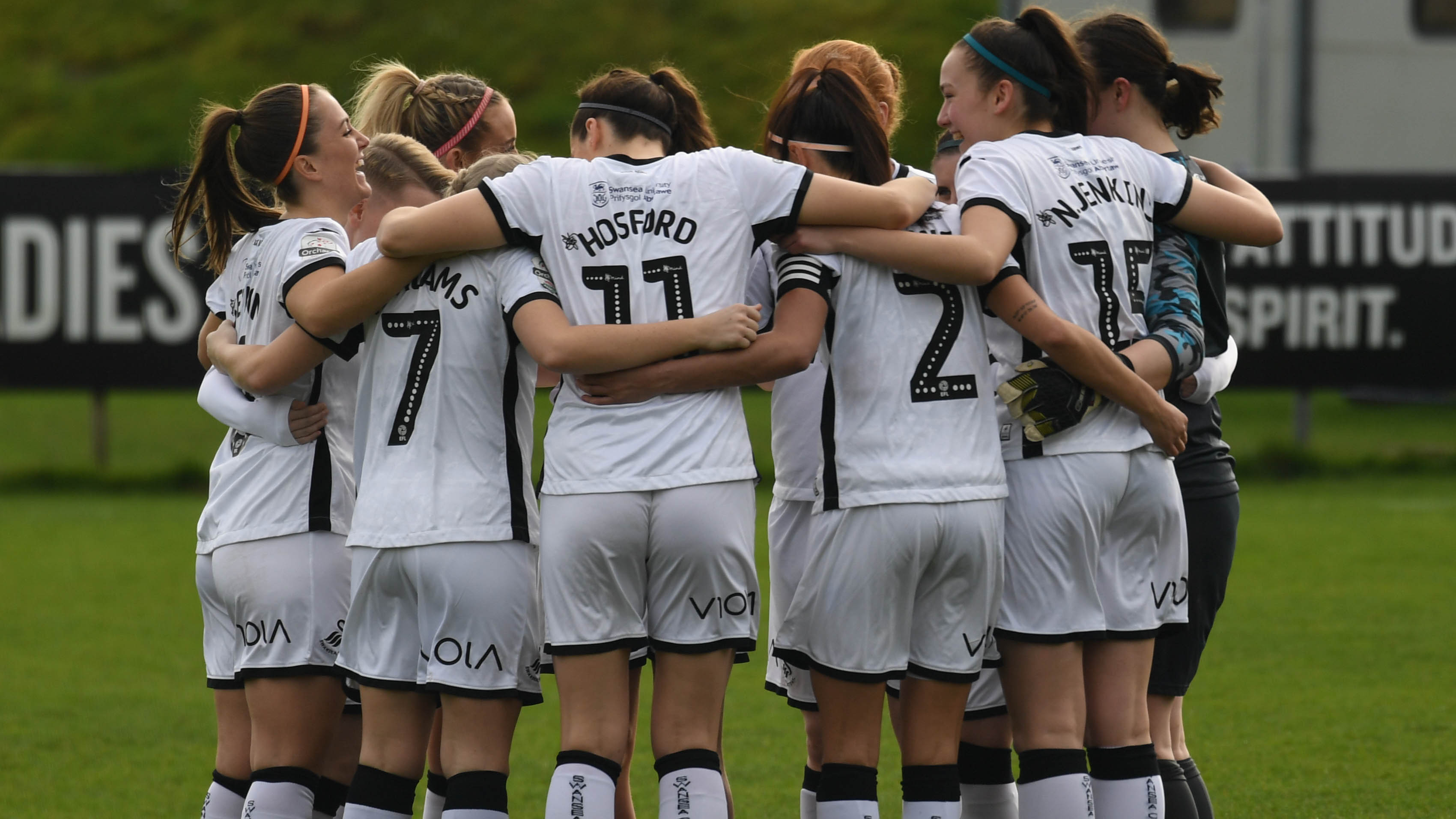 Swansea City Ladies have seen the current postponement to their fixtures extended to at least April 30.
The Football Association of Wales had initially suspended all domestic fixtures until April 4 as a result of the ongoing Coronavirus pandemic.
But Ian Owen's unbeaten side will face a longer wait to return to action after the FAW confirmed on Friday that there would be an extension to the current suspension of football in Wales.
An FAW statement read: "The Football Association of Wales has taken the decision to extend the current suspension of all domestic football in Wales until at least Thursday, 30 April 2020 due to the COVID-19 pandemic.
"The FAW is committed to exploring every possible option for all National Leagues to conclude the 2019/20 season by ensuring that matches are played as soon as it is safe to do so.
"As a result, the FAW's Board of Directors today (20 March) exercised their powers to indefinitely extend the 2019/20 season for all National Leagues, National Cup Competitions and the FAW Futsal League."