Steve Cooper already looking forward to new season
14th August 2020
First team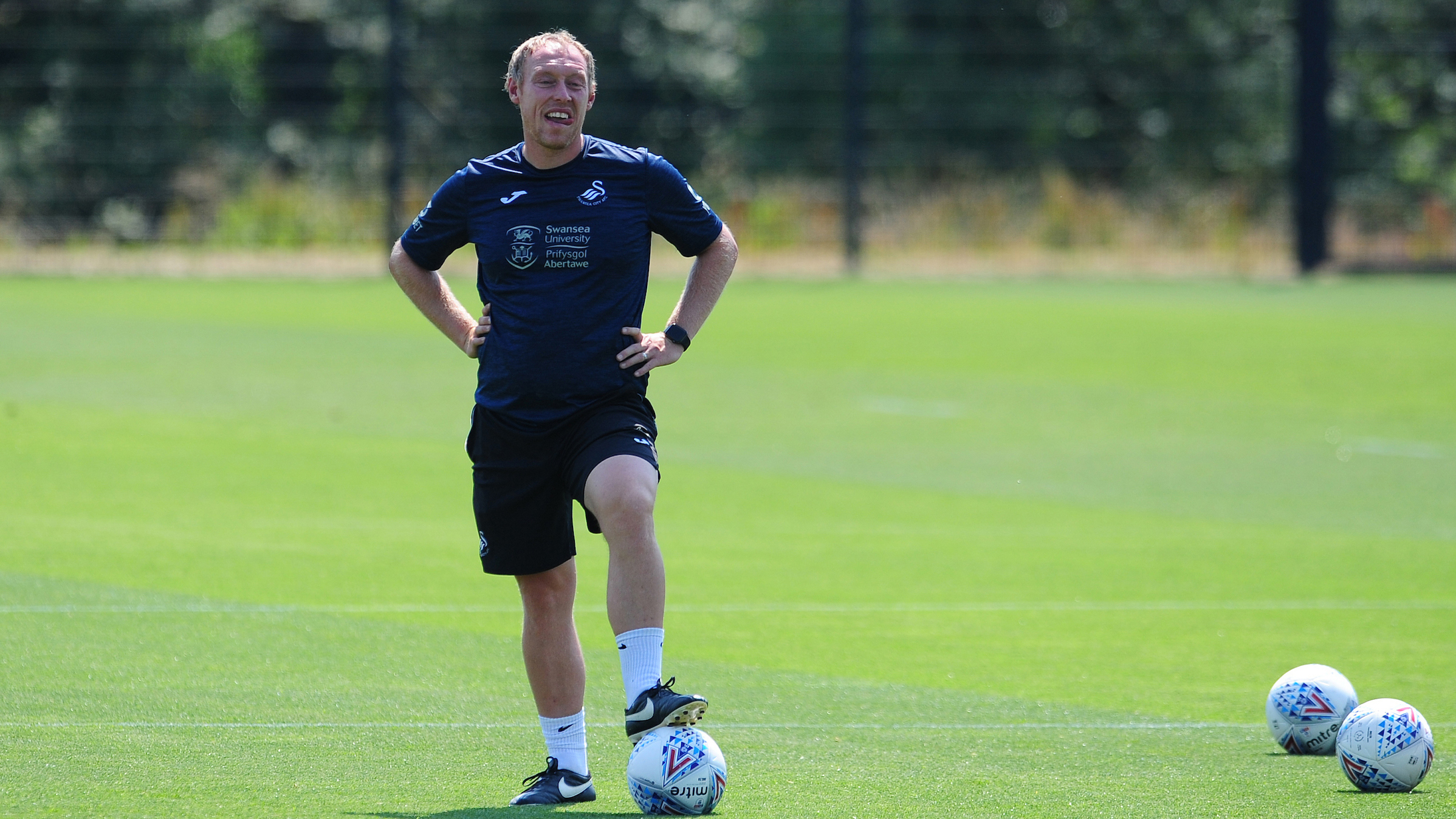 There may be little respite between the end of last season and the start of the new one, but the quick turnaround is being welcomed by Swansea City head coach Steve Cooper.
The Swans will discover their fixture list for the coming season at 9am next Friday, with a League Cup tie to potentially be played over the weekend of September 5 preceding the commencement of the Championship campaign a week later.
It means the Swans will return to league action just over six weeks after the second leg of the play-off semi-final against Brentford.
While the conclusion of the 2019-20 campaign was hectic – with Swansea played 11 games in just 40 days – Cooper's side were among the form sides in the Championship during that period.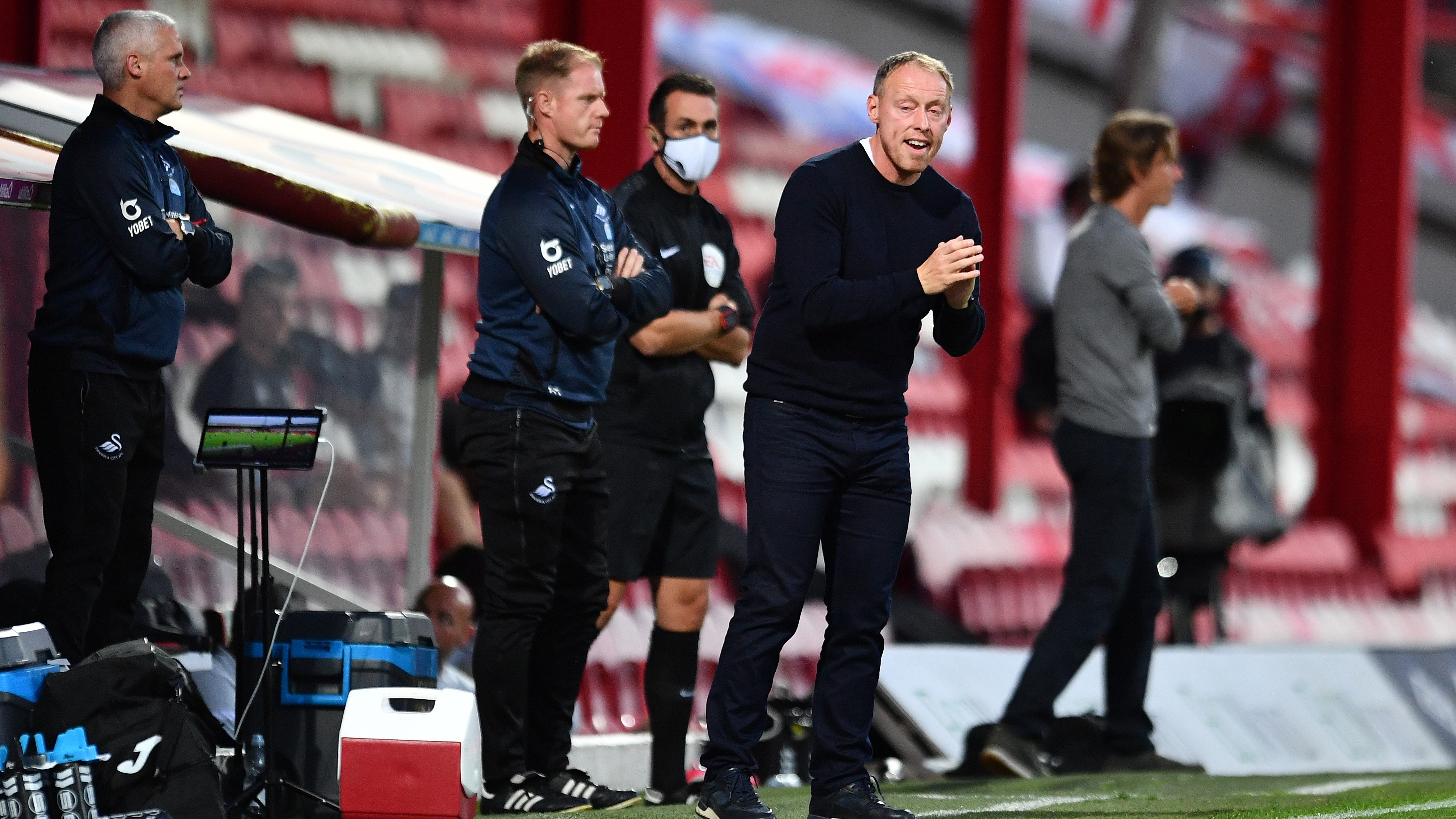 It means the Swans boss is hopeful of seeing that sense of confidence carried over into the new season, and he cannot wait to get started again.
"There are no days off for me, we are planning and preparing, trying to get players in," he said.
"We are talking about the objectives for next season. The players need a little break, to take a deep breath.
"But I am pleased things will come around again quickly, although I know we lost in the play-offs and we were disappointed with that.
"We were in god form, playing well, scoring goals and momentum was high. We were doing some good things so the sooner we can get back out there training and playing games, the better."